8 Agile Courses to Propel Your Career Forward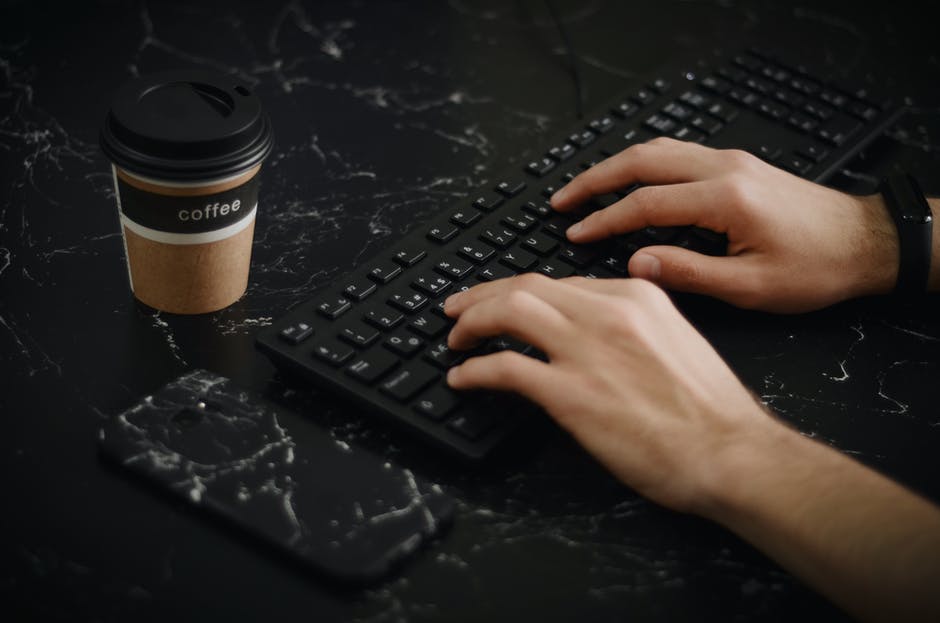 8 Agile Courses to Propel Your Career Forward
Looking to grow your career in the next year? Here are 8 Agile courses you should consider to boost your professional success through training.
Keyword(s): agile courses
Have you felt like there's been no career growth in the past year?
If so, you can change that, and it only takes getting a certificate. Those certified in Agile show that they can manage a team and show that they are well versed in project management. Completing one of the many Agile courses will put you ahead in your career. Below we have outlined the top 8 best courses for Agile project management certifications.
What Are Agile Courses?
Before signing up for your first Agile course, it's important to know what it is. Agile is an alternative solution to the out-dated ways of project management. Agile makes communicating across teams easy and efficient.
With the big boom in the engineering and IT sectors in the past years, the demand for pros in Agile has gone up in demand. With this being said, having training in Agile will strengthen your resume and land you a job in no time.
So now is the question of what courses should you take. We have found the 8 best Agile certification courses to make getting qualified easy.
1. PMI Agile Certified Practitioner (PMI-ACP)
The Agile Certified Practitioner certification is one of the top Agile certifications offered by the Project Management Institute (PMI). This certification is intended for project management professions that are using Agile methodologies and practices in their projects. Even those looking to move to Agile can get this certification.
This certification validates that candidates have real-world experience of working on Agile projects. It also provides the candidate with the knowledge and skills of Agile's subdomains such as Kanban and Lean.
2. SAFe® Agilist
The SAFe Agilist certification can help you show your knowledge and understanding of Agile software. This focuses on employing the Scaled Agile Framework and improved intelligence of the program.
You will also learn about product development values of Agile in an enterprise framework. This is also a great certification to have if you will be working with multiple teams.
3. Agile Scrum Master (ASM)
The Agile Scrum Master or ASM is a certification offered by EXIN. It's great for managerial professionals working in IT, project management, and business management.
This is a unique certification that offers a combination of Scrum practices, methodologies, and practical assignments. This exam will test you on the ability to be a facilitator and coach. It will show you have the ability to lead a team that is cross-functional.
You can join the Scrum Alliance and be trained in one of their many Agile courses. They offer three courses that relate to the scrum master, scrum product owner, and scrum developer. The ASM certification is perfect for the scrum master.
4. ICAgile Certified Professional
ICAgile Certified Professional is a certification provided by the International Consortium for Agile. It lays down the foundation of Agile and helps to pave the way for other ICAgile tracks.
This certification is great for those new to the Agile world. It's even great for those who have been using Agile but want to know more about the program itself.
5. ICP-Agile Certified Coach (ICP-ACC)
The ICP-Agile Certified Coach or ICP-ACC is provided through the International Consortium for Agile. It is a knowledge-based certification on the Agile coaching track.
This certification revolves around responsibilities, roles, and the mindset of an Agile coach. After completing this course, you will be able to see the difference between teaching, coaching, mentoring, and facilitating the program. You will also be able to create an environment for collaboration with an Agile team.
6. Certified Disciplined Agilist (CDA)
A certified disciplined Agilist shows that you possess the essential knowledge and understanding of Disciplined Agile strategies. This certification also shows that you are enthusiastic about learning and will showcase your talents as a software professional.
This is great for beginners and those who have worked in an Agile environment previously. After sitting through a short course and acing an exam, you will be the next CDA.
7. Kanban Management Professional (KMP)
Kaban is a management technique that utilizes an approach to developmental transformation. It is a great approach because it goes against having abrupt and fast changes.
The course is based on knowing the workflow of your team. It teaches Kanban values, methodologies, as well as an overview of the Kanban system.
This is great for those who want to improve their working environment. You must complete both the KMP1 and KMP2 exams to become certified. KMP2 will further your knowledge and help you learn more developmental programs.
8. APMG International
APMG International is a globally recognized organization with a number of Agile certifications. Their goal is to benchmark the ability of project managers and help to deliver Agile projects in business that require rigorous standards.
They are proving that even the most strict organizations can incorporate Agile into their framework. APMG offers courses in Agile project management and Agile program management.
To become certified by APMG all you have to do is pull out your laptop. APMG offers Agile training online that will help you become certified in no time.
Now It's Time to Get Certified
From course for beginners to courses for those well versed in Agile, there is a program to help you become an Agile certified professional. By becoming certified you can land a job in no time or show your current employer that you are looking to advance your career.
Now it's time for you to choose one of the 8 best Agile courses and start your certification.
For more information on Agile courses, check out the courses we offer.