5 Reasons Why Your Agile Certification Is Needed For Your Career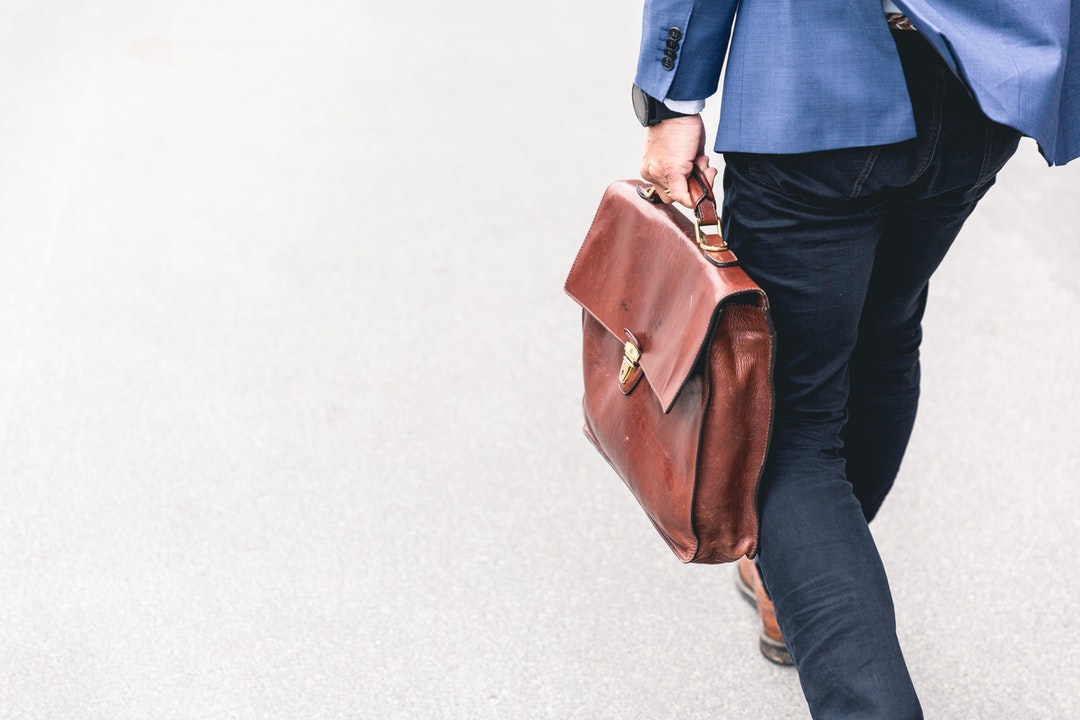 5 Reasons Why Your Agile Certification Is Needed For Your Career
Getting your agile certification can be the the best decision you make to jump start your career in project management. Know the specific reasons why it'll help
Keyword(s): Agile certification
With the increasingly dynamic world influenced by the constant change and especially in technology and machine learning, Agile certification is nothing short of a game-changer.
You do not want to be left behind by your peers if you are in this industry. Thus, you might have started battling with the question of the usability of agile certification in your career.
Is it really important to pursue the certification? Is it another futile course that will eat into your time and will be of no benefit to you?
Maybe you have already had pressure from your colleagues or from the company you work for to take up the course. Is it really worth it in the end?
This article seeks to analyze why your Agile certification is needed and how it impacts your career, so read on!
Importance of Agile Certification in Your Career
In the endeavour to do better in your career, you need to constantly diversify your skills as well as improve yourself career-wise.
Agile certification has revolutionized the processes of project management and software development and project management. It has heightened the demand for IT professionals who are knowledgeable in this field.
Agile certification is used as a benchmark to sieve qualified professionals for more specified work in IT and project management in organizations.
To answer the question that may be lingering in your mind, here are five reasons why you should consider taking the course, especially if you reside in Europe.
1. Career Advancement
How much do hiring managers rely on agile credentials to determine candidates' expertise and suitability for a position? What if you're looking to pursue the certification? How much value do firms place on professionals who've acquired this certification?
The truth is more companies now than ever are looking for qualified professionals to work with them for the advancement of their brand.
Project management is an important department in any business and, therefore, having qualified individuals for the position is always a plus for the business.
If you are looking to advance in this sector then you will probably find this certification important.
Once you have it you will use it to leverage your career goals and you may find yourself at the highest of the ladders in your industry. Why not give it a try then?
2. Credibility
There is always a difference between claiming that you are an expert and showing credentials for it. Getting agile certification gets you out of the funk of having to explain to people that you have the ability to operate the Agile software and have the technical know-how for it.
Why not just produce the certificate?
It will be more credible to show that you are not only experienced in this but you also went to school for it and did a course that certified you. Credibility will make you believable and gives you an opportunity to lobby for better terms at the workplace.
It would have been harder to do the same without evidence of the advancement of your skills. The more reasons you should consider it!
3. Expanded Knowledge
Working in an industry that is constantly changing and overly dynamic requires flexibility. To survive in your job you will need to advance and grow with the new developments of the job requirements.
Taking an Agile certification the course is one of those steps.
You cannot possibly pretend to be conversant with new technology and still survive the job requirements. You need the skills.
You will be unable to perform and deliver on your job requirements if your knowledge is not at par with the dynamic changes that are in the sector and you might lose out on a job or a promotion.
Getting knowledge through certifications aids your career and shields you from unexpected stalls that may arise due to lack of it.
On the other hand, you stand a better chance to be an expert in the industry and it makes you more eligible for opportunities that may be unavailable to people that lack the certification.
4. Practical Demonstration
How would you like to be an authority in your field? Sometime in your company, you may be called upon to demonstrate your expertise in exchange for a promotion or pay increase.
Everyone desires progression in their career, you wouldn't want to miss out on an opportunity because of the lack of a skill that you can obtain easily.
Agile certification is a win for anyone living in Europe and many other parts of the world that is looking to conquer the world by demonstrating excellence in the workplace and especially in project management.
Secondly, you will need the technical know-how that is a result of the course in case you are faced with an actual challenge at the workplace that requires solutions that can only be given by certified personnel exclusively.
Desire to be an asset to your company by providing value when such opportunities occur.
5. In Case You Ever Run Your Own Company
In an interesting twist of events, project management is a crucial part of any business and having skills for it as a sole proprietor is an asset.
Imagine running a business whereby you are versed with what it entails to run the operations and not only on a basic level but up to expertise levels as to have taken the SAFe exams for the same.
Most people desire to be self-employed, and if you ever want to excel in this kind of employment, skills play a crucial role in it. You might not necessarily be required to do the tasks but being able to figure out technical aspects of the business will help you monitor employee behaviour.
For some, self-employment is the epitome of career advancement. With an Agile Certification, you get yourself several options as an entrepreneur as you are confident to run your business with a little more knowledge than your competitors.
Where Can You Get Agile Certification?
You made the right decision to desire this technical course that will enable you to climb the ladder to your career breakthrough.
Finding these courses online can be a nightmare as not everyone offering them is genuine or certified by the government to offer the certification.
To get your Agile certification without much tussle and research, contact us today and we will get in touch with you for more information.