Agile Certification: What Career Opportunities Does It Open Up?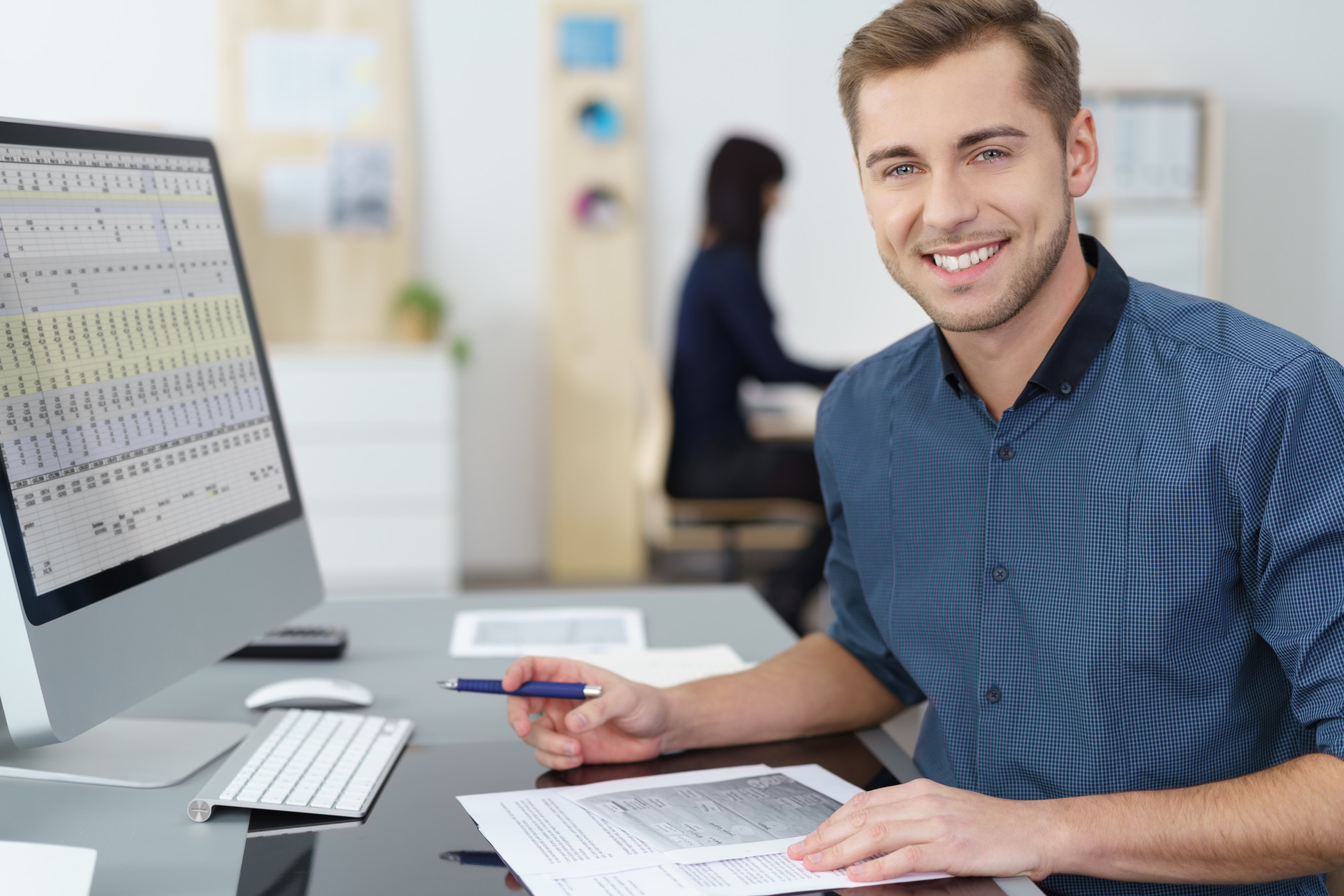 Agile Certification: What Career Opportunities Does It Open Up?
Wondering what career paths you can take after getting Agile certification? Click here to learn some of the best ways to apply your training.
Keyword(s): agile certification
Becoming a sought-after employee starts by gaining the most sought-after qualifications.
Agile should be high on your list. With three Agile qualifications ranked in the World Economic Forum's top 20 skills that employers seek in candidates, an Agile certification on your resume will certainly get you noticed.
But is Agile right for you? Well, before you decide, it's worth looking at some of the career opportunities Agile offers. Here is a list of some of the most well-respected and well-paid career opportunities available to you.
Scrum Master
One of the most common Agile frameworks is known as Scrum. When you complete the formal training, you qualify as a Scrum Master.
Though not all companies have a formal Scrum Master role in their organization, it is an excellent qualification to achieve. It will help you fit into either a technical or project lead role.
A Scrum Master acts as a project lead on technical development. There are no traditional management responsibilities. Instead, you champion and coach the team and manage the Scrum application on a project.
That is a great way to open the door to further career opportunities in the IT sector.
With experience leading a technical project as a Scrum Master, you'll demonstrate your capability to lead a team and deliver complex software development.
That will allow you the opportunity for different technical roles, or you can use it to progress into a more senior managerial position.
Project Manager
Suppose you want to move into a career in project management, particularly within the high-tech sector. In that case, Agile certification is the ideal qualification.
Agile gives you a grasp of how to plan and execute a technical project successfully. It will help you learn how to adapt and change a project when things don't happen according to plan.
You'll learn how to structure and prioritize the work, motivate a team, and communicate progress to senior management. Those are essential skills for project managers.
Perhaps you are in the early stages of your career. In that case, you can aim towards a more entry-level project role that will provide a springboard into project management.
A junior project analyst role, or project coordination role, are two such examples.
Consultant
There are plenty of well-paid, senior business career opportunities once you know about Agile. One of those opportunities is as a consultant.
There are two ways you can use Agile as a leap into consultancy.
First, you can provide external consultancy to a company looking to adopt the Agile framework within their organization. You can work with a management team to provide strategic advice on how to adopt Agile working practices.
Secondly, you can act as a consultant on an Agile project. You can provide steering and advice at a strategic level for the project and supporting the technical and project leads.
If you are already in a consultancy role, adding Agile to your list of qualifications will help you win new job roles.
If you are freelance, it will help you sign new contracts with organizations that already actively use this methodology in-house.
Technical Lead
Do you have a technical background, perhaps in software development or infrastructure? You might be thinking about your future career path and contemplating what options are available to you.
The clearest direction for your career is to move into a technical lead or technical team manager.
You'll need to demonstrate two specific qualities in a job interview if you seek any technical leadership role.
The first is your understanding of how technical tasks fit within the broader demands of development. The second is how you can motivate a team to get the job done.
Agile will help with both these areas. You'll learn how to develop rapidly and iteratively, as is characteristic of Agile, and how that approach benefits a business and gets a product out to market.
You'll also gain knowledge that will help you lead a team, understanding how to coach a team on prioritizing tasks, dealing with problems, and anticipating and adapting to future changes.
Quality Assurance or Testing Engineer
Quality assurance engineers are emerging career paths within the IT industry. Businesses emphasize quality testing to ensure their reputation remains intact when they release their new product to customers.
Quality assurance and testing roles are perfect agile careers if you are someone who prides themselves in having excellent attention to detail.
If you are thorough and consistent in your approach to work, you'll enjoy the task of trying out new products.
You'll also need to be a great communicator to give the technical engineers accurate feedback when you find issues and bugs.
Agile not only helps you develop a love for exceptional quality, but you'll also gain an excellent understanding of the role quality assurance plays within an Agile product. Spoiler alert: it's critical!
Product or Business Analyst
Perhaps your true love in the business world is gathering requirements and being the architect of solutions. In that case, you'll enjoy an analyst role within the Agile world, either as a product analyst or business analyst.
Agile projects work differently from other traditional project models. Analysis work continues throughout the development instead of getting done at the very start.
That means that to move into an analyst career within an organization that uses an Agile approach, you will stand out from other candidates by having an Agile certification on your resume.
That Agile training will also help you thrive in a team environment. It will indicate how that analyst role fits within the project and how and when you work with the team.
Get Your Agile Certification Now
It's time to get your resume upgraded with a top Agile qualification. Not only will it help you win that dream job, but the skills you develop in an Agile role will also help you grow and progress in your chosen career.
If you want to know how to get an Agile certification, your first step is to browse through our Agile training to find the right option for you.
Read through the course overview, and commit to getting the qualification that might secure you that prestigious job offer.