How Much Does Agile Certification Cost?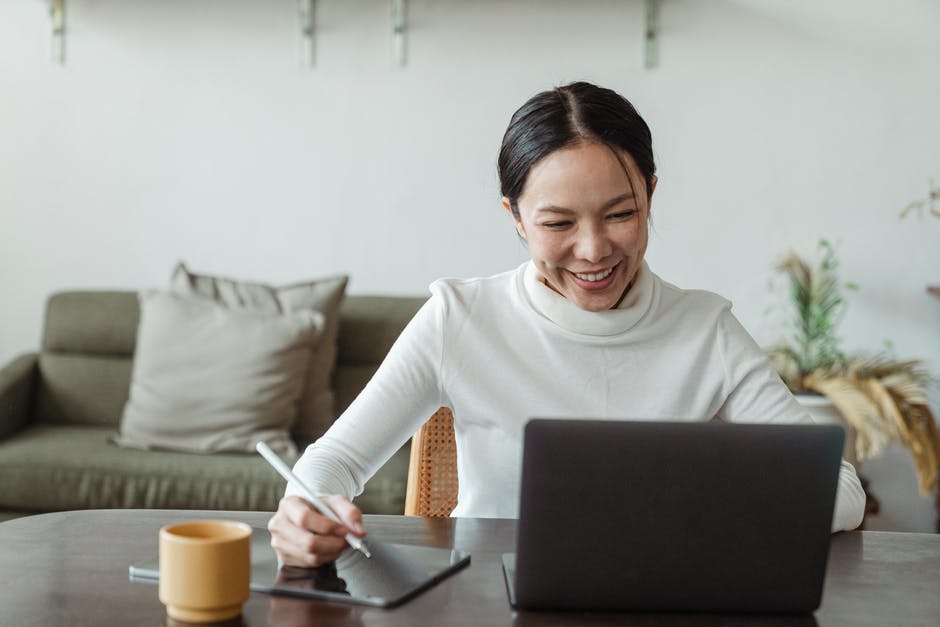 How Much Does Agile Certification Cost?
Are you thinking about getting an Agile certification but are unsure about the Agile certification cost? Learn more here.
Keyword(s): agile certification cost
Are you looking to advance your career with the knowledge that is offered from Agile training? Have you heard about a SAFe certification, but you don't know what it is?
Are you curious about how much an agile certification costs? The agile methodology emphasizes cross-functional teams. These teams collaborate iteratively on projects flexibly and responsibly.
If this sounds like something that you want to learn more about, continue reading below. We will go over why you should be certified and where you can go to get training today!
What Is SAFe Certification?
SAFe, also known as Scaled Agile Framework, is a set of workflow processes designed to help scale agile and lean practices.
Someone certified in SAFe has the aptitude to effectively provide the required support needed to transform an organization into a lean-agile business. A certified SAFe professional is recognized worldwide.
How Much Is a SAFe Certification?
To obtain a SAFe agile certification, you will have to take a SAFe training course. The price of the course can depend on the location and the date that you take the course. Some companies will offer the course for about 1090 EUR, while others will offer it for much higher.
There are also different agile certification costs for other types of agile certifications available online. It is always best to do your research on the organization before you decide on one.
Should I Be SAFe Certified?
Before you become certified, you should make sure that your organization uses Agile. If they do, then what level of Agile training do you need? You also need to review and decide on who in your organization needs to attend the training.
Why Should I Be SAFe Certified?
SAFe certified professionals have the ability to assist their organizations in implementing specific frameworks for their organizational structures. SAFe certified professionals will help the leaders in their organization embrace lean-agile transformations quickly.
Agile Certification Online
If you are wondering if you can obtain your agile certification online, the answer is yes!
There are copious amounts of resources online that will allow you to prepare for the Agile exams. There are great companies online that offer these courses and the exam, but make sure to do your research to ensure that it is the best fit for you.
Agile Course Discounts
Some providers can offer you discounts for their Agile training courses. They understand that it may be expensive, so reach out to them to see if there are any discounts or payment plans. Some training facilities offer discounts for students.
Eligibility Requirements
Before you can obtain a SAFe certification, you will need a minimum of five years of experience in business analysis or project management.
Professionals who have five years of experience in product management, software development, and software testing can also apply to obtain a SAFe certification. If you have experience in Scrum, you also can apply.
SAFe for Teams
You don't need experience to learn about the framework. You and your team can take courses to learn more about SAFe and how it could benefit your company.
Why Agile Certifications?
The demand for agile professionals has increased in several different industries such as IT and areas of engineering.
This demand triggers the need for more professionals to become agile certified to make their organizations' processes more manageable. A significant reason why professionals are looking to obtain agile training certifications is that they want to gain the benefits of the certificate.
Benefits of agile certifications are:
Better salary
Better visibility
Keep up with current market trends
Better credibility
Overall, obtaining an agile certification of any kind will be able to provide you with those benefits. They also allow you to move into different departments within your organization if you want to do so.
Other Agile Certifications
There are several different types of agile certifications that you can obtain, such as certified scrum developers or agile certified practitioners. Each of these certifications does depend on your profession and what your organization might need.
PMI Agile Certified Practitioner
The agile certified practitioner is an excellent certification for those who are in project management. It is intended for those who are project management professionals who already use agile methodologies and practices in their projects.
Scrum Alliance
Scrum involves a set of practices that are mainly used in software development projects. Those looking to become certified scrum masters or scrum developers will need to seek training to obtain this certification.
Choosing the Best Agile Certification
There is no right or wrong answer as to which certification is best among all the certificates. All agile certifications will help you excel at work using the tools and techniques of the framework to help your team deliver quick and fantastic results.
When choosing the right certification for you, the first step is to examine which point you are at in your career. Whether you are just starting or have years of experience behind you, there are different certifications for whichever point you are.
Affordable Agile Certification Cost
Regardless of where you are in your professional journey, obtaining an agile certification is great to have. An Agile certification with your expertise can make you a desirable employee.
The agile certification cost can vary based on what program you decide to go through. We at Agile Center created affordable training programs. To learn more about our programs and the other certifications we offer, contact us now.