8 Advantages of Agile Software Engineering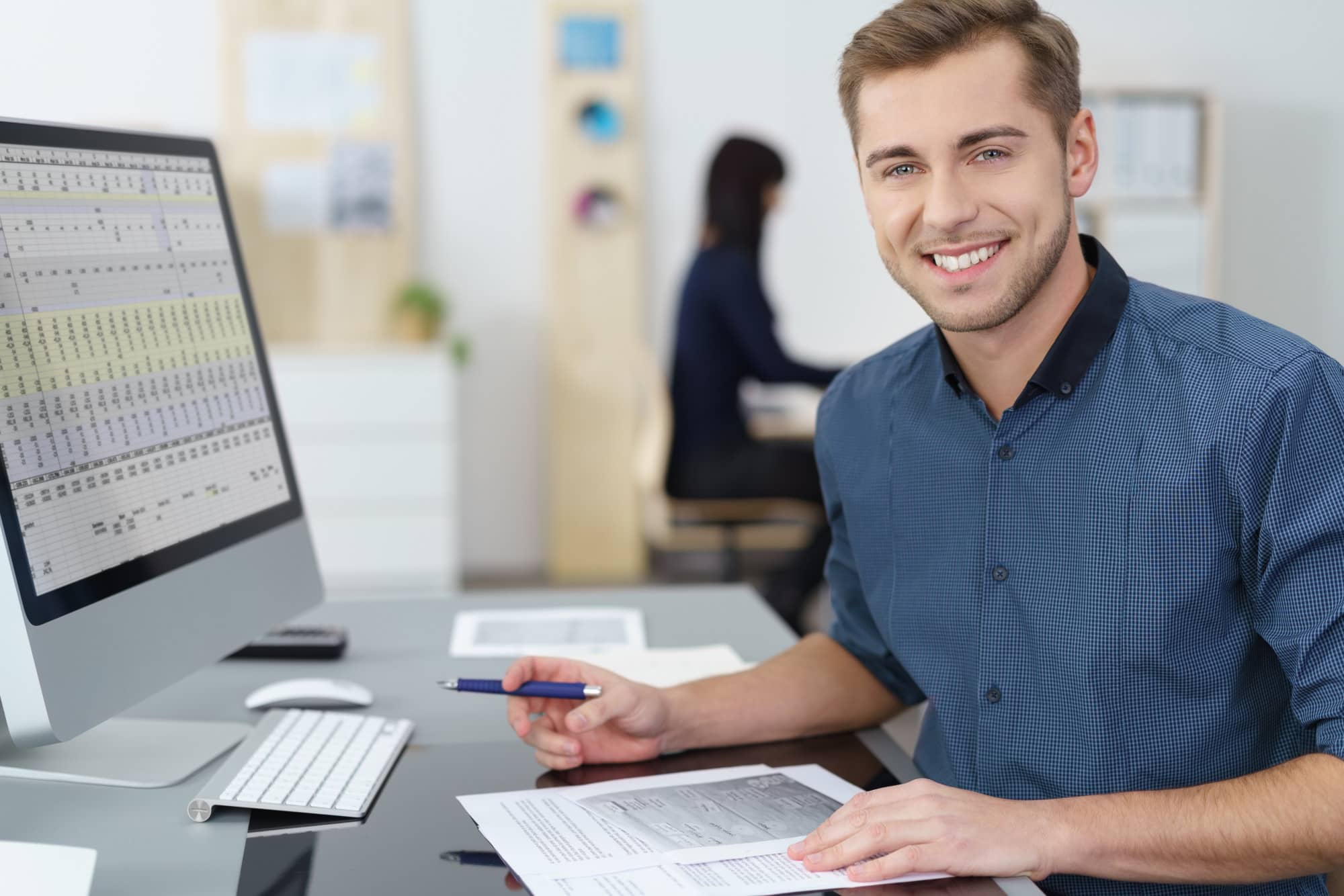 8 Advantages of Agile Software Engineering
Agile software engineering is a reliable way to get the most bang for your buck in software development. Learn 8 key advantages here.
Keyword(s): agile software engineering
Did you know that 80% of CMOs reported an increase in productivity after implementing the agile framework? Have you been wondering if your team could benefit from adopting agile also? If so, then you're in the right place.
So, stop wondering what is agile software engineering: we've got you covered. Keep reading to learn everything you need to know about agile software development.
There are several benefits of agile software engineering. We list eight of them here for you.
1. Focus on Value
The original agile manifesto declares that software developers will focus on value and commit to delivering a great product to the customer. To do this, you must first begin by defining what your values as a corporation include. This way everyone within your organization understands why they're doing what they're doing.
When you define what value means for you and your client, your team can make rapid decisions without second-guessing. They don't have to wait for approval from you or their upline. They can rapidly change and develop the product, knowing that their decisions are in alignment with the values defined at the beginning of the project.
2. Improve Quality of the Product
The first principle in the agile manifesto clearly states that the number one goal when implementing agile software development is to develop and continuously deliver, valuable software to the client. You will find that you can improve the quality of your product by working more collaboratively with your client. You will also find that your team can more quickly adapt to anything thrown their way during development because you defined the highest values of the client as outlined above in benefit one.
To do this, you will stick to using short phases and smaller iterations developed and delivered to the client. The client can then give their feedback and request any changes or updates. Your team can then take the feedback from the client and continue to work on the next sprint continually improving the final product through each individual iteration, delivery, and feedback cycle.
3. Improve Customer Satisfaction
When you work with this level of transparency your customer satisfaction will naturally improve. Clients will feel heard and will appreciate when their feedback is taken into consideration. As you continue to develop the final product you will take the time to listen to the client as they test each iteration.
You will never again deliver a final software product to the client and hear that it isn't what they wanted. You will work together with your clients in a collaborative manner to ensure that they are completely satisfied with the final delivery.
4. Increase Customer Engagement
Many clients feel like once they sign the large contract and hand over their money, they are left in the dark until the final product is delivered. However, thanks to the full transparency as outlined in the third benefit above, stakeholder engagement is increased and encouraged.
You and your team will work closely with all of the stakeholders in each project. This can include not only the final client or end-user but also internal stakeholders as well.
In the agile environment, internal stakeholders are siloed away from each other. Instead, they work in collaborative teams to deliver the best final product for the client.
5. Decreases the Risk
Because you're working in short iterative sprints and delivering smaller versions of the final product, you also decrease the risk of larger projects. When you work in long cycles you run the risk of investing more time and money into a product that the client isn't happy with.
However, as established above, with agile sprints you present to the client more often. This decreases the risk of spending too much time or money on one feature or aspect of the software program that the client doesn't end up liking.
6. Increases Efficiency
The agile process also increases efficiency. The more you educate your team and encourage them to work collaboratively together, you will continually increase your efficiency on every future project as well. A quality online agile software engineering course can provide your team with the information and framework they need to successfully work in the agile environment.
The agile process is only as good as the team implementing it. Take the time to offer your team agile software engineering courses, so they can continue to increase their efficiency over time.
7. Predictable Schedule and Delivery
It can be hard to predict what everyone on your team will be doing three months down the road. However, with shorter agile sprints your team can better schedule their time and ensure on-time delivery of each shorter iteration.
Each sprint is between two to three weeks and everyone on your team is crystal clear about their contribution and time expectation at the beginning of each sprint. Everyone can adequately schedule their time to ensure that they're not pressed for time or going over the deadline for each delivery.
8. Decrease Costs
Additionally, because your schedule is more predictable, your budget is also more predictable. This will decrease your costs and avoid any costly overages that come from delayed delivery.
You will also decrease costs with each agile sprint. Because you're working in shorter iterative sprints and delivering smaller aspects of the software program to your client over time, you don't find yourself sinking too many funds into features that aren't feasible or offer value to the end-user.
Yes, You Can Benefit From Agile Software Engineering
If you're ready to take advantage of the many benefits agile software engineering offers you, then you need to start educating yourself and your team. Don't wait another day to start reaping the rewards of agile for your corporation.
Don't worry: you don't have to jump in alone. We help businesses like yours to learn the right way to adopt the agile method. We're here to help you too, so reach out to us today so we can show you how you can start to incorporate agile software engineering in your business today.