Is a Lean Portfolio Management Course Right For You?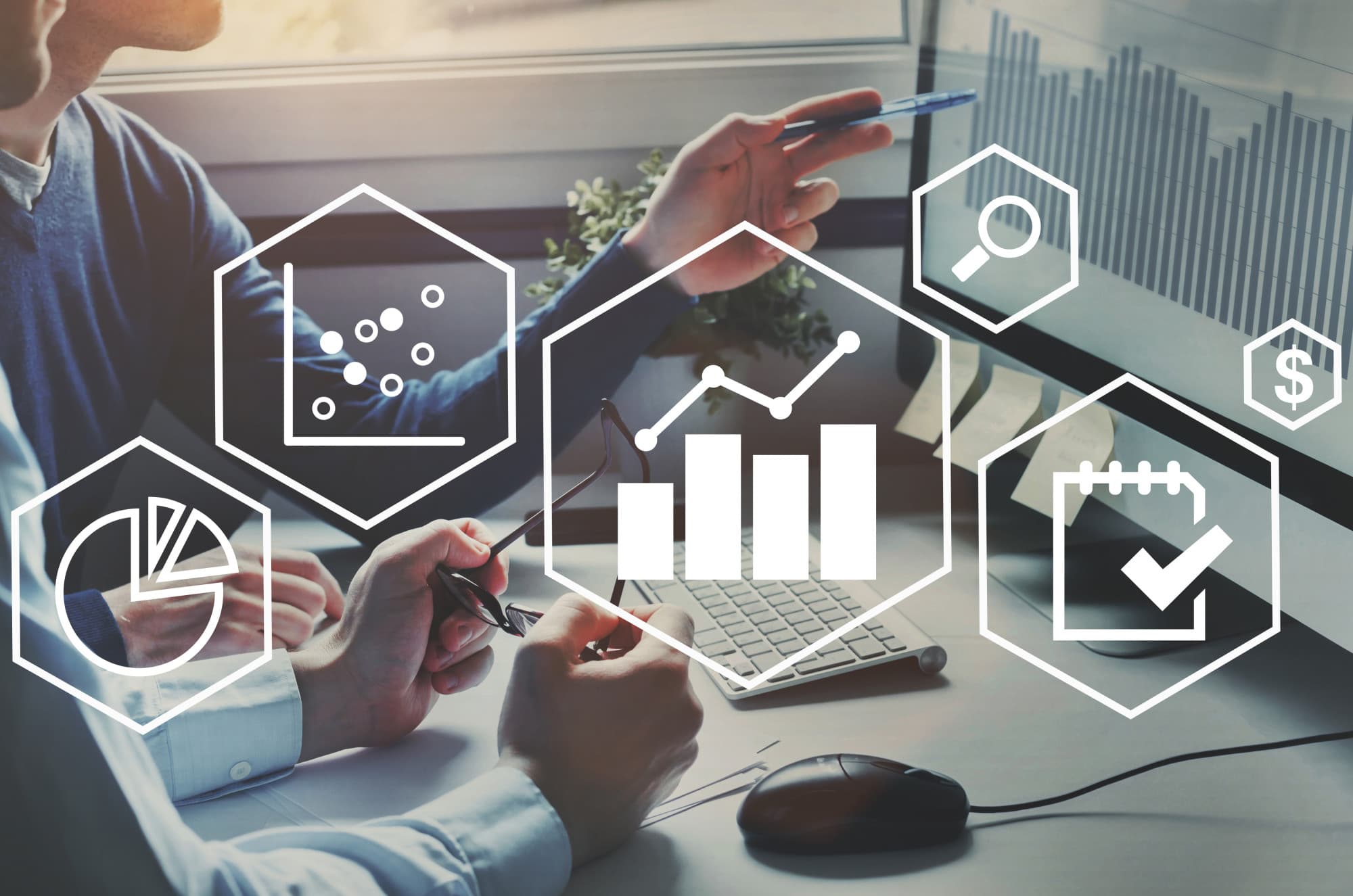 Is a Lean Portfolio Management Course Right For You?
Learn how a certification in lean portfolio management can accelerate your career and perfectly position yourself for success
Keyword(s): portfolio management
Have you ever wondered how you can clean up your mistakes, especially when you invested your money and time?
What you need is to organize your thoughts and check the details to improve for the better. Here's where lean portfolio management helps you.
You can align your strategies to make the best decisions for you and your customers. Many businesses want to stick to the idea of planning projects. They also move development teams to reach one goal through the waterfall-style approach.
However, you'll only concentrate on the end goal rather than how to approach the work. Lean Portfolio Management is the best strategy you can use to boost yourself for success. Read on to understand why we encourage trying out Lean Portfolio Management.
What Is Lean Portfolio Management?
Lean portfolio management or LPM uses lean principles to combine execution and strategy. You learn about enterprise strategies to assign a budget to achieve your goal. An LPM certificate represents a high-level of financial accountability and decision-making.
Portfolio management is one of the Lean Enterprise's core competencies. It helps you cut waste to improve your decision-making process for fewer quality issues. The primary goal of LPM is to align strategy to development to give value to customers.
Getting professional certificates for LPM proves that you are a good servant leader. You can also learn about managing speedy deliveries with high-value brand opportunities. Learning this course will help you think of agile and flexible long-term strategies.
Lean Portfolio Management Approaches
There are two main types of approaches for portfolio management. They both offer benefits and downfalls in speed, leadership, and progress. Below is an explanation of both approaches and what they can do for your career.
Traditional Approach
The traditional approach is all about hierarchies to increase stability and maximize efficiency. It's an approach the puts pressure on employees to deliver solutions faster. This type of approach establishes a system to avoid a chaotic workplace.
People get organized in temporary project teams and functional silos in the traditional approach. However, people can get overloaded by projects due to unlimited work intake. Your progress gets measured by its task completion and governed by phase gates.
Lean Approach
The lean approach prioritizes the highest level of decision-making for brand changes. Everything must be part of a network system with Agile Release Trains or ARTs. This is a group of multi-disciplinary teams who organize value streams.
You have to create a development flow to make value stream budgets more dynamic. The lean approach has visibility with current and upcoming works to limit demand and intake. This approach of project management offers more realistic goals and learnings.
You create a guide that helps you in investment for each value stream, either the short, medium, or long-term solution. The lean approach encourages you to validate your hypotheses and reduce your uncertainty. This approach allows gradual progress without you having to give a full investment.
Why Should You Take Portfolio Management?
Lean portfolio management is the best way to optimize your customers' flow of value. Although the process may take a while since it's difficult to change over, it offers great benefits. Why should you invest in learning this approach for your career?
Below are some reasons you should get professional certificates to learn portfolio management.
Better Customer Interactions
Lean portfolio management started with the primary customer's viewpoint in mind. As you cut away wasteful practices, you improve the way you interact with your customers. You get to improve the way you respond to their concerns and improve their experiences with your products.
Utilizes Push and Pull
Your business expenses can start to inflate if you don't watch how your inventory piles up. Lean portfolio management can help you take advantage of the "push and pull" strategy. It will prevent overproduction issues to avoid higher carrying costs.
Increases Product Quality
This course will teach you how to pay attention to details to decrease defects and reworks. You get to understand how to optimize the processes to avoid making mistakes. This saves you time since you don't have to remake and pay your employees overtime.
Going Over Pain Points with Lean Portfolio Management
To further understand why you need lean portfolio management, here are common issues in large organizations. Below are a few issues where lean portfolio management can help you.
Long Cycle Times and Lack of Synchronization
When making a cross-functional team, you need to remove dependencies. This helps take away any delays and frictions to your products' delivery value. If you want to improve your customer value, you also need to maintain good communication.
Good communication between teams will clear misunderstandings for the best ideas. Ensure that when you plan, you have to place value in customers' hands. Don't make it your goal to finish the product as soon as possible.
Difficult to Change Budgets
When you face uncertainty in the marketplace, you can utilize a lean start-up mindset to help you "think in bets." With that, you can explore cost-effective ways to fund experiments. You can build plans that align with your strategic goals to get the best ideal model speeds.
Undefined Solution
It's always good to engage with design leads to access and gain insight into your solution. Engaging with your design leads helps you provide a more accurate solution for initial decision points. It will guide you to align your priorities with business and service owners.
Is a Lean Portfolio Management Course Right For You?
Now that you know a few things about portfolio management, are you willing to try? If you want a continuous flow of value for your customers and brand, consider the LPM approach. It will help you formulate strategies to ensure the best work for the right time.
Try taking our Scaled Agile Framework training courses, which are available for countries all around Europe. Contact us for more information about the LPM and other courses.