Everything You Need to Know About Becoming a Scrum Master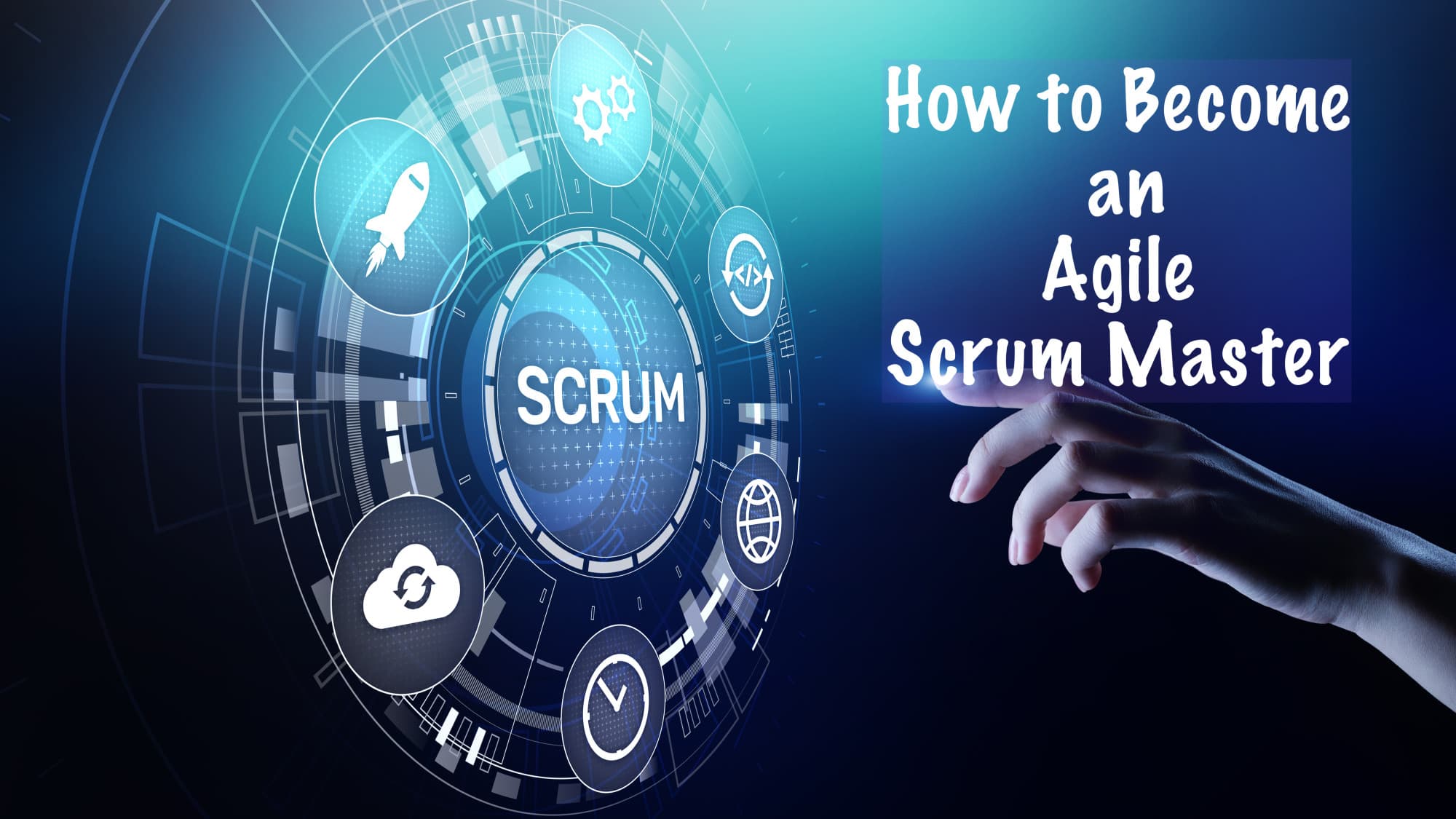 Everything You Need to Know About Becoming a Scrum Master
Are you trying to become a Scrum master? Learn everything you need to know to get on the path to Scrum success and mastery!
Did you know that 70% of US Fortune enterprises have SAFe-trained professionals? This means becoming a scrum master could lead you to bigger and better opportunities. The path to success is right around the corner once you read our guide.
Read on to learn about everything you need to know about becoming a scrum master.
How to Become a Scrum Master
The learning path for a scrum master includes taking Scaled Agile courses and getting an Agile certification. Through training, you can enhance the understanding of the scrum framework and get prepared for the Scaled Agile exam. After passing this test, you will receive a Scaled Agile certification.
Licensed Scaled Agile Framework training courses only take a few days to complete. This is where professionals in the project management world can learn how to use Scrum to optimize the cost of ownership, value, and productivity.
Even Agile online courses can provide activities and simulations that can prepare you for becoming a scrum master. Although anyone can take online courses at Agile Center, some prerequisites are recommended. You should be familiar with the Agile concepts, be aware of Scrum and another programming, and have a working knowledge of the hardware and software development processes.
Scaled Agile Exam
Classes that get completed online are instructor-led and include the exams. After attending the required courses, you should have the knowledge it takes to pass the exam. Keep in mind that attending the course does not guarantee you pass the exam - you must work at it.
The course will provide you with the necessary study materials you should use to prepare for the exam. You should also follow the study guide and take the practice test first. To even qualify for the exam, you must attend both days of the course.
The exam is multiple-choice, web-based, closed book, and timed. You will have access to the exam once you have completed the course. You will have 90 minutes to complete 45 questions and must get a passing score of 73% to receive your certification.
If you do not pass the exam, you are eligible for a retake after the first attempt. If you need to take it a third time, you must wait 10 days. Those who don't pass after the third attempt can retake it for the fourth time after 30 days.
Upon passing the exam, you will receive a PDF certificate, an online digital badge, and access to groups filled with other certified professionals. The certificate you receive will expire one year from the date it was earned.
Certification Benefits
A scrum master certificate is often sought after by recruiters. Having this shows your commitment to the advancements in the scrum world.
Completing courses and earning a certificate will ensure you are relevant in the job market. This is a major benefit as it can help you get to better opportunities.
Above all, you will become a great asset to your organization by becoming a scrum master. You will gain the knowledge to guide a team through the scrum framework.
Should You Become a Scrum Master?
Knowing if you should go through courses to become a scrum maser involves understanding the role you have to fulfill. As the scrum master, you will collaborate with members in every category and team.
To a product owner, you will be the guide that formulates techniques for effective management. You will also help team members understand the goals and scope of any product domain. As always, you will be facilitating scrum events when necessary.
To help the development team, you remove project impediments that could stand in the way of a good performance. This helps create products of high-value and teaches the team when something is not completely understood.
The service a scrum master puts into the entire organization includes helping stakeholders and employees add scrum practiced into work. By leading and caching the team to success, you will also be increasing team productivity. You will also be working closely with those in the organization who are scrum masters as well.
Scrum Master Characteristics/Skills
Licensed Scaled Agile Framework training courses will give you the necessary skills you need to succeed in your organization. The four main skills that will benefit you in your role include knowledge, patience, collaboration, and transparency.
Knowledge
To be effective as a scrum master, you must be knowledgeable. Through courses, you can learn how to understand the technical issues your team needs to handle. You also need to understand the technology everyone will have to use.
Patience
A team will not succeed if you give them all of the answers. A scrum master should be patient enough to allow their team to come up with the right response on their own.
In some cases, you may not need to step in as a scrum master. All that may be necessary is overseeing how the team deals with a certain issue and seeing how they deal with it without support.
Collaboration
As a scrum master, you must have collaboration skills to work with every member, including the product owner. Even those who aren't involved with scrum may need to be collaborated with from time to time.
Transparency
For proper communication among the organization, a scrum master must be transparent. A scrum master should not work a hidden agenda because you are considered a servant leader. Without the skill of transparency, an organization cannot expect to achieve the wanted business results.
Start Training Courses Today
A scum master has a lot of roles that involve ensuring everyone is on track to increase the success of an organization. As a huge communicator, the scrum master will work with everyone to develop and streamline high-quality project results. Becoming a scrum master gives you more opportunities and keeps you high up in the industry.
Is becoming a scrum master the right path for you? If so, begin live online courses now.