What You Can Do With Scaled Agile Certification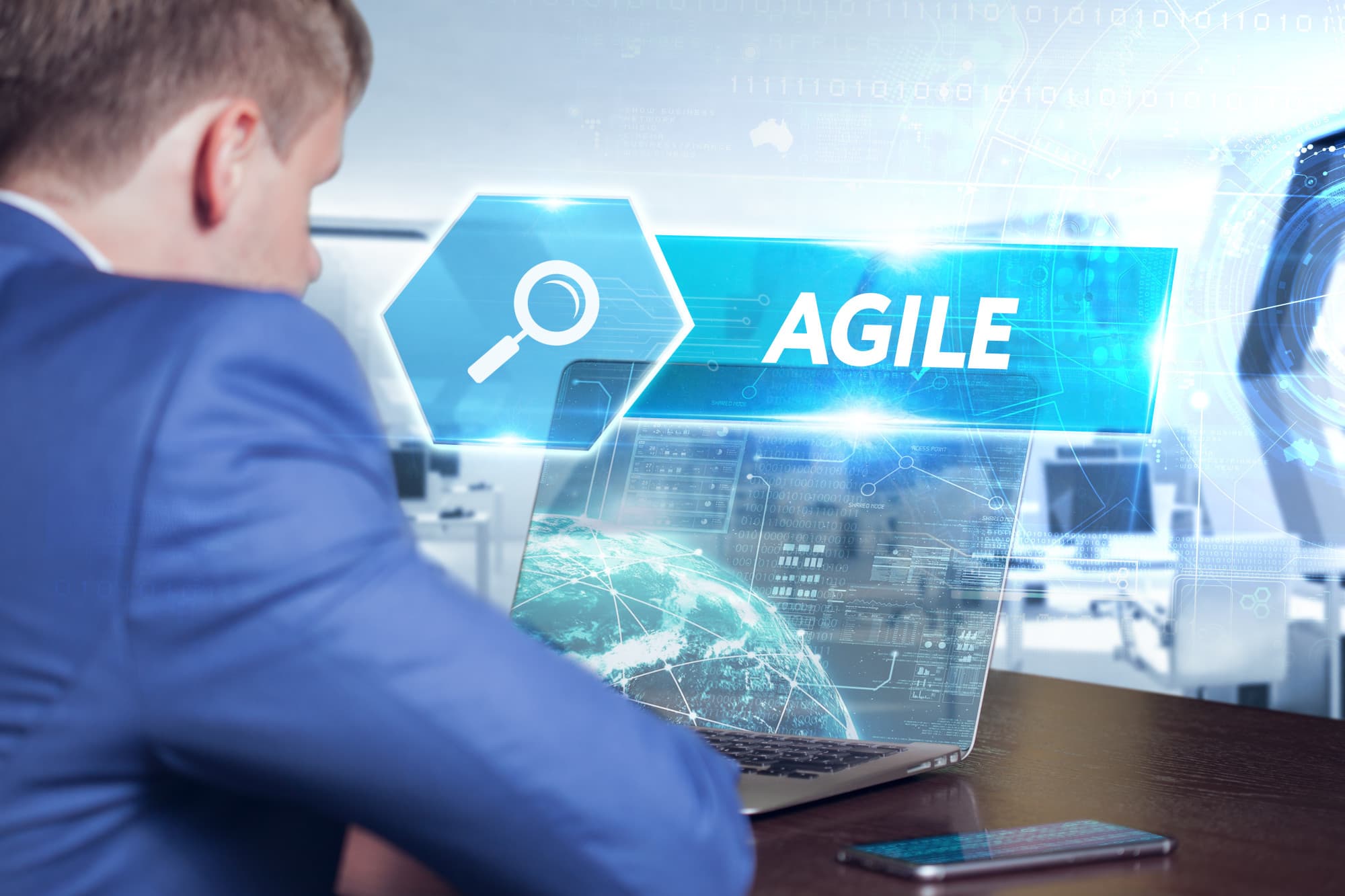 What You Can Do With Scaled Agile Certification
Want a change in careers? If you are thinking about becoming Scaled Agile Certified read about what you can do with certification.
Keyword(s): safe agile certification
You can enhance your existing skillset with SAFe Agile certification.
Agile has revolutionized project management. It has also increased the demand for professionals certified in understanding its practices.
There are many variants of Agile. These variants include scrum, Kanban, and scaled Agile.
Agile emphasizes cross-functional teams and incremental collaboration on project iterations. Certification tests professionals' knowledge and competence of the framework.
At its name suggests, scaled Agile enables organizations to leverage Agile practices on a larger level. However, PMs who earn SAFe Agile certification can take their careers to the next level.
To learn what you can do with scaled Agile certification, read on.
What Is SAFe Agile?
Scaled Agile is also known as SAFe. The practice lessens the risk of implementing the Agile framework. In other words, it's a safe way to scale Agile.
Professionals created the Agile method as an effective project management framework. However, they designed it for small teams. As Agile gained popularity, organizations attempted to adapt the practices for large teams.
However, the tactics required to accomplish this feat were not Agile practices. Unsurprisingly, these methods failed to yield successful results.
Many Agile experts worked toward adapting the method for larger groups. However, most organizations continued using their version of a revised Agile process.
Unfortunately, their efforts were often an underwhelming failure. As a result, organizations started to turn away from Agile.
SAFe overcomes the problems of scaling Agile for larger groups. It's a supporting framework that allows Agile to work in the context of a larger organization.
With SAFe, project managers and stakeholders can connect essential Agile pathways. Accordingly, SAFe project management methods are important to many organizations. Also, SAFe Agile certification careers are on the rise.
Earning SAFe Agile Certification
SAFe Product Owner/Product Manager is a popular course for PMs. It's for professionals who are familiar with Agile.
It helps project managers make the shift to Agile from other methods. The training offers an understanding of the various subgroups of Agile. These subgroups include Kanban, scrum, and lean.
Scrum Master Certification demonstrates knowledge of the practices of Agile management. This training is helpful for project managers that work in software.
The Certified Scrum Professional accreditation shows advanced skill in the scrum framework. It also shows the ability to manage advanced practices and artifacts. Furthermore, it provides an understanding of the roles and procedures for the scrum framework.
Professional Scrum Master Certification highlights a PM's knowledge in scrum methods. It also shows that person's ability to apply scrum to the real-world. There's different training for scrum product owners, scrum masters, and scrum developers.
Finally, SAFe Scaled Agilist Certification is for PMs with five or more years in software. It displays expertise in testing and project management. It also provides skills in business analysis and scrum.
SAFe Scaled Agilist Certification offers detailed lessons about Lean-Agile leadership. It also shows the ability to launch SAFe in Agile practices.
The certification shows the ability to oversee value-added Agile projects. It also shows a PM's ability to manage continuous delivery.
Taking the SAFe Route: How to Get SAFe Certified
The Agile management field has matured. As with other project management subspecialties, organizations need experienced SAFe Agile experts. For this reason, many project management professionals choose to pursue SAFe Agile certification.
Whether changing roles or changing jobs, many PM experts aspire to work with Agile. Certifications help them reach their goals in several ways.
As an example, a SAFe Agile certification can help a project manager stand out among competitors. It can also help them to land a job with a better salary.
Furthermore, SAFe Agile certification gives a project manager credibility. It also helps them to make the most of the latest trends in project management.
Before you can get started with SAFe Agile certification, however, you need a foundation in scrum methods.
Think of this scenario in terms of your education. For example, you need a high school degree before you can go to college.
In the same way, you need to master and demonstrate skills in scrum before you can pursue SAFe Agile certification. If you want to pursue SAFe Agile certification, scrum certification is the launching point that can make it happen.
Best of all, scaled Agile certification cost is minimal. Certification only costs a fraction compared to what you'll earn throughout your career.
Choosing a SAFe Agile Training Center
When choosing scaled Agile certification training, it's important to choose the right school. For instance, look for a provider that maintains world-class standards.
Today, we operate in a global marketplace. As a result, it's important to train with an organization that can help you meet that standard.
You'll want to choose a training center that supports you in achieving your goals. Accordingly, look for an organization with highly experienced consultants and trainers. Furthermore, it's best to look for an organization with trainers who have real-world experience.
Finally, look for a training program with extensive training sessions. It's also helpful to choose a school that offers ongoing coaching.
Earn Your Credentials With a Field Leader
Now that you know more about SAFe Agile certification, you need a training center that can help you take the next step.
Agile Center is your solution for consultancy and training. We offer training in lean-Agile transformation as well as Agile strategy and deployment. We also offer accredited and licensed training in SAFe. Students can also earn credentials in AgilePM, ArchiMate, and other professional certifications.
At Agile Center, you can gain the skills needed to support a full transition to an Agile enterprise. If you desire, we can provide you with a turnkey solution for your organization's scrum-Agile process.
Contact Agile Center at (929) 255-1300 or visit us online to learn more about how we can help you prepare a roadmap to close the distance between your current PM knowledge base and the skills that you desire.