Scrum Master Resume: Most Important Information to Include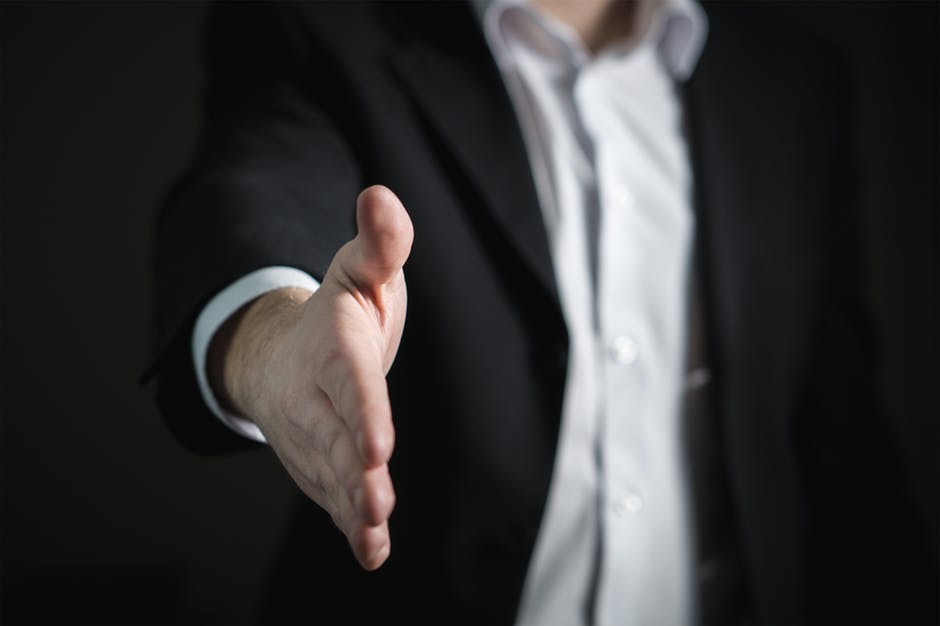 Most Important Information to Include on Your Scrum Master Resume
Landing a scrum job requires having a resume that shows off all of the necessary qualifications. Here is the most important information your resume will need.
Keyword(s): resume for scrum jobs
Getting a job in agile development is similar to getting any other job. When you're drawing up your resume for scrum jobs, it needs to be tight. There's no room for fluff or flab in your resume.
Your scrum master resume needs to be efficient. Efficiency is one of the most important qualities in scrum jobs: if you can't show it in your resume, why should your employer hire you?
We've got your back. We know how hard finding a scrum job is, and that's why we're going to help you increase your chances. In this article, you'll discover the secrets of creating the best resume you can.
Ready to land that job of your dreams? Then read on.
Be Efficient with Space
There are different schools of thought on how long a resume should be. The absolute upper limit is always two pages. Go longer at your peril: your prospective employer will not read beyond page two.
Knowing how to write your resume efficiently is key. You should only include important resume information and no filler.
For example, don't feel the need to talk about your entire career. Your CV should include information about previous posts that are relevant to the job you're applying for. Don't feel the need to talk about that summer you worked at Burger King.
As we said above, this is particularly key for a prospective scrum master resume. Scrum masters need to keep whole teams running efficiently. Demonstrate this efficiency in your resume, and you'll really sell yourself.
Speaking of which...
Sell Yourself
A resume for scrum jobs, as with all others, needs to sell you to your employer. You need to show exactly why you'd be amazing at this job. Efficiency is part of this, but another important skill is motivation.
One of the key parts of the scrum master's job description is motivating your team. You need to make sure that work gets done. Motivating your potential employer to hire you is effectively a trial of this.
Think of all the awesome qualities that have led you to try to get a scrum job. Have you taken any training courses? What previous experience do you have in agile development?
Big yourself up. Remember, you're awesome and you deserve this job. Show the hiring managers exactly why you'd be a good fit.
Don't Talk About Internships Too Much
If this is your first or second job, it's wise to talk about your internships. If you're further along in your career, this is just taking up space that more important resume information could fill. Instead, discuss your work experience.
There are a couple of exceptions to this. If you had an internship at a huge or influential company, keep it on your resume. If you had an internship at a small company that no one has heard of, ship it.
Use Keywords and Industry Lingo
You need to show that you're au fait with the industry. Part of this is using industry buzzwords: while it may seem irritating, it will only garner positive attention.
Not only will this grab the recruiter's attention, but it may also serve another purpose. A lot of companies use applicant tracking systems. These programs scan incoming resumes and can filter out those that don't use certain keywords.
You know the terms that float around in the scrum master field. Talk about agile development and use terms that you'd find on company websites. This will help you get your foot in the door.
Avoid Getting Too Granular
Unless you work in an exceptionally specific field, you don't need to talk about everything your job involves. Chances are, you're not the first person with the said job title that the company has seen.
Don't talk about the minutiae of your job. Instead, sum it up in key bullet points. Once again, we get back to efficiency.
Hammer out what you do in just a few short bullet points. No more.
Make It Visually Appealing
Aesthetics might not be the first thing that comes to mind while drawing up your resume for scrum jobs. Sure, it isn't the most important thing, but it shouldn't be way down your list of priorities.
Use a standard font with good spacing between paragraphs and segments. Consider using a template from your office software if there are any restrained ones.
Strike the balance between it being staid and flashy. You want it to look professional. No clip art, sure, but it should look more interesting than a utility bill.
Check, Edit, Check Again
Nothing looks worse on a resume than poor grammar or spelling. You're applying for a professional-level job and part of being a professional is solid grammar.
This is particularly important for finding a scrum job. You need to be good at communicating with colleagues, both verbally and in writing.
Run it through a tool like Grammarly in addition to your spell-checker. Read it and re-read it, edit and re-edit, until you're happy that there are no mistakes in your resume. Never send in a resume without proofreading it.
Know Your Resume for Scrum Jobs by Heart
You should know your resume for scrum jobs like the back of your hand. When you're invited to an interview, it's more than likely that the interviewers will base many questions on your resume. If you can't answer them, your employability drops quite drastically.
Read through it in the weeks before your interview. Know what you've already discussed and what you haven't. Know your strengths and your weaknesses, and what you want to say about them in an interview.
Getting a Scrum Job: Final Thoughts
Follow these rules on your resume for scrum jobs and you'll be in with a good chance of getting the job. Nailing your resume is just one step on this journey.
If you want to get a scrum job but aren't sure how, then consider our training courses! Got a question about our courses or enrolling? Get in touch with us!