The Benefits of Agile Training Courses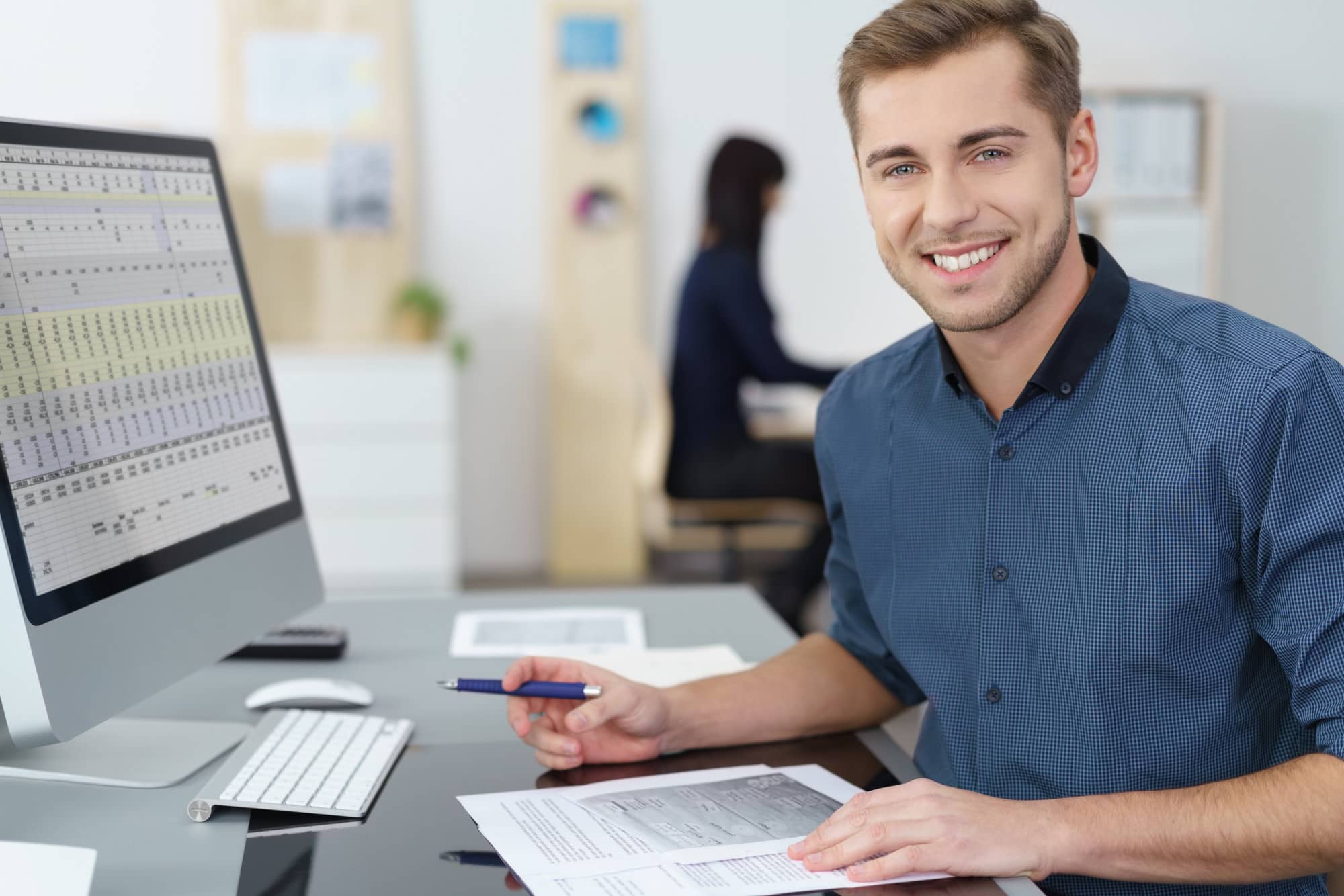 The Benefits of Agile Training Courses
Are you looking for a way further your career or to improve your company? Here are some benefits of Agile you should seriously consider.
Keyword(s): Agile Training Courses
Over 70% of businesses are adopting Agile. In fact, the Agile approach has already helped 98% of companies who use it. By taking Agile training courses, you could advance your career and benefit your organization.
On the fence about gaining your Agile certification? Here are eight reasons you shouldn't wait. After reading this guide, you can make a more informed decision for your future.
You can develop the skill set you need to become a true asset to your company. In addition to improving your resume, it can help you make smarter decisions in the future, too.
Keep reading to discover eight amazing reasons to take an Agile development course today!
1. Remain Flexible
Agile training courses will teach you how to remain flexible. You can use the Agile approach to simplify any project. You'll learn how to remain efficient, saving you time to spend on other tasks.
Meanwhile, you can still meet higher quality standards with each project you complete.
More businesses are choosing employees with Agile certification because these employees can adapt to changes with ease. This flexibility can benefit teams when unexpected changes occur.
Otherwise, you might use a break-fix method to adapt to changes. You might pause everything you're doing to shift gears, which can waste valuable time. Your efficiency could plummet as a result.
Instead, you can use your Agile development course to learn how to become more adaptable. As you accommodate these unexpected changes, you can remain productive and on-task.
Teams that use Agile are more fluid. They know how to make smart, informed decisions despite constant changes. Instead of slowing down productivity, they can keep everyone on time and on track.
You can use your Aigle certification to show potential employers what an asset you'll make to their team.
2. Gather Feedback
Taking an Agile online course can help you learn how to better respond to client feedback.
Clients can leave comments throughout every phase of a project. You won't have to wait until the last moment to hear their thoughts. Then, you can incorporate their feedback into the project, allowing them to see the adjustments sooner.
You'll have an easier time meeting the client's wants and needs as a result.
Responding quickly and efficiently to their feedback can improve customer satisfaction. You'll have an easier time retaining long-term, loyal clients. Increasing your customer retention rate can improve your bottom line.
3. Consider Scope
Before starting a new project, it helps to understand the scope and abilities of everyone on your team. Understanding everyone's abilities can help you better assign tasks. The entire team will have an easier time accomplishing goals within their wheelhouse.
You could improve your productivity and meet strict deadlines as a result. Meanwhile, you can avoid late deliveries, which could impact customer satisfaction.
Taking Agile training courses can help you better manage your scope, which will allow you to manage your time and spending on a project, too.
When everyone is working at their capacity, you can avoid disruptions and delays.
Your productivity will increase, improving your bottom line.
4. Support Rapid Development
Making fast, efficient updates on a project can reduce the time it takes for clients to complete lengthy reviews. You can reduce feedback cycles, which can set your team up for rapid growth.
Meanwhile, the client can focus on a smaller spectrum of details with every update. They can make sure everything meets their expectations before you move on.
5. Advance Your Career
One of the great benefits of taking an Agile online course is its ability to advance your career.
Once you have your Agile certification, you can establish yourself as a more desirable employee. Remember, more people are becoming Agile certified. Gaining your certification can help you remain competitive.
You might have an easier time exploring new job opportunities as a result.
Potential employers will recognize the value you can offer their business. They'll want to bring you in as part of the team.
You can also use your Agile certification to become a better entrepreneur. Agile certifications can show you how to efficiently run a business. You can focus on developing a stronger team to set your own business up for success.
6. Improve Communication
Taking Agile training courses can help you work better with other teammates. You'll have an easier time collaborating with your team as well as other departments.
Learning how to efficiently collaborate and communicate is essential. Otherwise, communication issues could cause delays with a project.
Instead, learning how to communicate and collaborate will keep everyone aware of a project's progress. You can use regular meetings to discuss each person's daily tasks. Communicating can help you avoid making costly assumptions.
You can avoid confusing your team and keep everyone focused on the task at hand.
If there are any problems, you can collaborate and find more efficient solutions.
7. Deliver Value
Completing Agile training courses will help you gain more knowledge.
Industries change and grow every day. If you're not growing as well, you could fall behind. You might fail to meet consumer expectations as a result.
Gaining your Agile certification will help you remain relevant. You'll have a competitive edge in the industry, too.
The knowledge you gather can help you deliver more value to customers. In fact, using the Agile approach with marketing can help a team get 40% more done.
Consumers will recognize the efficiency and consistency you're offering and start choosing your business more often as a result. You can meet and exceed their expectations with ease!
8. Gain Credibility
Gaining your Agile certification can also help you gain more credibility.
Supervisors, managers, and business owners will start listening to what you have to say. They'll learn to rely on your expertise. They might choose you for more projects in the future.
Gaining credibility could position you for success in your career.
Accelerate Your Career: 8 Benefits of Taking Agile Training Courses
Taking Agile training courses can benefit your career, your team, and the business you work for. Consider gaining your Agile certification. You can give yourself the competitive advantage you need for years of success.
Eager to get started? We're here to help!
Explore our promotions today to book your course.