SAFe Devops: The Great Opportunities of Integrating Devops and Agile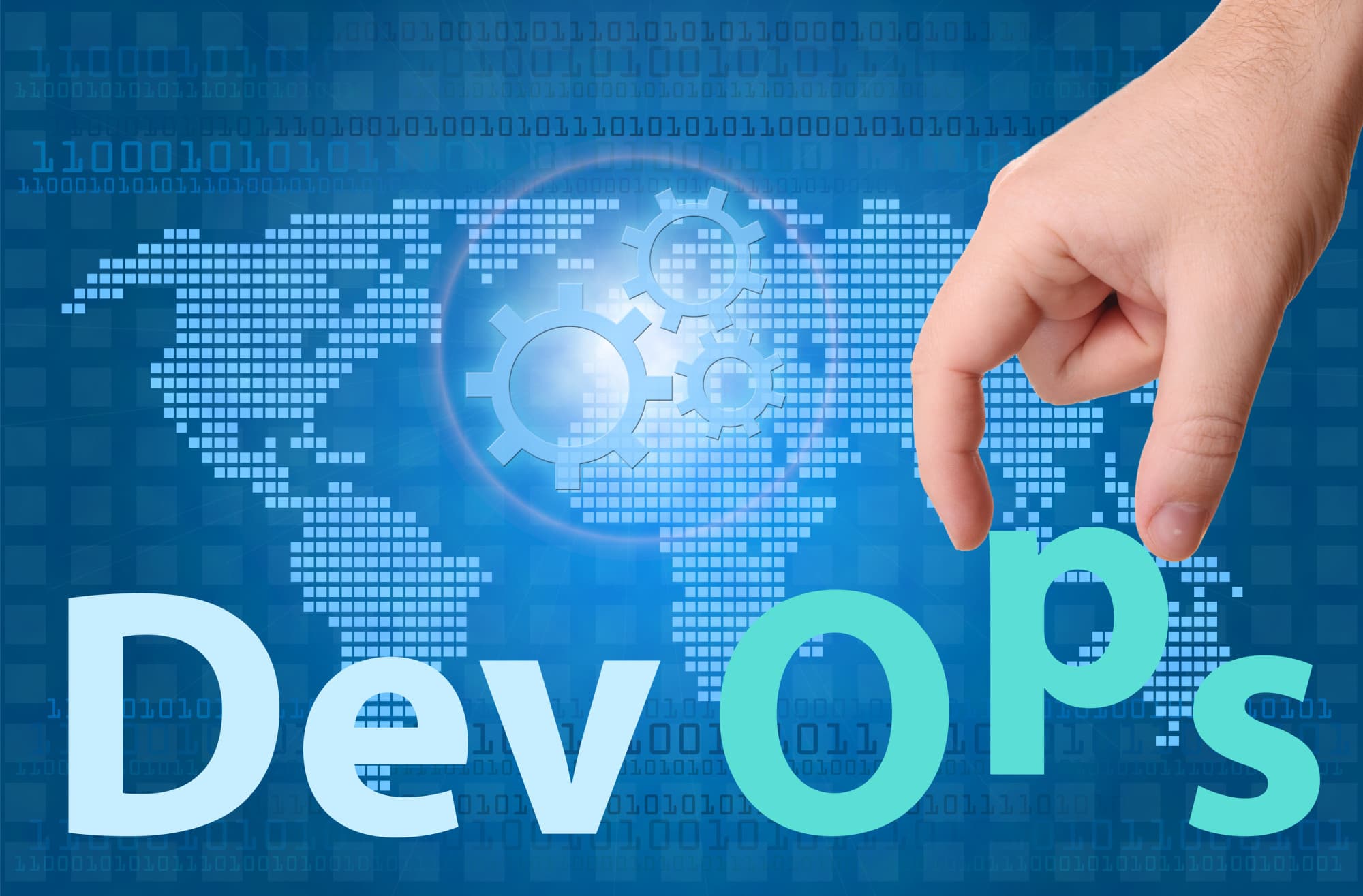 SAFe Devops: The Great Opportunities of Integrating Devops and Agile
Discover the incredible opportunities of combining DevOps and Agile frameworks, and how to make it happen, in this extensive look at SAFe DevOps.
Keyword(s): SAFe DevOps
Is your company working harder than ever and barely keeping up with the ever-changing tech landscape? Are you finding it harder to create new programs that can be launched before they become outdated?
In the software industry, companies are expected to produce at break-neck speeds. And if you're having a hard time keeping up, then you might need to consider streamlining your processes with agile and DevOps systems.
When combined in a SAFe DevOps framework, software development companies are seeing significant gains in their processes and productivity.
Don't worry if this sounds confusing; we've got you covered. Keep reading to learn all about the DevOps process, why it's so popular among software developers, and how you can couple it with agile to produce extreme results.
A Move into the 21st Century
Nearly two decades ago, the agile movement took the software industry by storm and changed the way tech companies operated. Now, industries and organizations across the spectrum are following suit and adopting the agile framework to help increase productivity and employee engagement.
Outdated 20th-century leadership valued industrial processes and tools. And rightly so, the 20th century saw the invention of machinery never before imagined. However, in the 21st-century, leaders realize that they need to focus on individuals and collaboration if they want to see monumental success.
With these changes comes a change to the traditional waterfall development process. Instead, with movements such as agile and lean, developers everywhere can launch new products regularly and with more success than ever before.
If your company has a firm foundation in organizational architecture that looks like the 20th century, don't worry, you too can adopt agile and DevOps.
What Is DevOps?
If your development team and your operations management team had a baby that was raised by your quality control team, you would have DevOps. So how does it work? And how can you convince your team to embrace it?
Historically, development took months and required strict process controls and documentation. Today, customers want to see new products reaching the market regularly.
At the heart of any agile process is getting the product to the customer faster. And it doesn't have to be limited to software companies any longer.
When your development team can operate faster, test faster, and deliver faster you will see true integration between your agile research teams and product development.
The DevOps methodology helps tech companies to scale their product development through automation and streamlined processes. When coupled together, agile methodology in DevOps allows companies to increase their productivity exponentially.
How to Go Lean with SAFe DevOps
The Scaled Agile Framework can integrate seamlessly with DevOps when done correctly. Unfortunately, since both ideologies are more of a culture shift and not necessarily a set checklist, it can be challenging to implement. You can't just check off the boxes and say you're using DevOps and agile. They both require full buy-in from all users, including management and employees alike.
At the foundation of both frameworks is the concept of inter-departmental collaboration. The software development team cannot work in a separate silo from the organizational operations department; they need to work together.
Encourage regular communications and meetings between both departments. This is where scrum meetings in the agile framework can be very beneficial. In essence, the people using the code need to be working together with the people writing the code.
Putting These Ideas Into Action
So, how can you put that into action in your everyday work environment? One of the key processes embedded in the DevOps foundation is to automate as much as you can. When you start to scale and create new products at a rapid pace, you need to automate.
Whether you're building new systems, eliminating redundancies or running tests, find or create ways to automate as much as you can. It will enable you to truly increase your productivity and launch more new products.
And just as in agile, with DevOps, you need to be able to test fast, fail fast, then pivot and change quickly to adapt. You need to know what the market wants and what the customers expect. Then you need to be able to react quickly to provide them with the products that fit those desires and expectations.
If you're ready to put DevOps into action with SAFe, we can help. We grow SAFe experts for your team to help scale your product development. We offer certified online training to give structure to the learning environment and help your team members learn most efficiently.
Integrate DevOps and Agile to Increase Your Opportunities
The world is changing at increasing speeds. And the software development field is changing even faster. To keep up with new technologies, your company needs a new framework within which to operate. The best way to create that new framework is to change the culture in your company, from the top down.
Get everyone on board with the right training so you can move forward with this new mindset that will allow your development and operations team to scale their efforts. Watch as they create new products that your customers love, then watch as they listen to your customers and improve on their products while also creating more.
Bring the SAFe DevOps values and culture to your team with our training programs. If you have more questions about this process or our training, reach out to us today.