What Does It Mean to Be an Agile Project Manager?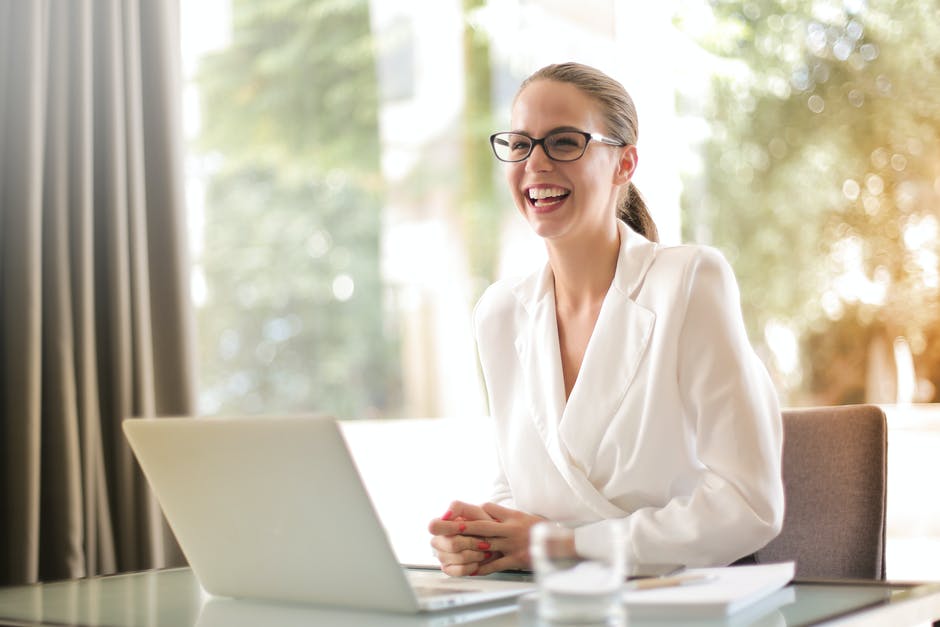 What Does It Mean to Be an Agile Project Manager?
The Agile framework is very different than traditional project management. So what does it mean to be an Agile project manager?
Have you ever wondered if your expertise as a project manager can transfer to an Agile environment? Fundamentally, the approach to an Agile project is very different from other methodologies such as waterfall. As such, an Agile project manager will play a different role then they're traditionally used to.
Instead of directing team members, you'll act as a guide, facilitator, mentor, change expert, coach, and trainer. If you've wondered what's involved in becoming an Agile project manager, read on to learn more about what it takes to be exceptional in this role.
Agile vs. Traditional Project Management
A traditional project management approach is linear, where each phase of the process occurs in a particular sequence. It follows a set sequence which is:
Feasibility
Planning
Designing
Building
Testing
Production
Support
Everything about the project is planned up upfront, and there is no scope for changes once it's up and running. It assumes that time and cost are variables, but the requirements are fixed.
Agile project management focusses on teamwork, customer collaboration, and flexibility. It takes an iterative approach by incorporating customer feedback and continuous releases. Rather than focusing on a predefined process, it delves into evolving changes and adapts to suit the user needs.
The two most widely used frameworks are Scrum and Kanban. They encourage decision-making and give less attention to variables that are certain to change. Customer satisfaction is a top priority, and teams will fast-track development to meet user demands.
The Role of an Agile Project Manager
There are some similarities between a traditional project manager and an Agile project manager. Some of the qualities that they should possess:
Excellent organisational skills
Ability to prioritise
Can thrive under pressure
Exceptional communication skills
Able to work well with others
Fantastic critical thinking capabilities
The ability to think on their feet
Are comfortable with rapid changes to priorities
Have a high level of adaptability and flexibility
The Agile project manager will still work with upper management for strategic decision making. They're also the sole person responsible for the successful delivery of the project. However, they won't work closely with the team responsible for producing the results.
Instead, the project manager will work directly with the Scrum Master. All communication will flow to the Scrum Manager, who then manages the team's performance and impediments. This partnership allows the Agile project manager to focus on delivery timelines and the Scrum Master to utilise their energies on the quality of the product.
The Agile project manager is also in charge of managing risks and addressing them with the management teams. The Scrum Master will work with the project manager to ensure that any roadblocks are removed so that the delivery team has a clear runway to achieve their goals.
Agile Project Management Tools
Project management tools can vary between teams, but their purpose is to plan, execute, and manage projects in one centralised virtual location. Most project management software can be used for:
Project planning
Project scheduling
Resource allocation and capacity planning
Project budgets
Quality management
Storing and sharing documents and records
Creation and publishing project reports
Tracking the time spent on project tasks versus the plan
Analysing trends
Forecasting
Managing a project without project management tools is possible, but there is an increased risk of errors and additional inefficiencies that come in doing so. The most common alternative to software is spreadsheets. However, this requires a lot of effort to get set up and manual updates, which comes with a risk of errors occurring.
Choosing the Right Agile Framework
There are more than six popular Agile frameworks to choose from, so it's important to assess the needs of the project to determine the right one for the job. There are some best practices that Agile project managers use to identify the right framework.
Begin by assessing the project size and scope. If it's a large project, it can be challenging to break it down into two-week sprints. But if it is still being defined, then Agile is always a better fit than a traditional framework.
Next, determine the project drivers. It's imperative to understand the business case and the value of the project to the organisation. You should also learn what it means to the customer and the outcomes they should expect.
Once you've identified the project drivers, you should learn about the priorities that can impact each of the frameworks. When you have this, you can make a list of the methodologies and rank how suitable they are.
When you've decided on a framework, then you can start working. You have to remember that the key concept of Agile is to be flexible and adaptable. If the methodology that you've chosen isn't producing the results that you're expecting, then you should modify it to suit the needs of the project or change frameworks altogether.
How Do You Become an Agile Project Manager?
If you want to learn how to succeed as a project manager, Agile Center can help you achieve this goal. We provide consultancy and training services in Lean-Agile transformation, strategy audit and implementation, and program management and portfolio.
Our team has over 400 highly experienced consultants and trainers over 70 locations. We can train and coach you to become an effective Agile project manager by providing you with process guidelines, templates, process improvement techniques, and team composition. Get in contact with our team to learn how we can help you and your business deliver successful Agile projects.