How to Get Scaled Agile Certification: Everything You Need to Know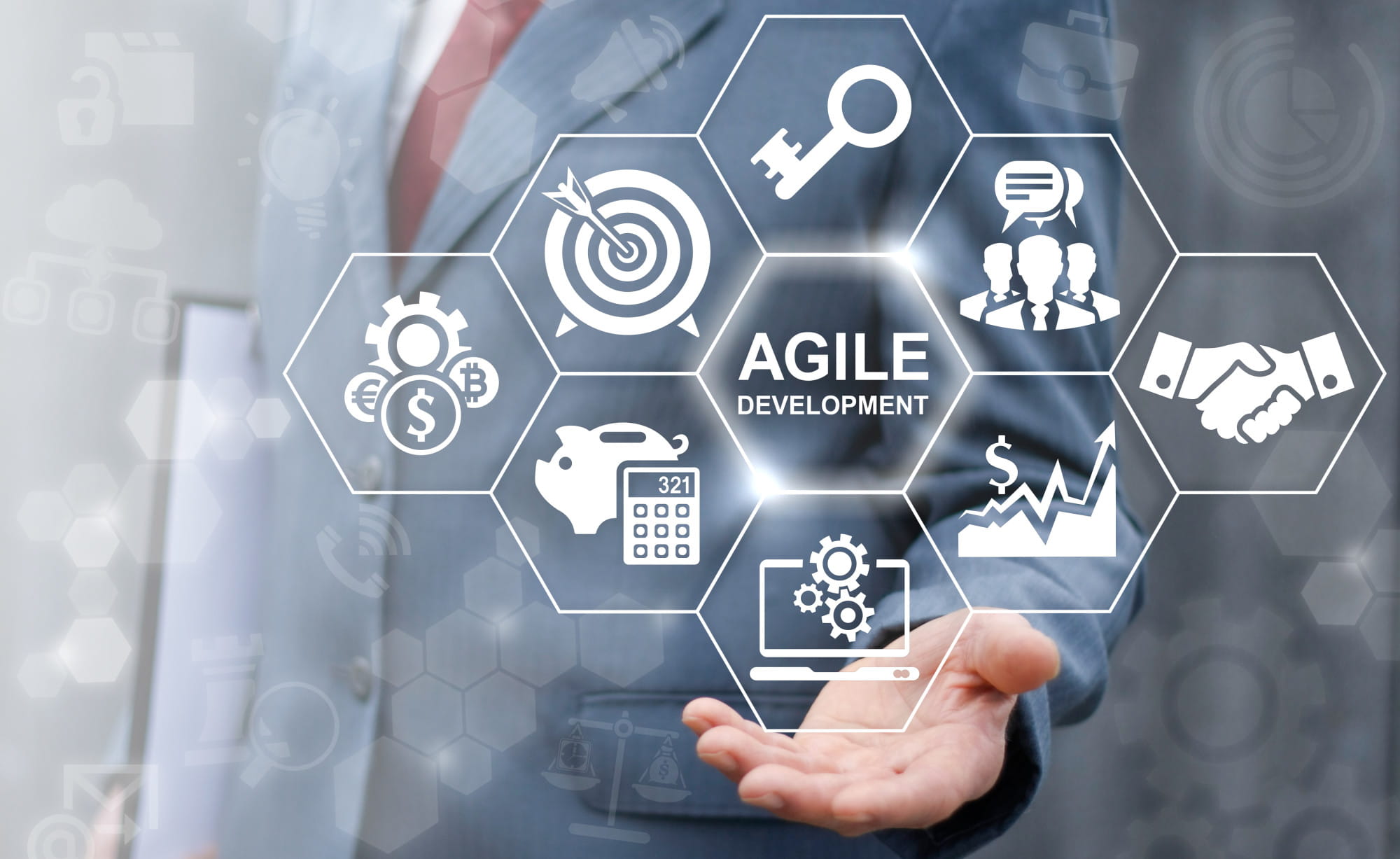 How to Get Scaled Agile Certification: Everything You Need to Know
Scaled Agile professionals can make big moves in their career with Scaled Agile certification. Learn how to get your SAFe certification here!
Keyword(s): scaled agile certification
So you've taken the plunge and decided that you're ready to take your scaled agile certification- congratulations! It's a big step and one that will help you grow both professionally and personally.
Roles that require agile development skills will increase by an incredible 7.3% over the next 10 years, so by investing in yourself, you're also investing in a career that can last a lifetime. Plus, with the average agile project manager salary being $103,000, you'll soon recoup those course fees.
In this post, we're going to explain everything your need to know about your scaled agile certification. Grab a pen and paper and keep reading for tips on prep, the course and the exam itself!
First Up: Find a Respected Course Provider
Becoming a scaled agile expert is no mean feat and your success will depend on your willingness to work hard and the support you have from your SAFe accredited training provider.
Choosing an accredited provider is essential. It guarantees that teaching is of the highest standard, covers the correct course material in their entirety and is firmly rooted in the Scaled Agile Framework, which is the fundamental basis of the entire course.
At the Agile Center, we've made a name for ourselves as one of the leading providers of SAFe training in Europe. Having trained over 4000 individuals in 70 locations, we've got the knowledge and the tools to get you through your scaled agile certification. With live and online courses available, there's an option for everyone. Check out our latest courses.
Once you've found a course provider that you can trust, it's time to start prepping for the exam!
Ready, Set, Prep: Before the Course Starts
Everyone wants to be the teacher's pet and with a little work beforehand, you're guaranteed to be showered in gold stars once class begins. Here are our top tips for getting in shape before starting your course:
Work Experience
Course providers recommend that to take the Scaled Agile Certification, candidates have been working within a related field for around 5 years. The course focuses on applying theoretical agile concepts to real-life scenarios. A task that is considerably easier if you have prior experience within a lean, agile environment.
As you prepare for your certification, try to expose yourself to a variety of agile projects so that you have a wealth of practical knowledge to use during the training.
Read Up Before the Course
Your learning can begin before the course so be proactive and start your research early. There are plenty of free resources regarding Scaled Agile principles available online. By familiarizing yourself with key concepts and terminology, you'll absorb the course content faster, meaning it's easier to prepare as the exam drawers near.
Reading the Agile Manifesto and checking out the resources available directly from SAFe are great places to start.
Find a Mentor
Reading is important but so are real-life experiences. Ask a colleague who has already passed their scaled agile certification to mentor you in the run-up to the exam (and beyond ideally!). A mentor can help you apply your learning to real-life scenarios you face on a daily basis.
Stay Focused: Revising After the Course
Once you've done the prep work and attended your training course, it's time to focus on revising for the exam. We recommend you do the following to get yourself in shape.
Take Mock Tests
Practice the exam under test conditions. Mock exams are available online and they are one of the most effective methods of self-preparation. By mirroring exam conditions, you will easily be able to spot any weaknesses you may have and then target your revision accordingly.
At the same time, you'll be training yourself to manage your time effectively and tackle unexpected questions that pop up.
Get Creative with Studying
Try to mix up your revision. Rather than writing and rewriting notes (which can get extremely tiring) consider recreating key diagrams, creating flashcards with condensed information, or even speaking your notes aloud.
Apply Your Learning to Real-life Scenarios
Find it difficult to recall information from your notes? Try applying it to real-life scenarios instead. You will find that your recall improves, along with your understanding of the course material.
You can do this in two ways, the first is to try to reflect on your own work and apply agile principles to it. How could you have improved the experience of the team and your outputs by using lean, agile techniques? Alternatively, creating case studies can help with visualizing agile methodology in practice.
Take the Scaled Agile Certification
You've done the hard work, now it's time to take the exam. To become a SAFe expert, you will need to sit a 90-minute multiple choice exam.
Make sure to read each question carefully and review your answers before submitting. If you're unsure of an answer, try to use a process of elimination. Eliminate the answers that you know are false so that you can focus on narrowing down the remaining choices. With fewer options, it will become easier to focus.
We recommend checking out Skills You Need for more exam tips and advice on managing stress during examinations.
Embark on Your New Career
Your prep, course attendance, and revision have paid off and you've passed the exam: congratulations! Mastering scaled agile principles will provide your organization with the agility needed to respond to changing customer demands and new technologies.
As a certified SAFe expert, you'll be right in the thick of the scrum, tackling these challenges head-on. Your reward? A high paid, engaging career that's set to be high in demand for years to come.
For more information regarding the Scaled Agile Certification and tips for the exam, check out our other blog posts.