Benefits of Scaled Agile Courses For Architects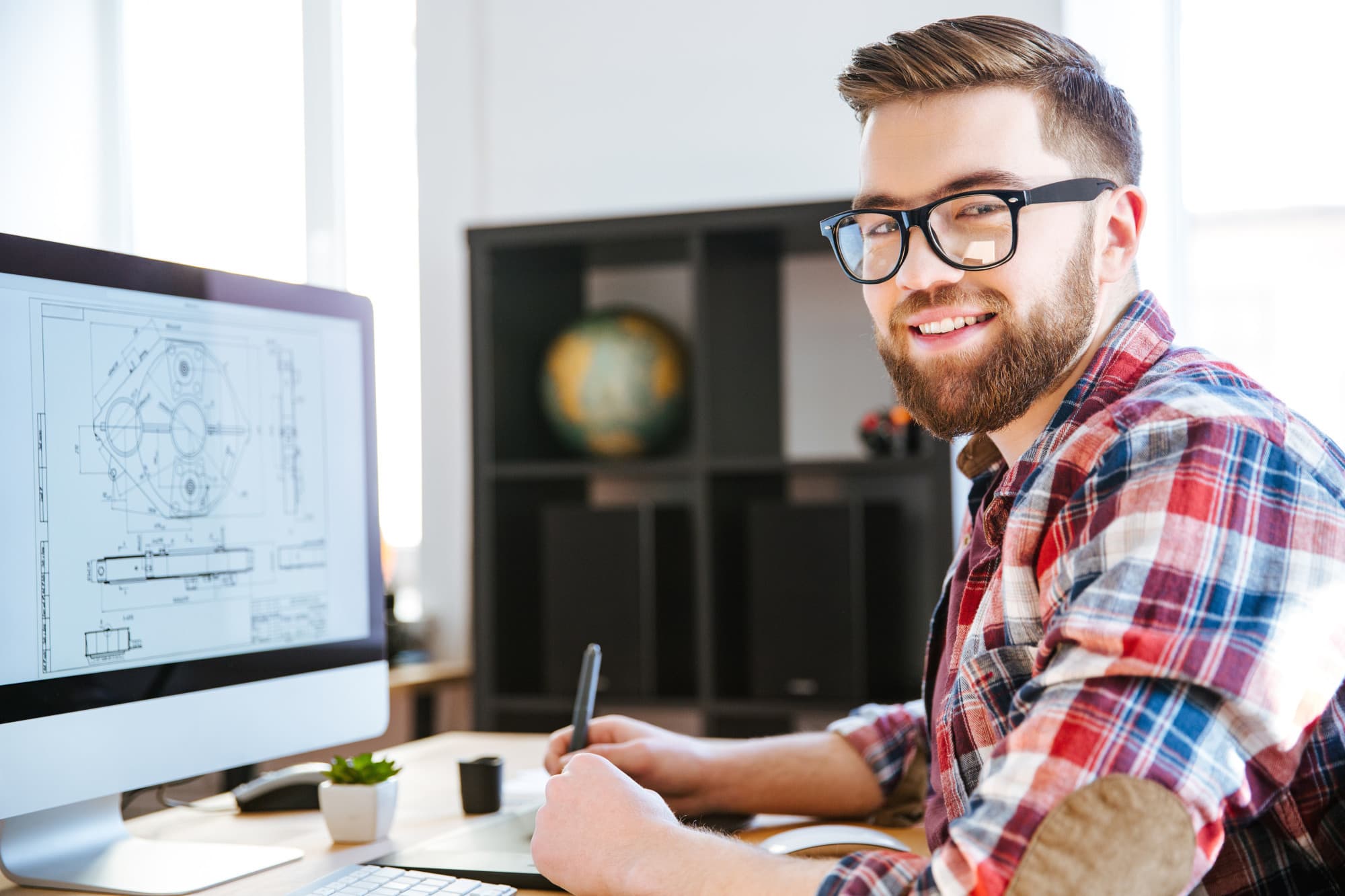 Benefits of Scaled Agile Courses For Architects
What are the benefits of scaled agile courses for architects? The scaled agile framework is a large knowlefge base of proven principles.
It's the moment that you've finally been waiting for: the day of your SAFe 5 Architect Exam.
Scaled-agile runs through your blood and this is your chance to finally prove it!
Will you flop or fly?
I'm sure everyone would love to pass with flying colors. You can hope and wish for all the good luck you want, but ultimately whether or not you pass one of the many SAFe exams is up to you. So, let's rewind.
Taking scaled agile courses from the industry's top professionals before you attempt your SAFe certification puts you back in the driver's seat. Making sure you're well informed isn't only for the newbies, though. If you're already an executive in your field, staying up to date on the latest modules and framework within scaled-agile software will allow you to run a business that's as advanced as the technology itself.
At Agile Center, we're waiting for you to join us in one of our scaled agile framework, training, or certification courses!
So, are you ready to learn what benefits are awaiting you?
Do Scaled Agile Courses Actually Work?
We wouldn't invest our valuable time into something that isn't proven and practical, so why would you?
At Agile Center, we've composed a team of highly experienced and knowledgable individuals trained in the fast-paced world of SAFe. Our training courses, such as SAFe for Architects, Leading SAFe, SAFe Scrum Master(to name a few), are accredited and licensed so you know that you'll be learning every bit of important, relevant information.
Before we get down to the details, let's hear from some of the over 850 satisfied clients.
Jibril knew he needed to take a course to help him with an upcoming SAFe exam, but hadn't decided on a provider. When he found us, he realized it "was a more competitive option in comparison to the other providers and included the same materials, if not more." We couldn't have said it better ourselves, and congrats again on passing that exam!
Anna was another satisfied trainee who passed her exams because of the Scaled-Agile courses offered at Agile-Center. At first, she was apprehensive that such complicated material being taught would be a snooze-fest. She commented later that she "enjoyed the training as it was a combination of different types of activities with the primary focus on the certification exam."
Their success speaks for itself.
The Benefits of Taking a Scaled Agile Course Online
Career Benefits
We'd love to help you take your career to the next level, no matter where you're at in your professional walk.
Taking a training or framework course and passing certification exams will not only make a difference in the success of your business, but it could also add some bulk to your wallet. In fact, experts say certified professionals earn about 20% more than professionals that lack the same certification.
The SAFe methodology has been tried and true, and since it has generally been used on larger-scale, intricate projects, thorough knowledge of its properties is necessary within the global market.
Becoming a certified SAFe 5 Scrum Master or SAFe Lean Portfolio Manager will set you apart from the crowd of people claiming to be SAFe professionals. The only way to gauge one's abilities is through certifications.
Agile Center's wide variety of course options ensure that no matter which certification you're still lacking, you can find the tools needed to prepare.
Our consultants and trainers have worked alongside some of the biggest industries across the globe, including Euro Bank, United Nations/WHO, IT advisor, and Sitech. By becoming certified you also become a part of the legacy that these companies have left, and begin the journey towards your own legacy.
Exam Benefits
As we know, many of the certification exams consist of 90 questions to be taken in a little over half an hour - a feat which in and of itself is difficult enough. It is highly recommended to have at least five years of active experience in a relative field of software programming.
These high standards matched with the price of the exam itself help to field out those who truly belong within SAFe architectural fields.
Luckily, the registration fee of courses taken at Agile Center includes the cost of the exam for which you are being prepared for!
Our courses not only prepare you for every exam but enable you to deliver exceptional value through Agile practices. Among the topics you could cover are:
How to lead a Lean-Agile transformation at enterprise scale (Leading SAFe Live Online)
In-depth understanding of the Agile Release Train (SAFe Product Owner/Product Manager Live Online)
How to successfully plan and execute the Program Increment (SAFe Scrum Master Live Online)
How to establish Value Stream Budgets and Lean Budget Guardrails (Lean Portfolio Management Live Online)
The courses are taught by a live instructor so you can go at your own pace and receive help and guidance along the way.
Are You Ready to Succeed?
As an architect, it's clear that scaled agile courses could quite literally change your life. If you're ready to take that step, we're ready too.
Check out the hundreds of training courses available at your fingertips on our website, and register today!
Have more questions? Don't worry, feel free to call us at any time or shoot us an email and we promise to get back to you as soon as we can. With regional offices across Europe and the US, there's always someone waiting to help out.