A Beginner's Guide to SAFe Implementation: What You Should Expect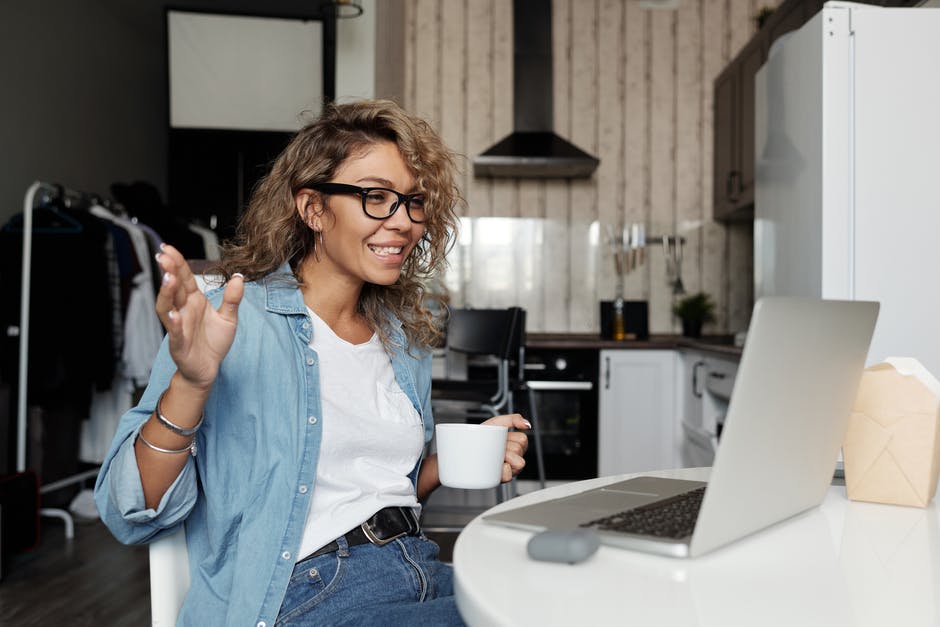 A Beginner's Guide to SAFe Implementation: What You Should Expect
The road to SAFe implementation can vary between companies, but the routes are similar. Use this general overview as a guide for what to expect along the way.
Keyword(s): SAFe Implementation
Did you know that Agile has helped 98% of the companies that have adopted its use? Utilizing Agile has great benefits for you and your organization.
Adopting and implementing such a large change within an organization can be a difficult and stressful project. How do you make sure that everything is being handled correctly for a seamless transition?
SAFe is a framework that is designed to help with large-scale transitions like a transition to Agile. It gives you a step-by-step SAFe implementation road map to show you the way.
Keep reading for a beginner's guide to SAFe implementation within your organization.
What Is SAFe Implementation?
SAFe implementation is a framework that is used to scale Agile. It helps complex organizations to reap the benefits of switching to a Lean-Agile software and system development system.
SAFe is used by a lot of the largest and more successful businesses in the world. Some benefits that come with SAFe are faster times to market, upticks in employee involvement, and higher productivity and quality of work.
SAFe Implementation Road Map
Scaled agile framework is a very beneficial way of implementing change into your organization. The most difficult aspect of transitioning can be knowing where to start. Thankfully, the SAFe implementation road map gives you step-by-step guidance for every step of the way.
The SAFe implementation road map has proven to work and will help your organization achieve true agility. There are 12 steps within the road map that you should follow. They are:
Reaching the tipping point
Training lean-agile change agents
Training executives, managers, and leaders
Creating a lean-agile center of excellence
Identifying value streams and ARTs
Creating the implementation plan
Preparing for ART launch
Training teams and launching the ART
Coaching ART execution
Launching more ARTs and value streams
Extending to your portfolio
Accelerating
This strategy has been used to great success by hundreds of thriving organizations and businesses for implementing the scaled agile framework. It starts with a catalyst for change that leads to the decision to implement scaled agile framework.
From there, you'll want to make sure that your lean-agile change agents are trained. This ensures that the implementation will be successful across the entire organization.
Next up is making sure that the executives, managers, and leaders are all on board and trained in order to lead the transition. Strong leadership will lead to a quicker and stronger transition.
Creating a lean-agile center of excellence is another important step in implementing SAFe within your organization. This group is a team of people dedicated entirely to implementing SAFe across all levels of your business.
The next step is to identify value streams. Value streams are a series of steps that deliver value to your customers. From there, you can create your agile release trains, which ensures that you are effectively realizing the value you are providing.
After that, you will want to begin creating your SAFe implementation plan and preparing for your ART launch. This involves doing just enough to start the process but allows for you and your employees to learn as they go.
Once you've launched your agile release trains you will want to coach ART execution to your employees. At this point, the focus becomes coaching and supporting your teams to ensure you're getting the most value possible.
Now that you've successfully established one ART and value stream, you will be able to expand to new value streams and ARTs. Once you start to grow it is a good idea to extend your portfolio to accommodate the growth.
Lastly, you'll want to ensure that you sustain your growth and success while continuing to find ways to improve your processes and your ARTs.
Obstacles to Be Aware Of
There are certain obstacles that you should be aware of when following the implementation road map. Running into these obstacles can slow the implementation of SAFe and lead to a less successful transition.
You need to establish a sense of urgency about the transition. Without leadership having a sense of urgency the organization will fail to see the importance or value of implementing SAFe.
You'll also want to create a guiding coalition to make sure that leadership is bought in. If leadership doesn't buy-in, no one else will and the move to transition to SAFe will fail.
Underestimating the power of vision and the strength of your strategy can also be fatal to your organization's change. Everyone needs to know their role and where they fit into the puzzle.
You also don't want to under-communicate what you're trying to achieve. Everyone in the organization needs to be on the same page in order for the change to be implemented successfully.
Short-term wins are also a crucial aspect of organizational change. Short-term wins will show your employees and any doubters that you're on the right path. They also help to continue building momentum.
On the flip side of that, you don't want to become overconfident. Once you have things up and running you don't want to believe that you've figured everything out. It is important to stay the course to ensure that SAFe gets fully implemented.
The last obstacle to be aware of is that you'll want to be sure that SAFe takes a stronghold within your organization's culture. Reinforcing your organization's goals goes a long way towards building that culture.
You're Ready to Implement SAFe
Scaled agile framework can take your organization to the next level. It creates a more efficient and flexible work structure so that you get the most value out of your value streams.
It also helps you build the culture that you want within your organization and creates a sense of oneness where everyone feels valued and knows their role.
Click here and start your organization's SAFe Implementation today.