3 Major Themes of Scaled Agile Framework Courses for Architects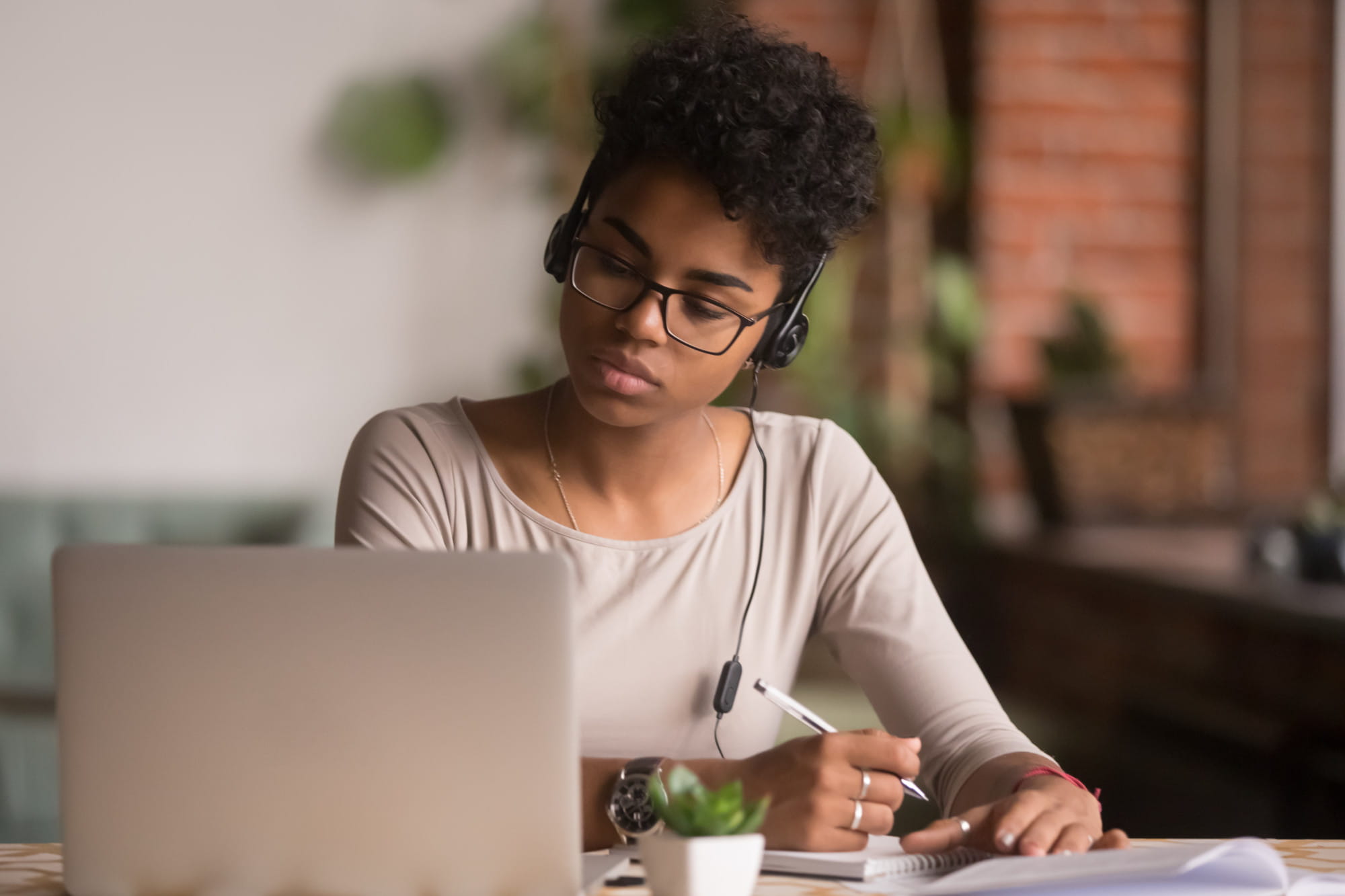 3 Major Themes of SAFe Architecture Courses
As you begin to analyze SAFe architecture courses, learn which themes you should expect to prepare for and ensure you reach your goals with pride!
You've heard your colleagues talking about SAFe certification. Are you missing out? The Scaled Agile Framework (SAFe) is the most popular scaled framework among organizations.
A SAFe architecture certification increases your career opportunities. It improves your professional brand and makes you worth more to your organization. Find out what a SAFe architect certification can do for you and how to find the right course.
Importance of SAFe Architecture
Architecture is an important component of Agile practices. Organizations have started to apply Agile practices beyond their origins in software development. Agile practices are becoming a way to manage traditional business functions.
Architecture provides the guiding framework for scaling Agile practices.
What Is Agile Architecture?
Agile architecture supports the active, evolving design of a system. It uses a set of defined values and practices. It allows the architecture of the system to evolve. However, it doesn't ignore the needs of current users.
Agile architecture supports development through collaboration, emergent design, intentional architecture, and simplicity. It facilitates designing for testability, deploy-ability, and release-ability.
Agile architects help the business continuously deliver value. They increase business efficiency. They support the Continuous Delivery Pipeline.
SAFe Architects
Agile architects draw on several of SAFe's Lean-Agile Principles for lean product management. They use fast learning cycles to explore alternatives and find the best solution. They also promote decentralized decision making. Agile architects define and communicate the architectural strategic vision. They then collaborate with the teams who execute it.
Benefits of a Scaled Agile Framework Course for Architects
A SAFe certification architecture course will help you become a more effective leader. You'll become a better agent for change within the organization. You'll be better positioned to help create value for the business.
You'll gain insight into your role within a Lean-Agile enterprise. The course is beneficial for system, solution, or enterprise architects.
The course will help you collaborate more effectively across the organization. You'll be better able to align architecture with business value. You'll develop and communicate vision and intent more effectively. You'll learn to coach other architects and team members.
SAFe certification for architects focuses on three main themes:
Balancing intentionality and emergence
Aligning architecture with the business strategy
Finding your role in PI planning and execution
Within these themes, you'll develop a variety of competency areas.
1. Balancing Intentionality and Emergence
A balance between structure and flexibility is key for SAFe architecture. SAFe identifies these qualities as intentional architecture and emergent design.
Intentional Architecture
Intentional architecture is like what many architects would identify as traditional architecture. It defines and plans a set of architectural strategies and initiatives. These initiatives support and add to solution design, performance, and usability. They guide teams in coordinating design and implementation.
Intentional architecture recognizes that people and systems operate within constraints. Budgets, regulations, technical considerations, or customer issues can drive these constraints.
Traditional architecture often resulted in extensive documentation and a lack of validated decisions. Combining intentional architecture with emergent design responds better to business needs.
Emergent Design
Emergent design creates the technical foundation for an incremental approach to implementation. This approach can evolve as demands change. Developers and designers can react quickly to customers' and other stakeholders' needs.
This responsiveness lets the design evolve as the system grows. It helps ensure that initiatives deliver consistent value for users.
For a SAFe practitioner, architecture is collaborative and interactive. The design element emerges organically within the structure of intentionality. Incorporating constraints into the initiative increases the likelihood that the initiative will succeed. It's more likely to deliver ongoing value.
2. Aligning Architecture with Business Strategy
Technology is a critical component of most businesses' competitive strategy. Technology helps a business deliver consistent value to its customers.
However, business strategies are continuously evolving to respond to market conditions. The technology, systems, and applications supporting those strategies need to evolve with them. Architects collaborate with business owners and product managers to help this evolution.
SAFe architects ensure that systems will be able to meet business goals now and in the future.
Achieving Business Goals
A business reaches its goals faster when architecture aligns with the business strategy. Agile architects move the strategy from strategic themes to solutions. These solutions depend on vision, context, and intent.
The vision describes the future state of the solution. It describes the features and capabilities that will meet customer and stakeholder needs. The vision is realistic but also motivational.
The solution context takes into account the environment where the solution will operate. The solution context can put restrictions on choices about design and implementation. Solution contexts can include environments like a system of systems or IT deployment.
The solution intent comes out of the solution context. The solution intent is the repository of knowledge for what the solution does and is intended to do. It serves as documentation.
3. Role of Architecture in PI Planning and Execution
SAFe architects play an important role in Program Increment (PI) planning and execution. Architects support the teams that plan for the next increment. They collaborate with business owners to assign value to the teams' PI objectives.
Architects then guide the teams' progress in PI implementation. They track progress and help solve issues that come up. They correct the direction when necessary. Architects help find solutions to problems as quickly as possible. This prevents architecture from becoming a bottleneck.
Choosing Your SAFe for Architects Course
Becoming a certified SAFe architect benefits you and your enterprise. It's important to find the right SAFe architecture course. The course will prepare you for the SAFe 5 Architect Exam. Passing the exam gives you your certification.
Agile Center is a Silver Partner of Scaled Agile, Inc. Our courses are accredited and licensed. We've successfully trained thousands of professionals. We can help you get your SAFe certification too.
Our courses are available in a convenient online format. Check out our course calendar to register for the next SAFe for Architects course.