Upcoming Courses at Agile Center
Looking for in-house course in your location?
We are ready to conduct in-house training for group or individuals on request.
Learning services in figures
Why to choose Agile Center? There is only one straight answer to that: seasoned instructor team, well-structured and compelling training contents that translate into high exam scores. Let the numbers speak for themselves:
98.99% Exams Pass Rate
Rate of the participants who completed our courses and successfully passed the certification exams
Over 4000 Graduates
Number of professionals who completed our courses by February 2020
We Speak 8 Languages
Our consultants offer customer sevice in most popular languagaes
Delivered in 20 Countries
The number of countries in which we offer our training and consultancy services
We Build our Scrum/Agile portfolio to Represent our Values
We provide quality Scrum/Agile services ranging from the guiding an enterprise through Lean-Agile Transformation, through Planning and Executing an implementation rollout strategy, to the Lean-Agile Process Adit and adherence reviews of specific solutions. We specialize in:
Lean-Agile transformation strategy & planning
Scrum and SAFe Implementation
Agile program and Portfolio management
Agile readiness check
Lean-Agile process reviews
Value stream & ARTs identification
Training & Coaching for managers and executives
Learn more
Lean-Agile Consultancy Services
Agile Center provides consultancy and training services in the following areas: Lean-Agile transformation, Agile strategy audit & implementation and Agile Program/Portfolio management. We deliver our services based on globally recognized standards and hands-on experience.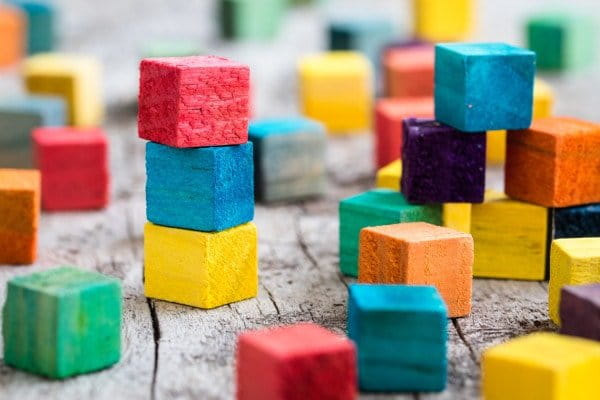 Lean-Agile transformation strategy & planning
Leveraging the practices and principles of Lean-Agile standards throughextensive training sessions, consultancy and coaching services is crucial for a full Agile transformation of an enterprise.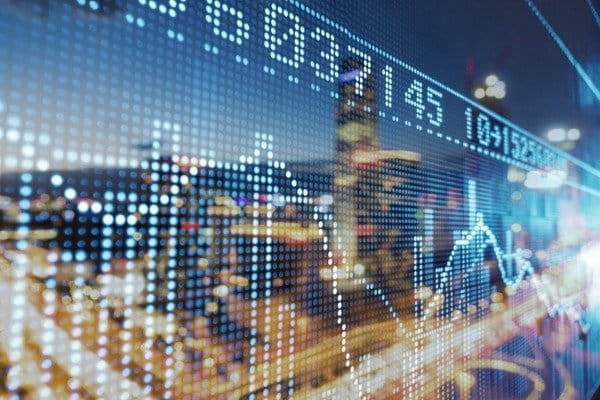 Agile Program and Portfolio management
The main challenge of the Agile Program/Portfolio management is to support organizations in agile engagements, including process guidelines and templates, defining process improvement techniques and team composition throughout the process definition.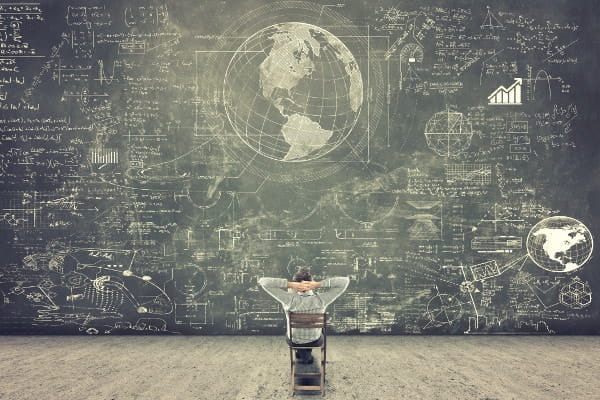 Implementation of Scrum/Agile
If your organization faces Scrum or SAFe implementations, we can provide you with end-to-end Scrum/Agile process support to clients by overseeing the entire implementation process.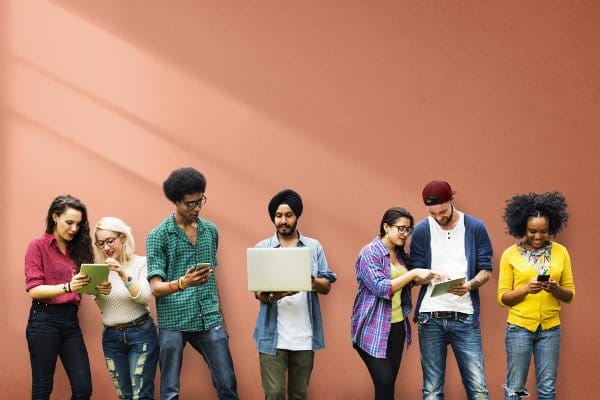 Agile readiness check
Most organizations expect to offer better quality and speed of their product-development or service-delivery processes. Prepare a roadmap in the form of a description of the process along with appropriate methodology required to close the gap between the current and desired states.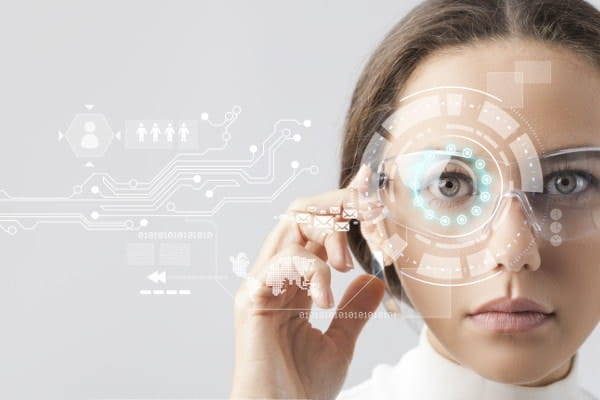 Implementation rollout strategy
Many organizations deal with implementation of an organizational change. Agile and an incremental approach to implementation can help to build and execute an implementation rollout strategy.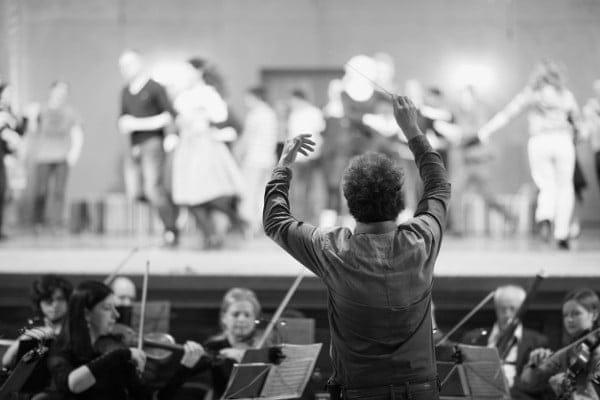 Lean-Agile Audit
When an enterprise switches to Agile, a transformation update needs to be implemented to refresh and better an organization's processes. Implement audit services and Agile process reviews for agile methodologies to assure that regular checks and implementation reviews are performed to validate the process followed.
Globally recognized standards
Agile Center provides consultancy and training services using globally recognized standards. Through implementation of proven world-class methodology we support our clients in establishing and achieving their business goals.
Our team is composed of highly experienced consultants and trainers. All members of our team hold internationally recognized certificates such as: SAFe®, AgilePM®, TOGAF®, ArchiMate®, PRINCE® 2, ITIL®, COBIT®, UML® or IT4IT™.
Agile Center is a brand of Advised Skills Ltd.
Advised Skills Ltd is Silver Partner of Scaled Agile, Inc.. Advised Skills Ltd is a Gold member of The Open Group® consortium, The Open Group Architecture Forum, The Open Group ArchiMate® Forum and The Open Group IT4IT™ Forum.
Scaled Agile Framework and SAFe are registered trademarks of Scaled Agile, Inc.. The Open Group®, TOGAF®, ArchiMate® and IT4IT™ are registered trademarks of The Open Group®.
COBIT® is a registered trademark of the Information Systems Audit and Control Association® (ISACA®). COBIT® 5 is a trademark of the Information Systems Audit and Control Association® (ISACA®).

Happy Customers
I attended the training course provided by Architecture Center. Within 4 days the trainer presented a lot of information (not only mainstream ones) in a very clear way, adding some individual and important comments. He also told us many valuable tips and tricks on how to approach the certification exam, which were successful for me.
I passed the certification exam and I think this is the best assessment of training quality. That's not easy for such a complex topic to prepare training course to cover major content. My concern was that this course would be full of theory and as a result could have been very boring. In fact, I enjoyed the training as it was a combination of different types of activities with the primary focus on the certification exam.
Once I had decided to take the course, I came across Architecture Center which was a more competitive option in comparison to the other providers and included the same materials, if not more. I was satisfied that the provider was keen to answer all my queries and make the course a good experience. Thanks to all of this I was able to achieve a 90% pass rate!