A Beginner's Guide to the 12 Agile Principles and Why You Need to Get Certified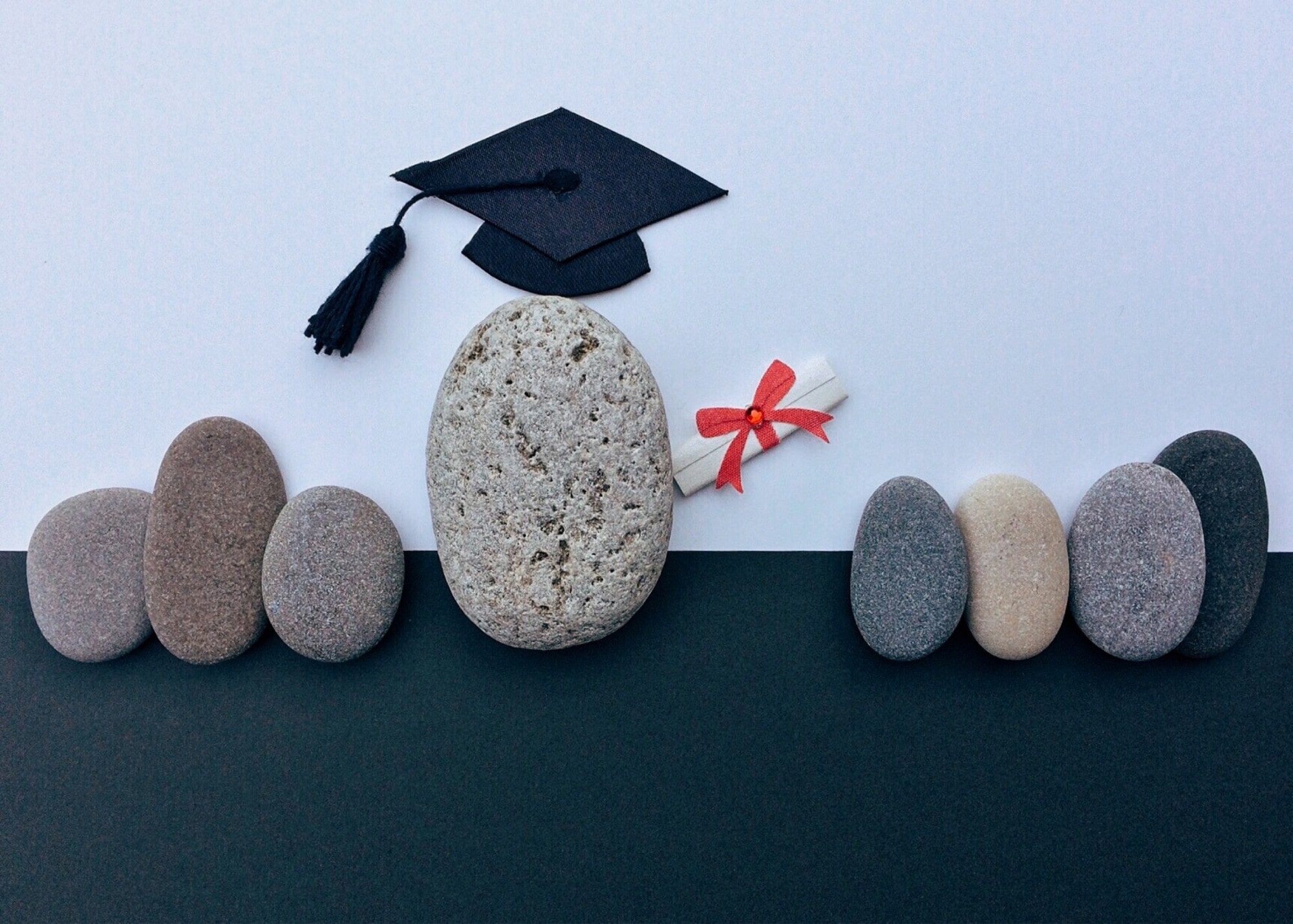 A Guide to the 12 Agile Principles and Why You Need to Get Certified
Agile Methodology is a profitable skill for European workers. Learn why in this beginner's guide to the 12 Agile principles along with how to get certified.
Keyword(s): 12 agile principles
According to the Agile Alliance, Agile is:
"The ability to create and respond to change in order to succeed in an uncertain and turbulent environment."
To gain a better understanding of the 12 agile principles it is important to first come to terms with what agile methodology is.
Agile Methodology is a profitable skill for European workers. Learn why in this beginner's guide to the 12 Agile principles along with how to get certified.
1. Individuals and Interactions Over Processes and Tools
We often hear it said that the employees of a company are the most important asset, Agile assumes this to be true, proposing that attention be given to the team members and interactions over company processes and tools.
Enforcing process over agility will lead to increased stress levels. Agile methodology can, and will, improve your project management.
2. Working Software Over Comprehensive Documentation
Agile does not advocate "no documentation" in fact, Agile streamlines documentation to be fit-for-purpose. Traditional project management drew inordinate amounts of resourcing to documenting requirements, develop plans, project schedules, test plans, communication plans and many more.
Well documented software can very easily satisfy the minimum requirements for documentation
3. Customer Collaboration Over Contract Negotiations
Negotiations are important, especially in the commercial sense, but teams working together with the customer are more important. Previously contracts would be drawn up with deliverables and milestones – what would happen when there was a shift?
There will be blockages and delays and the related incurring of costs.
4. Responding to Change Over Following a Plan
No plans are cast in stone, Agile drives us to accept the concept of change and to adapt our behaviours to accept and absorb those changes into our delivery
So, if we accept these 4 values as the foundation of Agile (known as the Agile Manifesto) we can now discuss the 12 guiding principles of Agile which are:
The highest principle of Agile is the focus on the customer by delivering software of value early and continuously.
Agile is built around highly shortened development cycles called "sprints", which focus on continuous delivery of customer value – usually in the form of some sort of software or product.
5. Embrace Changes at Any Time and All the Time
The truth is reality does shift over time, in days gone by requirements were documented and signed off 'upfront'. Development teams would then disappear for a long time, months even, on their return with the new product or software the market demand will inevitably have shifted.
Making all those months of effort and cost redundant.
6. A Product or Service is Delivered With Higher Frequency
This Agile Principle is about bite-sizing the customer or market requirements. Breaking down the requirements introduces the concept of Minimum Viable Product (MVP) which replaces the older, more monolithic, Waterfall Delivery.
Focussing on smaller 'chunks' of value affords Agile teams the opportunity to release working, valuable functionality more often.
7. Collaboration Between Stakeholders and Delivery Teams
Agile is based on collaboration and openness, it is critical that teams communicate and collaborate daily.
No longer are the business and IT separate entities, both parties must continuously work together on a daily basis throughout the project.
Motivated stakeholders and teams strive for agreed outcomes and are trusted to accomplish project goals.
Stakeholders are expected to provide teams with all the necessary tools and support. Whilst product acceptance is a big part of a stakeholder's role, they will most likely spend more time dealing with the 'barriers to entry'.
8. Face-to-face Meetings are Most Effective
Face to face doesn't necessarily mean in the same room. With today's technologies, it must be accepted that a video call is just as good.
Unfortunately, we know most development teams are often scattered with regards to location, so large effort must be placed on communicating often.
9. A Working Product is the True Measure of Success
All the MVPs must ultimately pull together into a complete product if they don't, it will have a negative impact on the customer. The customer's satisfaction, we have agreed, is the ultimate principle.
Losing sight of this principle is one of the biggest mistakes an Agile practitioner can make.
10. Sustainable Development is Accomplished Through Constant Pace
Setting and maintaining a delivery beat based on the capacity of Agile teams means that now 'stretch' work will be taken on.
Agile teams agree, with the Stakeholders, their capacity and continuously put the changing requirements up against that capacity.
This capacity is constantly revisited and any changes to it are immediately put up against committed deliverables.
11. Continuous Attention to Technical Detail and Sound Design
Continuous collaboration is not just about talking to each other, it is very much about making sure teams stay focussed on technical quality and solid design principles.
Agile expects that teams stay within the quality parameters set for each piece of work and if there is a need to deviate or review design this is communicated as soon as it becomes known.
12. Simplicity is an Essential Element
There is strength in simplicity – most things are really simple, we are the ones who make it complicated. Agile drives us in this principle to 'dumb things down' which, by the way also helps us bite-size the project.
Agile must be absolutely ruthless about cutting functionality that does not add value.
Bonus 13: Self-organising Teams are Most Likely to Deliver
Delivery teams have, for far too long, been structured and silo-ed. In days gone by there were Developers, Testers, Deployment and Infrastructure teams and then the stakeholders; worse there was Development and Production.
Development teams would develop and once the testing was completed throw the baby over the wall to Production. Agile insists that these roles (and some others) are found in one team now.
Regular intervals are used by teams to improve efficiency by fine-tuning behaviours.
A lesson learned that does not induce change is not a lesson at all. Learning from experience and adapting our delivery practices enhances agility.
Certification: Beyond the 12 Agile Principles
From the above, it is clear that Agile, whilst a much-improved delivery method, requires change. Without training Agile will, for sure, be so interpretive that it will most likely create more difficulties than successes.
The benefits of Agile Training help to elevate the Agile concepts, values, and principles and bring them into the daily dialogue of the organisation.
Agile Certifications bring us all onto the same page, through learning the 12 agile principles, it will help you get comfortable with the terminology and required behaviours for success. The certification you choose will depend on your role and your future aspirations. Research is critical before you commit to any Agile Certification.
Check out our courses to see which will suit your current needs.