5 Benefits of Agile Certification You Should Consider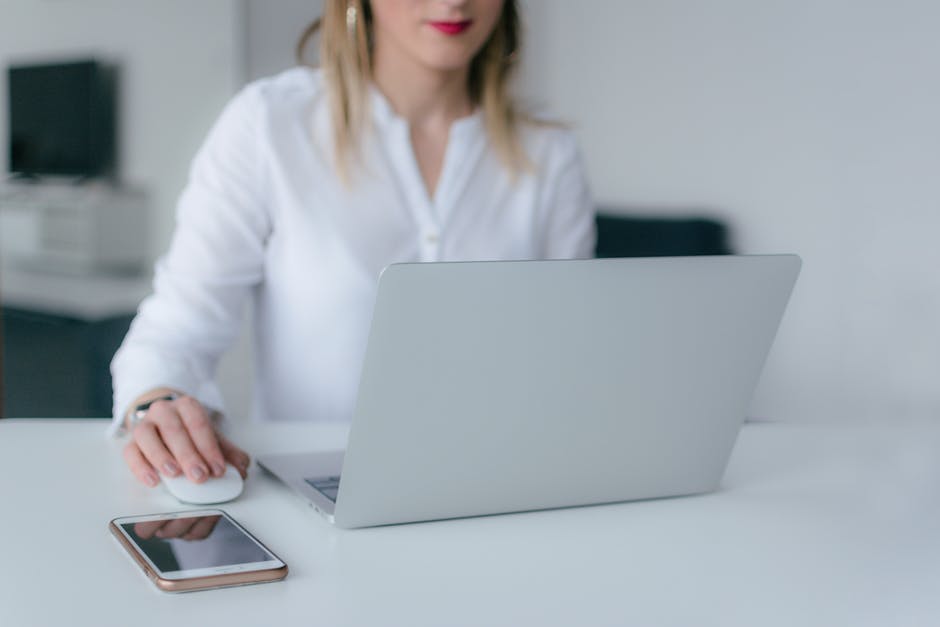 5 Benefits of Agile Certification You Should Consider
Looking for a way to take your career or company to the next level? Here are five of the best benefits of Agile certification you should consider.
Keyword(s): benefits of agile
You may have heard other professionals talking about it, or you may have even been reading up on it. Now you want to know more about the benefits of agile certification.
In the past decade, software development and project management through agile certification have become revolutionary.
More and more IT jobs are demanding agile certification in:
Lean
Scrum
Scaled Agile
SAFe
And more
Agile methodology focuses on cross-functional IT teams being able to collaborate responsively. There are many agile certifications you can choose from.
Each certification is set up as a benchmark to test your IT knowledge and competency. Almost any of the agile certifications enhances and promotes your career due to its ability to cross borders and countries seamlessly.
Advantages of Agile
If you want to advance your career, it's important you learn about the advantages of agile project management.
Agile project management is used often and is sometimes a requirement to know in European and international corporations. Agile management can provide ongoing company projects with winning methodologies.
Popular Cross-Sectional Agile Certifications
Some cross-sectional agile certifications offered are:
Lean-Agile transformation strategy & planning
Scrum and SAFe Implementation
Agile Program
Portfolio management
Agile readiness check
Lean-Agile process reviews
And more
The above cross-sectional IT certifications provide a way to help build your career with agile methodology.
The Five Benefits of Agile
There are career advantages to agile which are worth paying careful attention to because of the advancement opportunities it gives you. There is an underwritten philosophy in agile project management and at the top of this often unstated benefit is the word flexibility.
Agile software development has been transformative. Agile is used in everything from research to operations in manufacturing companies to criminal investigations in Scotland Yard. One of the benefits of agile project management is you almost always get an early partial result.
The partial result can be improved upon with each stage as you move forward.
Every agile certification project contains these five benefits:
Detailed features and components
Open collaboration
Support for leadership
DevOps work and activities
Project Integration, and more
Agile frameworks allow for agile certification project benefits which are better, faster, and offer more open cooperation between teams. The result is a project or product can be completed faster.
Benefits of Agile Certification
The benefits of agile certification are provided through its inherent advantages. These inherent advantages have been researched and tested.
A March 2019 research project was interested in finding out if agile certification projects worked from country to country when there are work and cultural differences. The research project was done by Research-Technology and Management.
The agile certification research centred around the culture at the European company and if it was congruent with an agile team assembled in a South America division. There were five months of study, and over 800 hours of teamwork studied. In the 31 interviews with the agile teams, the researchers found agile continues to bring many benefits to cross-cultural teams.
The most conducive agile teams integrated psychological safety into their agile implementations. In layman's terms, that means agile team members have yet another lens to use. The lens proved open team communication and input was essential for agile success.
Agile Organization
An agile organization is of primary importance to the success of an agile project. When you combine agile teams with agile release train (ART) you have created an integral part of your SAFe practice.
SAFe combined with ART teaches how agile organizations boost their performance more effectively when they use Scrum, Kanban, an XP. Scrum, Kanban, and XP are all agile certified. Detailed components of SAFe and ART organization are:
A fixed schedule
Delivery of a new system every two weeks
Face-to-Face PI planning events
Estimated and dedicated time for PI planning and innovation
Continuing education and infrastructure detail work
Demonstrate product/project, evaluate and adapt
Identify value streams and more
The final result of an agile organization through SAFe and ART is you can meet the changing priorities as they appear in the project. That means you can get your product to market and achieve near-perfect productions times.
Learning Agile
Learning agile will be one of the best professional decisions you ever make. What you learn with agile makes you more marketable, able to grow and develop in your current occupation, and more versatile. As an agile team member, you are empowered to deliver value with increased speed and flexibility.
As an agile team member and in an agile company, you start to think differently. Instead of defining people or a department, you will target and focus on the customer's needs. As an agile team member, you are proving your abilities in a digital world and economy.
The agile benefits and abilities make you different from the rest. You will use the following criteria to make sure your project/product meets its most efficient use. If it doesn't meet the criteria, you don't show it to the team or company for acceptance.
Agile Project Criteria
Agile projects or products are your value statement at work. Your project criteria must meet:
New code has no defects
Unit tests are implemented
All the development documentation is finished
All your tasks from dev to UX is completed
QA was run, and it passed
You ran any team agreed on automated tests for feature implementation
When you are agile certified, you hit the marks above. Companies know you are going to hit your goals and put projects/products in the infrastructure with the automation they need.
Get to the Next Level Today
If you want to start receiving the benefits of agile certification and training, don't wait another day. Agile certification and training help put you in the driver's seat for the most highly paid IT positions. Agile implementation has been adopted by almost all international companies and most large European companies.
Your career can go as far as you want it to if you have the foundational tools you need by learning the benefits of agile.
Reach out today because there is no time like the present to attain good agile tools. The next time an international company needs a skilled agile IT person you can take the call and move forward in the career you deserve.