Agile Planning: Tips for Scaling Agile in a Large Organization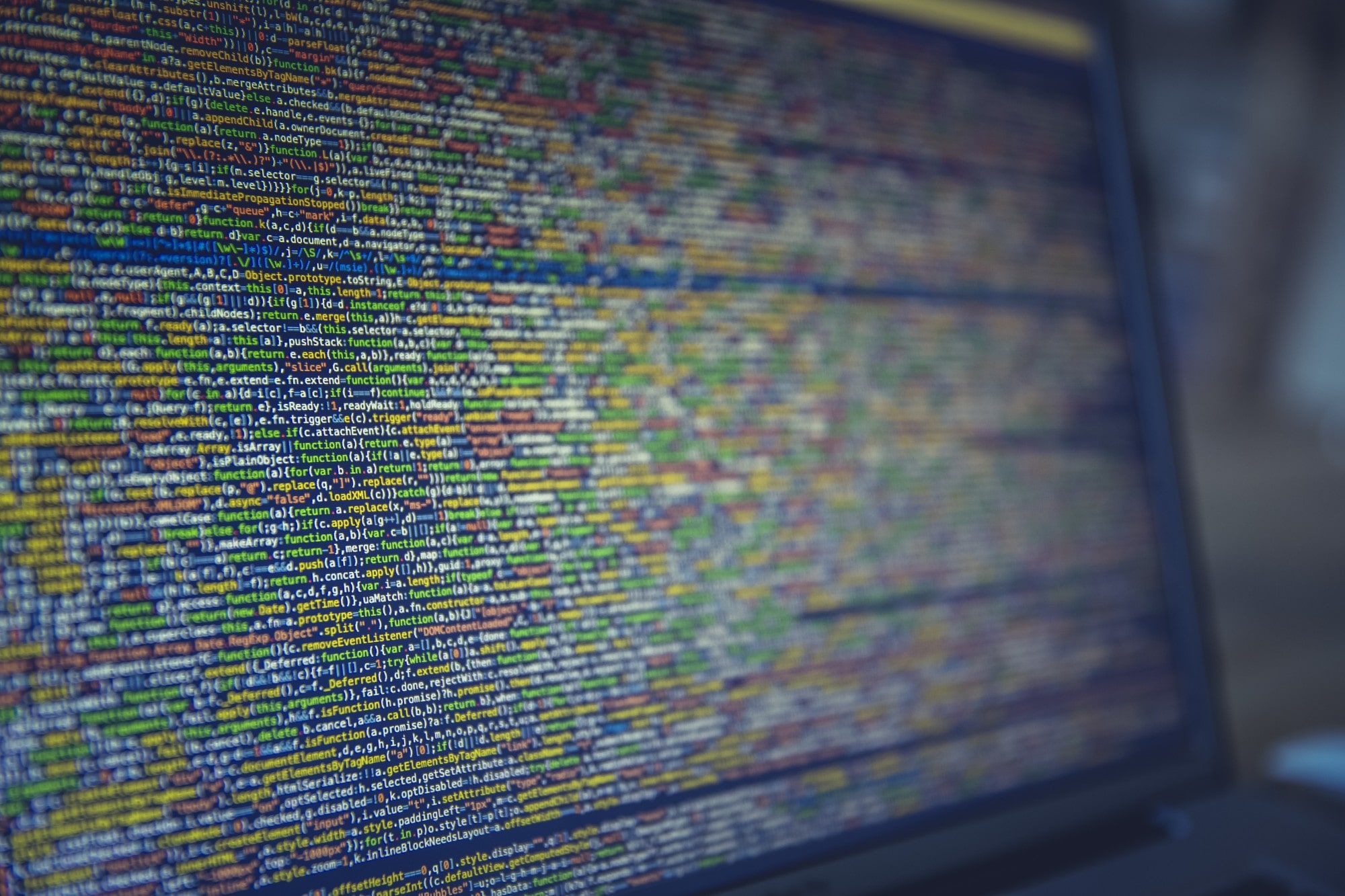 Agile Planning: Tips for Scaling Agile in a Large Organization
Agile planning becomes even more complex when you're scaling up across a large organization. We take a look at some practical tips to make it work.
Keyword(s): agile planning
If there was one project management method for the 21st century, it's agile. 97 per cent of organisations now use a form of agile in their development cycles.
The whole point of agile is its frequent testing. Delivery is continuous, not a 'one-off' drop at the end of a project.
Can that co-exist peacefully with the kind of long-term planning your business needs? Is it possible to build continual change into your ongoing strategy?
It is - and in many cases, you should. How?
Use agile planning to scale the framework for a large organisation. Read on to learn more.
Use Agile Principles in Your Agile Planning
It might sound obvious, but the best way to scale agile is to use an agile framework. Choose a framework to start with. Decide which teams you're going to use agile with.
Run an iteration and see how it works. Evaluate how it went. What needs to change?
Make these changes and then run another iteration. Once agile works for these teams, apply the same processes to the next part of your business.
Keep testing until you're using the scaled agile framework across the enterprise.
The benefit of taking this approach is it recognises business needs change over time. By using a system that's open to evolution, you can pivot to suit what your market needs.
Learn the Principles of the SAFe Framework
The SAFe framework provides a structured method for scaling agile across a business.
SAFe divides your business into three layers: team, program, and portfolio. This tiered approach makes it easier to deliver the product.
You'll bundle up related projects into 'themes' based on what they're for.
On one hand, you have the business tasks you need to do at the customer-facing side of the business. Product launches would be an example.
On the other hand, you have the architectural things you do related to the technology you use. That might be upgrading servers or switching to cloud computing.
Those business or architectural tasks become a separate program. Several teams might work on a program.
Put together, these programs become your portfolio. Project managers and technical experts create the priorities for each portfolio.
Put the Right Staff in Place
Your employees need to work in the right part of the framework for it to be successful.
'Big picture' thinkers work best overseeing the portfolio. They can see all the moving parts and how they need to work together.
Developers work better in smaller teams clustered around an architectural program. Freed of having to think about unnecessary tasks, they can place their focus where it's needed.
Meanwhile, other parts of your business can focus on their role. They don't need to worry about the bigger picture, just their part in it.
Figuring out who works best where is part of the initial agile planning process.
Make sure you also work on the mindset of your employees. One team's definition of 'done' might not be the same as another. You don't want a team to pass work onto the next link in the chain if it's not ready.
Get everyone into the habit of thinking of themselves as part of a 'we', not an 'I'. That means a developer doesn't pass something on and say they're done. It means they're done when it's signed off.
Keep Things Aligned With Your Big Picture
Everyone in the business needs to know the long-term vision. But only those in charge of the bigger picture need to create it.
In the SAFe framework, you'll come up with themes that guide what you focus on. Divide the priorities so you know what you'll dive into in this quarter, the next six months, or the next year.
This way, you know where to put your resources. It's better to do one or two things very well instead of many things half-halfheartedly.
Air France-KLM dropped the waterfall method for the SAFe framework. These SAFe teams release 20 per cent more effectively than they did using waterfall.
Break the Big Picture Down
Now you know what your core priorities are.
Take each priority at a time. Break down what you want to achieve into smaller projects. Work backwards if you need to.
Start with what milestone you'd need to hit before you reached your goal. What milestone would you need to reach before that?
You'll end up with a series of steps that you must take to achieve the goal. Make sure these are steps that take you to your Minimum Viable Product (MVP). This lets you get feedback early on.
These milestones make it easier to use agile for projects with longer lead-times. It keeps motivation and energy up. But it also breaks up the release cycle to keep everyone on task.
Check Your Estimates
Having this mapped out means you can start estimating how long each step might take.
This is where agile planning comes into its own for scaled work. Instead of teams working in isolation, you can align these steps.
Make sure you pass this plan to your team since they have the expert knowledge. They can confirm if your estimate is accurate.
Bundle any items that make sense to work together. This makes it easier for testers to work on larger versions, instead of small iterations.
Test the Plan
You won't know if the plan works until you test it. Which takes us back to our first point. Use the agile framework to deliver a scaled framework!
Run iterations. Test the estimates. Did a team take longer than planned, or less time?
Adjust the plan for the next period accordingly. This is where agile fits into the scaled framework for your whole enterprise.
You plug each program into the wider portfolio and see what works.
Make Agile Work For You
This might sound like a lot of work to use a new framework in your business. But doing this agile planning at the start of a project makes it easier to put in place.
You'll be able to get buy-in from employees much sooner. They can get on with the work and you can manage the process more smoothly.
If you're not sure where to start with scaling agile, check out our range of courses. Getting certified in the SAFe framework gives you the confidence to put it into practice.