5 Reasons to Get SAFe Agile Certification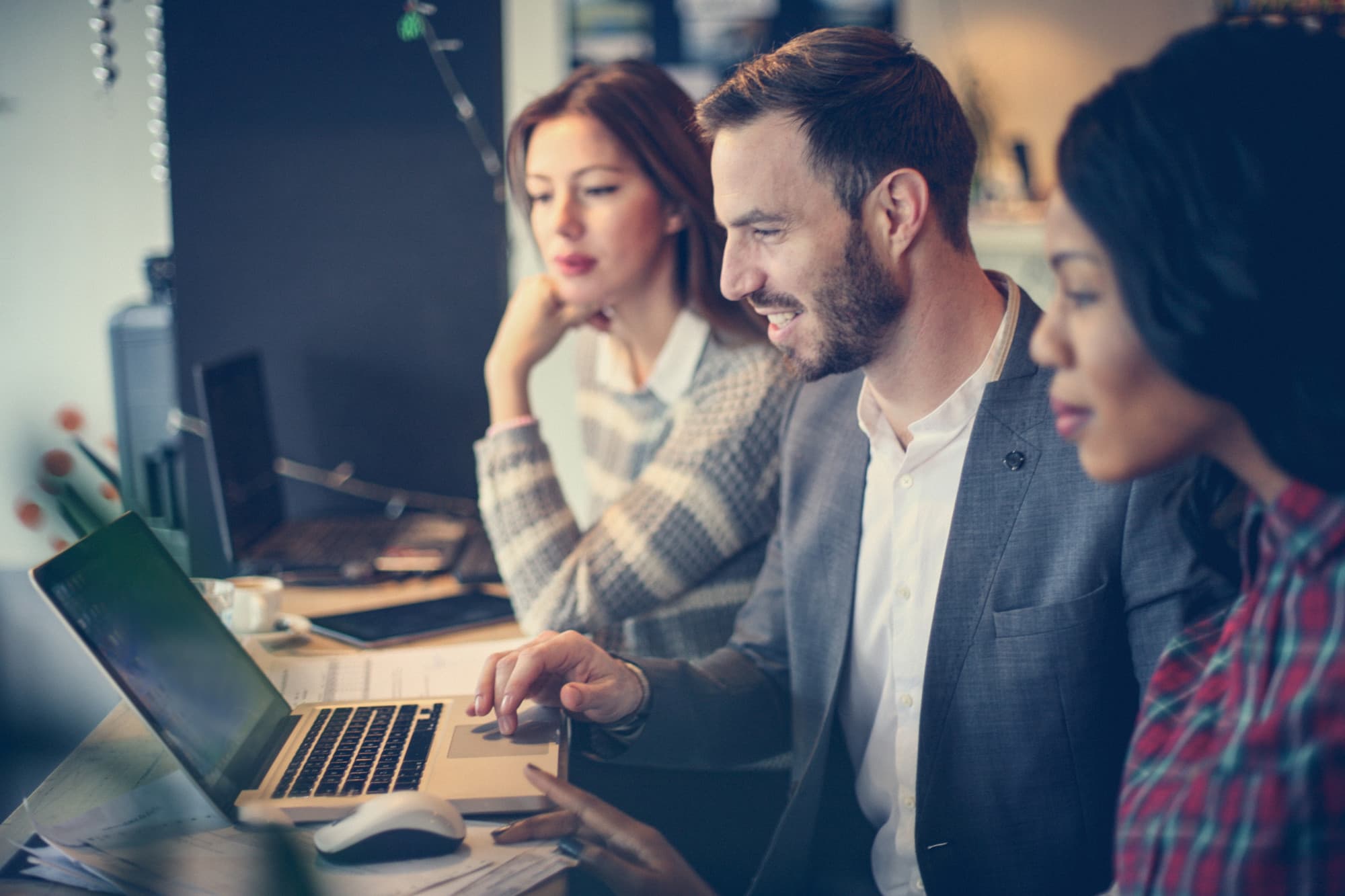 5 Reasons to Get SAFe Agile Certification
Are you undecided about whether to get a SAFe agile certification? Explore the ways becoming certified could benefit you today.
Keyword(s): safe agile certification
35% of companies use the SAFe framework, and over 700,000 workers have already received SAFe Agile certification.
It's difficult to get a job without this essential education because it's become the norm. Employers expect you to have it, and employees want the benefits it provides.
If you don't currently have a certification in Agile SAFe principles, understanding what it can do for you may convince you. Read on for 5 reasons that every professional and business needs SAFe Agile certification.
1. Career Advancement and Credibility
Skill gaps are a major issue, especially in the IT industry. 70% of employees don't have the knowledge they need, and 80% also lack skills they'll need in the future.
This makes a SAFe Agile certification more necessary than ever. It teaches you what you need to know and demonstrates to employers that you've learned it.
This increased credibility makes you more likely to get hired in the field you've trained for. Continuing your education with additional courses shows a level of commitment that will help you go even farther.
SAFe Agile certification goes beyond the career you have today and helps you advance to where you want to go. It's an adaptable education that you can tailor to your career goals.
Although they follow the same framework, each course focuses on specific skills. There are several certification options, including:
DevOps Practitioner
Agilist
Scrum Master
Agile Product Manager
Product Owner/Product Manager
Architect
Choosing from among these courses allows you to decide what type of SAFe Agile expert you want to be. You can focus on gaining the knowledge you need and avoid wasting time on topics that don't interest you.
SAFe Agile certification provides a clear path to the career you want. You begin with the simplest course possible and then go to the most complex as your knowledge base builds.
The highest level is currently SAFE 5 Agile certification. You can also seek out SAFe Agile coach certification if you want to teach the principles of the framework to others.
Best of all, you can obtain and expand your certification at your own pace. If you want to learn a skill to reach the next level, all you have to do is register online and pass a new course.
2. Networking
All forms of schooling, including SAFe Agile certification, expose you to like-minded learners who want to master the same skills you do.
Online training doesn't prevent you from making personal connections. You can still reach out to more knowledgeable students for answers to your questions.
Almost 85% of jobs are filled through networking, and 70% of individuals are hired thanks to connections within the company.
Seeking SAFe Agile certification provides you with a pool of potential references from the moment you begin. Every classmate could be the one that vouches on your behalf and helps you begin at your desired company.
SAFe Agile certification also gets you a spot in a valuable closed community on LinkedIn. This social media site is tailored to helping professionals find jobs.
3. Access to Content
The IT industry is one of the most dynamic and quickly changing in the world. Professionals need two essential tools to stay up-to-date.
They need a constantly updated knowledge base to draw from. They must also regularly update their skillset as the industry changes. SAFe Agile certification provides both of these benefits.
All certified individuals can learn from the scaled agile content and SA branding kits. They'll provide you with all the latest information on changes to the SAFe Agile framework.
New courses are constantly being created. If you discover a previously unknown gap in your skillset, you can take a class to learn new principles.
Renewing your certifications every year helps you refresh what you've learned. You may forget skills even when you use them every day, but renewal helps ensure your knowledge is familiar and up-to-date.
The SAFe Agile framework is complex and covers several business functions. A single course isn't enough to cover it, but that's why the access to updated content it provides is so important.
4. Earnings vs. Cost
Choosing a form of education begins with comparing the pros and cons to decide if it's worth the investment. This applies to SAFe Agile education as well.
Knowledge and credibility are the main benefits. It will teach you everything you need to know to advance in your career.
Keep in mind that every part of the process does come at a cost. You'll need to pay to take the courses and renew your certification every year.
The cost of your courses and tests differ depending on where you take them, which provider you choose, and other factors.
Renewal fees are included in most memberships. SAFe Program Consultant Memberships cost $895 per year, and Certified SAFE Memberships cost $295 per year.
These fees are minimal when compared to what you'll earn throughout your career. For example, project managers with a SAFe Agile certification earn an average salary of $103,000.
5. Business Benefits
Agile adoption helps at least 98% of companies, with 60% experiencing growth in profits and 80% improving their productivity.
Businesses that use the SAFe framework noticed a 30-75% faster time to market. It encourages teamwork, helps meet stakeholder expectations, reduces errors, and creates better final products.
SAFe certification benefits every organization. It provides you with the skills you'll need as an employee or a self-employed business owner.
These are only some of the benefits of SAFe Agile certification. It's a valuable asset to your business and/or career, which explains why it's such a popular option.
Where Can I Get SAFe Agile Certification?
SAFe Agile certification is a necessary tool for every employee. It's an affordable way to increase your earnings, refresh your skills, advance your career, increase your credibility, and grow your network.
The framework benefits businesses as well. It increases their productivity and profits while helping all employees work together as a team.
Finding the right certification courses is one of the best ways to improve your business and/or career.
Agile Center is an Agile education and consulting company that can help you use the framework to the fullest. Browse our SAFe agile certification courses today.