5 Things You Should Know About the Scaled Agile Framework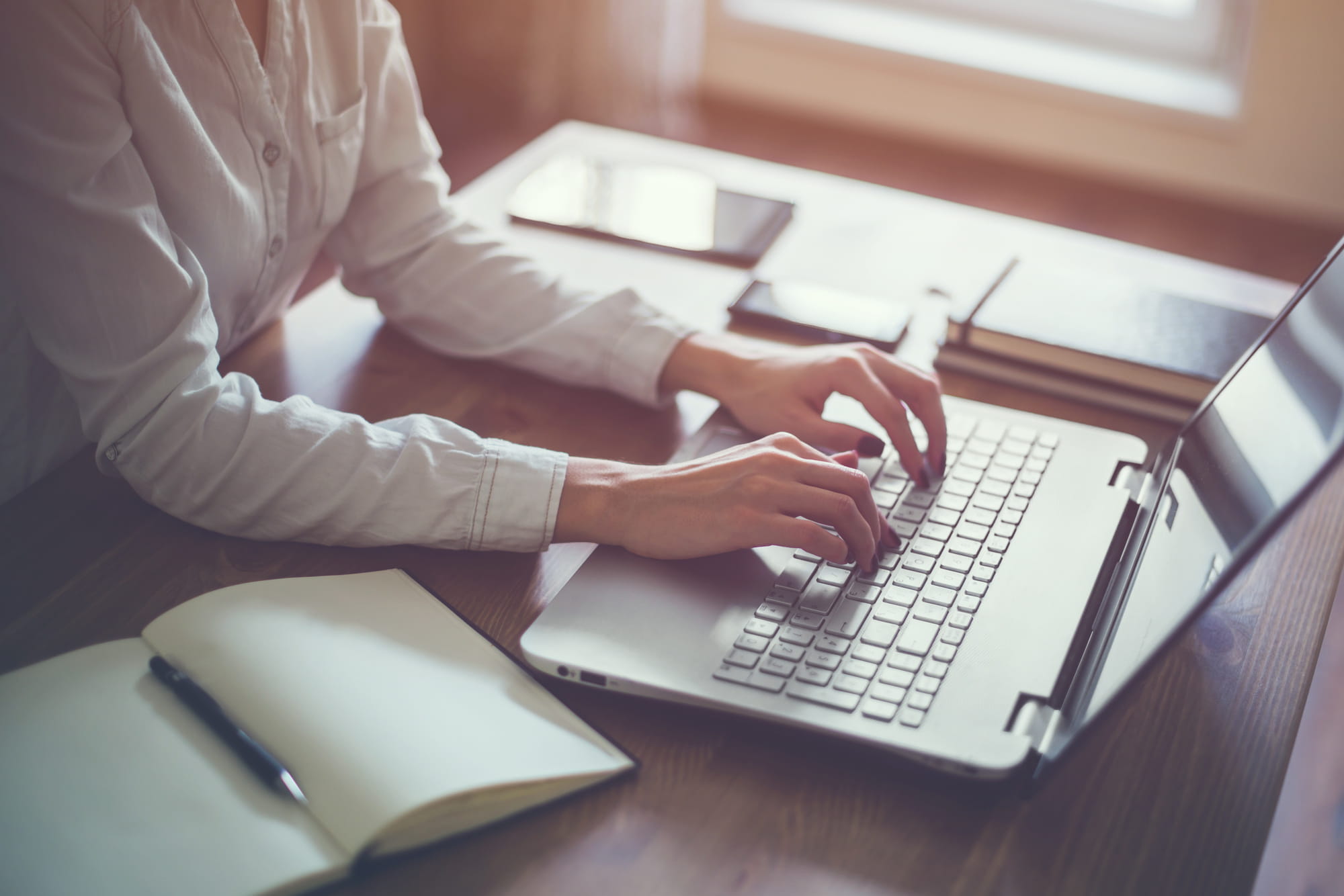 5 Things You Should Know About the Scaled Agile Framework
Do you know everything you need to know about the scaled agile framework? Find out more to expand your knowledge today.
Keyword(s): scaled agile framework
Did you know 81% of countries participating in a KPMG global survey show a strong uptake on Agile change in the last 3 years?
The Scaled Agile Framework (SAFe) is a collection of organizational and workflow principles. These principles are for applying agile techniques in the Enterprise. The framework is a body of knowledge.
It provides systematic instruction on roles and responsibilities. It also provides job planning and management as well as upholding principles.
It's intended to provide a comprehensive knowledge base of proven best practices. These are best practices that real teams have used to build successful software products.
Are you acquainted with the scaled agile framework? Learn more and broaden your horizons now.
A Brief History of SAFe
In 2011, Dean Leffingwell, a software industry veteran, wrote a book 'Agile Software Requirements.' He coined the term "Agile Enterprise Big Picture." The Big Picture explained how to use existing agile frameworks like Lean, Kanban, Scrum, and XP at the Team, Program, and Portfolio levels.
SAFe's concepts aren't really new. In reality, one of the Framework's fundamental features, flow, was first recorded in the 1930s. That was by Shigeo Shingo and Taiichi Ohno as the Toyota Production System (translated to Lean manufacturing).
SAFe has become one of the most popular software development frameworks. It encompasses an entire library of knowledge, and success patterns are available completely free.
Why Scaled Agile Framework?
SAFe encourages big groups of agile teams to coordinate, collaborate, and deliver products. There are three main knowledge bases:
Agile software development
Lean product development
Systems thinking
SAFe provides a structured methodology. That methodology is for scaling agile as enterprises increase in scale.
SAFe Is Constantly Evolving
To keep up with the fast rate of change in the business sector, SAFe is continually refining its concepts. SAFe is dedicated to helping you win in the post-digital economy. That's done by knowing markets, evolving business guidance, and assisting you in supporting others.
It is for this reason that you should seek SAFe training and certification.
Here Are 5 Things You Should Know About SAFe
What is scaled agile framework? SAFe has four core values that outline the culture that leadership must develop and how employees should behave inside that culture.
Alignment
Built-in Quality
Transparency
Program execution
These are the four Core Values that define SAFe's effectiveness. These guiding principles guide everyone involved in a SAFe portfolio's behavior and actions.
1. The First Core Value Is Alignment
SAFe mandates that organizations establish planning and pause and reflect cadences suited to the teams' capacity. Just like when your car's wheels are out of alignment, and it becomes tough to steer.
Without alignment, the enterprise becomes more and more difficult to guide. All levels of the portfolio keep in sync by synchronizing people and activities regularly. In contrast to typical top-down command and control architectures, data flows both upward and downward on time.
Empowerment, autonomy, and decentralized decision-making are all enabled by alignment. That allows teams who drive value to make better informed local decisions.
2. Built-In Quality
You should never sacrifice quality for agility in the SAFe framework. SAFe mandates that teams at all levels specify what "done" means for each job or project. Also, that quality development techniques be baked into every product contract.
Some of the essential dimensions of built-in quality are:
Flow
Architecture and design quality
Code quality
System quality
Release quality
Quality isn't something that can be "added later." Without it, the organization will likely run with big batches of unverified, unvalidated work, which is necessary for Lean and flow. Excessive rework and slower speeds are most likely outcomes.
3. Transparency Core Value
It isn't easy to develop a solution. Things go awry or don't go according to plan. Without transparency, facts become hazy, and decisions are made based on speculative assumptions and a lack of evidence.
A secret can't be fixed. Trust is required to ensure openness. When a business or development can safely rely on another to perform with integrity, especially in tough times, trust exists.
No one can develop high-performance teams and programs without trust. No one can develop (or rebuild) the confidence needed to make and keep acceptable pledges without it. Working environments that lack trust are far less enjoyable and motivating.
4. Program Execution
SAFe's program execution is at its core, and it drives everything else in the ecosystem. Teams and projects must be able to deliver high-quality, functional software and business value consistently.
None of SAFe's other features matter if teams can't execute and generate value consistently. As a result, SAFe focuses heavily on working systems and business goals.
Many companies begin the change with individual Agile teams. But as those teams fail to provide more meaningful amounts of solution value, they become disillusioned.
Having an aligned, transparent, and built-in quality ethos will enable the team to focus on execution. Using the Inspect and Adapt sessions to continuously assess delivery and make changes when required, without doubt, strengthens the development of high-quality products.
5. Leadership Is Important
The active backing of Enterprise Leadership and a Continuous Learning Culture are prerequisites for successful SAFe development. Individuals and teams are empowered to fulfill their full potential by SAFe leaders. These leaders should create and sustain organizational change and operational excellence.
They are the only ones with the authority to change and improve the processes that regulate how work is done. Also, only these leaders have the ability to foster a climate that allows high-performing Agile teams to thrive and add value.
As a result, leaders must internalize and demonstrate leaner methods of thinking and acting. That is so their teams can benefit from their guidance, coaching, and support.
Get Training!
Agile scaled agile framework approaches have proven to be adaptable to small teams. But most firms today work across joint projects, complicated systems, and geographic boundaries.
This necessitates a scaled agile framework across the organization. That is to take full advantage of; faster delivery, higher-quality products, and faster response to customer inquiries.
However, due to a lack of suitable structure and processes, agile transformations on such a big scale are prone to failure, resulting in agile implementations not having the desired impact.
Contact us if you require training or consultancy services in the following categories: Lean-Agile Transformation, Agile Strategy audit & implementation, as well as Agile Program/Portfolio management.