Navigating SAFe Certifications: Which Are Right For You?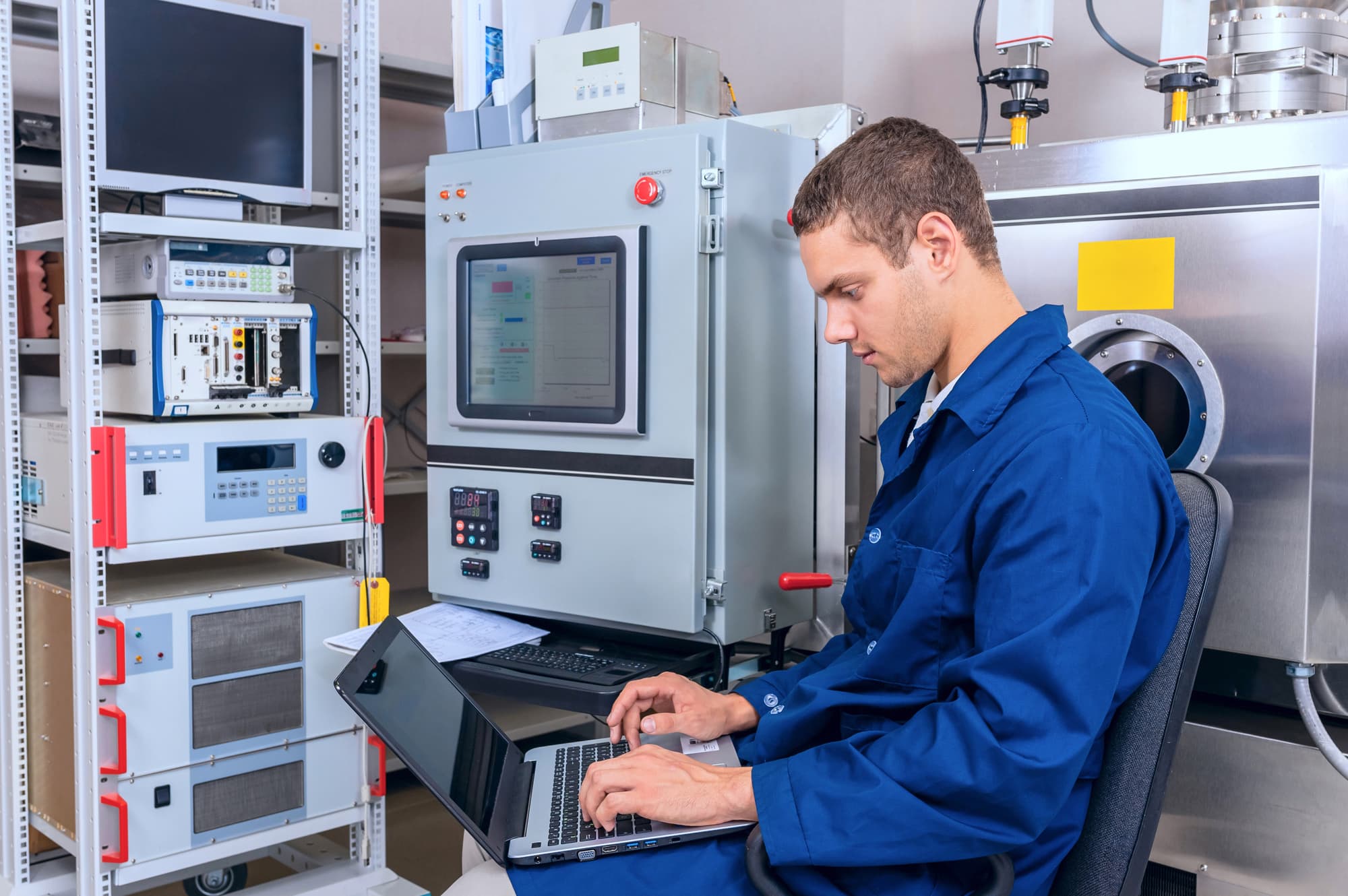 Navigating Safe Certifications: Which Are Right For You?
With many options available to pursue, selecting the most relevant SAFe certifications for you requires research and planning for your career ahead.
Fifteen years ago, Agile became the hot new approach in software development. What started as a reaction to traditional approaches to projects has become the norm these days in departments across companies.
Today, two-thirds of companies describe their development style as pure Agile or leaning towards Agile. Using Agile as a platform to advance your career makes a lot of sense, given its popularity. And SAFe certifications can help you climb the ladder.
Agile's appeal beyond software development comes from its focus on customers and team collaboration. You can find the principles at work in management and human resources teams, as well as project management outside of software.
Certification shows a commitment to a career using Agile and validates your skills. Your choice can open new doors in your current role or prepare you to shift into leadership.
More than 700,000 people have been trained in the SAFe approach to date, so you are in good company if this is the route you choose.
Choosing SAFe Certifications
Starting your journey with Scaled Agile Framework for Enterprise (SAFe) makes a lot of sense. SAFe is the leading framework in use today, with nearly 35 percent of companies deploying it, a 5 percent increase over the year before.
Thanks to that, a SAFe certificate is going to make you a better match for more job openings and is globally recognized.
The SAFe process focuses on the skills, experience, and knowledge required to perform specific roles in a SAFe working environment. You must complete a relevant course before you can sit for the exam, and many learning resources beyond the class are provided to help you pass the test.
Which SAFe certification is best for you depends on a variety of factors. These tests are based on job role, so you need to decide if you're going for one to solidify your grasp on your current role or if you want to use the designation to allow a shift to a new one.
Here's a rundown of some of your options for SAFe certification and the required training classes.
SAFe Certification Options
The role-based training of the SAFe program gives a natural progression from entry-level SAFe practitioner to SAFe expert. Some of the tests require experience working in Agile already, while others are suitable for true beginners.
These certifications don't build on each other, although the list here covers beginner and intermediate ones. Consider which might advance you in your current role or would allow you to make a shift to a different role in management. Specific courses are required before you can take the certification exam.
SAFe DevOps Practitioner
Required course: SAFe DevOps
While Agile has moved beyond software development, this particular level is targeted to those in that field. These people are the ones responsible for improving the flow of value from idea to solution.
The class is appropriate for anyone interested in Agile in development environments, but prior experience is of benefit. You'll learn how to execute an implementation plan for delivery and how to support the plan. By the end, you'll be able to take the SDP certification exam.
SAFe Agilist
Required course - Leading SAFe
This is another basic-level course and great for anyone who wants to work in an Agile organization. If your company is looking to transition to Agile, this designation is a good starting point to help you develop the skill set needed. An SA guides the adoption and ongoing improvement of the Agile culture by defining the mission.
If you plan to sit for the exam, they recommend at least five years in software development, testing, business analysis, product management, or product management. Experience with Scrum is also helpful.
SAFe Scrum Master
Required course: SAFe Scrum Master
Scrum masters lead teams and are responsible for helping them self-organize, manage, and deliver value. They coordinate with other teams in the Agile process.
This course goes beyond traditional training to explore the role of the SC in the context of your entire company. You learn to plan and execute the key components of Agile at scale and how Scrum is used throughout the organization.
While anyone is welcome to this course, it is highly recommended that you already have a working knowledge of Agile, Scrum, and software development if you are planning to sit for the certification exam.
SAFe Agile Product Manager
Required course: Agile Product Management
The role of product manager is to define strategies and roadmaps to find new markets and speed up the product lifecycle to get fast feedback. Training for this position includes how to develop innovative solutions and delight customers in a way that aligns with your company's strategy and intent.
The class for this certification is open to anyone, but it is recommended to have attended at least one other SAFe course. The course is also targeted to those with a background in product or solution management.
SAFe Product Owner/Product Manager
Required course: Product Owner/Product Manager
This particular class and certification are about leading the Agile charge within your company. People with this training would be working with enterprise backlog management, delivering product features, and stakeholder management.
The course is meant for those already working in Agile and lean product management. It is recommended that you have already taken the Leading SAFe course or have that certification.
SAFe Architect
Required course: SAFe for Architects
We're back to the world of software with this certification, which is for system, solution, and enterprise architects. The class teaches you how to work as effective leaders and change agents in your company. It is also a good option for anyone wanting a deeper understanding of how architecture fits into an Agile enterprise.
Attendees should already be familiar with Agile principles and have attended at least one other SAFe course before this one.
Time to Get Certified
If you are ready to advance in your career by learning more about Agile, SAFe certifications and courses have much to offer. There are many choices based on the path you plan to take and what knowledge gaps you are seeking to fill.
If you are still not sure what Agile certification is the right one for you, contact us, and our experts would be happy to help you make your selection.