Scaled Agile Community: How to Join and Benefits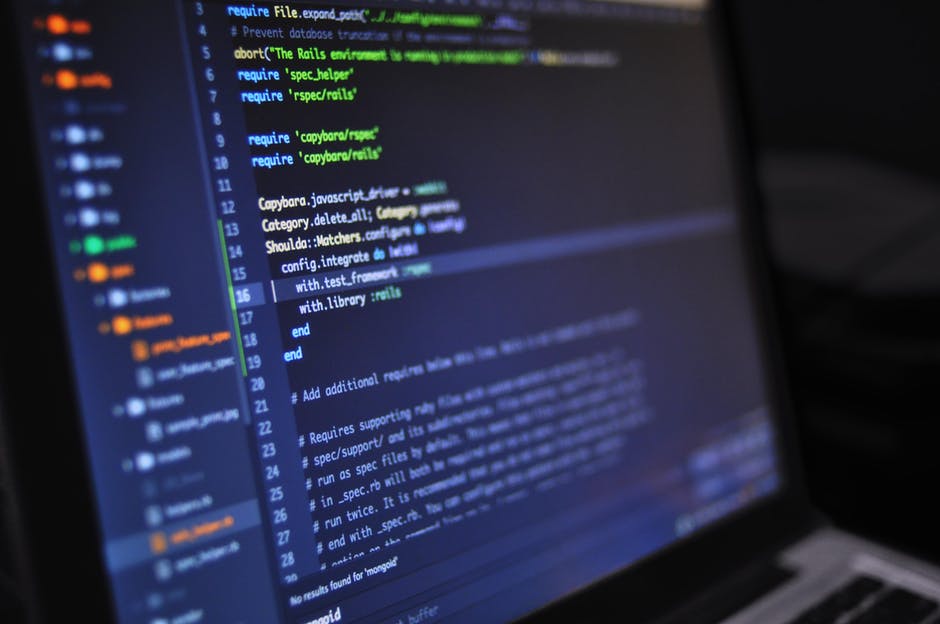 Scaled Agile Community: How to Join and Benefits
After getting your SAFe certification, try joining the Scaled Agile community for a plethora of perks and access to thousands of tools and resources!
Do you live and breathe scaled agile?
Do you want to connect with like-minded individuals, enhance your practice, and embed the learnings from your SAFe certification?
If the answer is yes, then it's time you joined the scaled agile community. The world's largest network of accredited SAFe professionals. With over 600,000 members worldwide, the scaled agile community is the best way to connect with SAFe practitioners in your field and advance your career.
In this post, we'll show you how you can get involved and discuss the benefits of becoming a member. It's one of the best decisions you can make in terms of growing your network and experience as a scaled agile professional.
What is the Scaled Agile Community?
The scaled agile community is more than just a networking group. Founded by Scaled Agile, the provider of SAFe Certifications, the community was created to continue practitioners' agile journey outside of the classroom.
Members can access forums, workshop materials, and refresher courses on-demand. There are also regular events and conferences, such as the renowned Scaled Agile Summit. (This is currently offered in a virtual format in light of restrictions).
These events take on real-world challenges and explore how scaled agile frameworks can be used to meet them.
Why Should I Become A Member?
Whether you are an agile developer, UX designer, or certified scrum master, joining the scaled agile community will help you further your career and cultivate an agile mindset within your organization:
Access Exclusive eLearning Materials
If you're new to scaled agile principles, the 'Getting Started' resource in the community could be your new best friend. The introductory eLearning's revisit key topics from your training. Gain the confidence to throw yourself into events and discussions with other community members.
Watch How-to Videos
Struggling with a particular concept or agile framework? The community's selection of 'How-to' videos can help.
These quick videos cover a variety of practical SAFe topics such as "Preparing for PI Planning" and "How to Create an Effective Program Board." They're great when you need a refresh or are struggling to translate SAFe concepts into a working environment.
Workshop Facilitation
Part of your role as a scaled agile professional is to create an agile culture within your organization. Workshops play a key part in this.
Members of the scaled agile community can access SAFe Collaborate, a virtual workspace for the Scaled Agile Framework. The workspace provides templates to help you facilitate SAFe events. Topics include PI Planning, feature prioritization, participatory budgeting, team retrospectives, and more.
Connect With Peers
Last but not least, joining the scaled agile community provides a unique opportunity to engage with peers. Agile teams are often cross-functional, meaning you might be the only scrum-master or solutions architect in your team. Sometimes you need to get an opinion from others who know your field inside out- and that's where the community comes in.
Build connections, get advice from expert coaches, and see how the community tackles common challenges to improve your agile practice.
How Can the Community Benefit My Career?
As well as providing the tools you need to put your SAFe certification into practice, joining the scaled agile community can be a gateway to career advancement.
By engaging with others in the field, you are growing your personal network. This network could lead to new opportunities further down the line. Demand for scaled agile practitioners is set to rise by almost 8% over the next 10 years. So you can expect to be in high demand as an established advocate of agile methodologies!
On the flip side, even if you love your current position and have no plans to move, having an active network and showing a continued aptitude for learning demonstrates that you're an authority in your field and were worth the initial course investment.
I'm Interested, How Do I Join?
There's more than one way to become a member of the scaled agile community. However, to be eligible, you must have attended and passed the SAFe Certification.
If you are already SAFe certified, you can buy a membership to the community for $199 per year. You can still apply if your certification isn't active, but we recommend taking advance of the community's eLearning tools to make sure your skills are up to date.
If you are not SAFe certified, you need to pass the test before joining the community. This applies even if you use scaled agile principles in your day-to-day role and regardless of your level of seniority. The good news is that once you pass the test, you'll be given a year's FREE membership to the community!
I Need to Get Certified, Where Do I Start?
To become a certified scaled agile practitioner, you will need to attend a two-day training course with an accredited SAFe training provider. The course will prepare you to pass the 90-minute multiple-choice examination required to join the safe community.
At the Agile Center, we've trained thousands of professionals across the globe. Our SAFe® training courses are provided under the Scaled Agile Partner Program Agreement, so we can guarantee that your training will be of the highest standard. Check out our courses to get started.
Ready to Take the Next Step? Contact Us!
Joining the scaled agile community gives you the tools you need to progress your career and implement scaled agile frameworks with confidence.
By connecting with like-minded peers from around the world, you'll be able to learn from their experiences to take on bigger and more complex projects. There's no other agile community like it in the world.
If having a SAFe certification is holding you back from joining the community, we can help! The Agile Center provides specialized certifications for each role in an agile team.
Contact us to find the best course for you and kickstart your agile journey.