How to Get an Agile Certification: Step by Step Walkthrough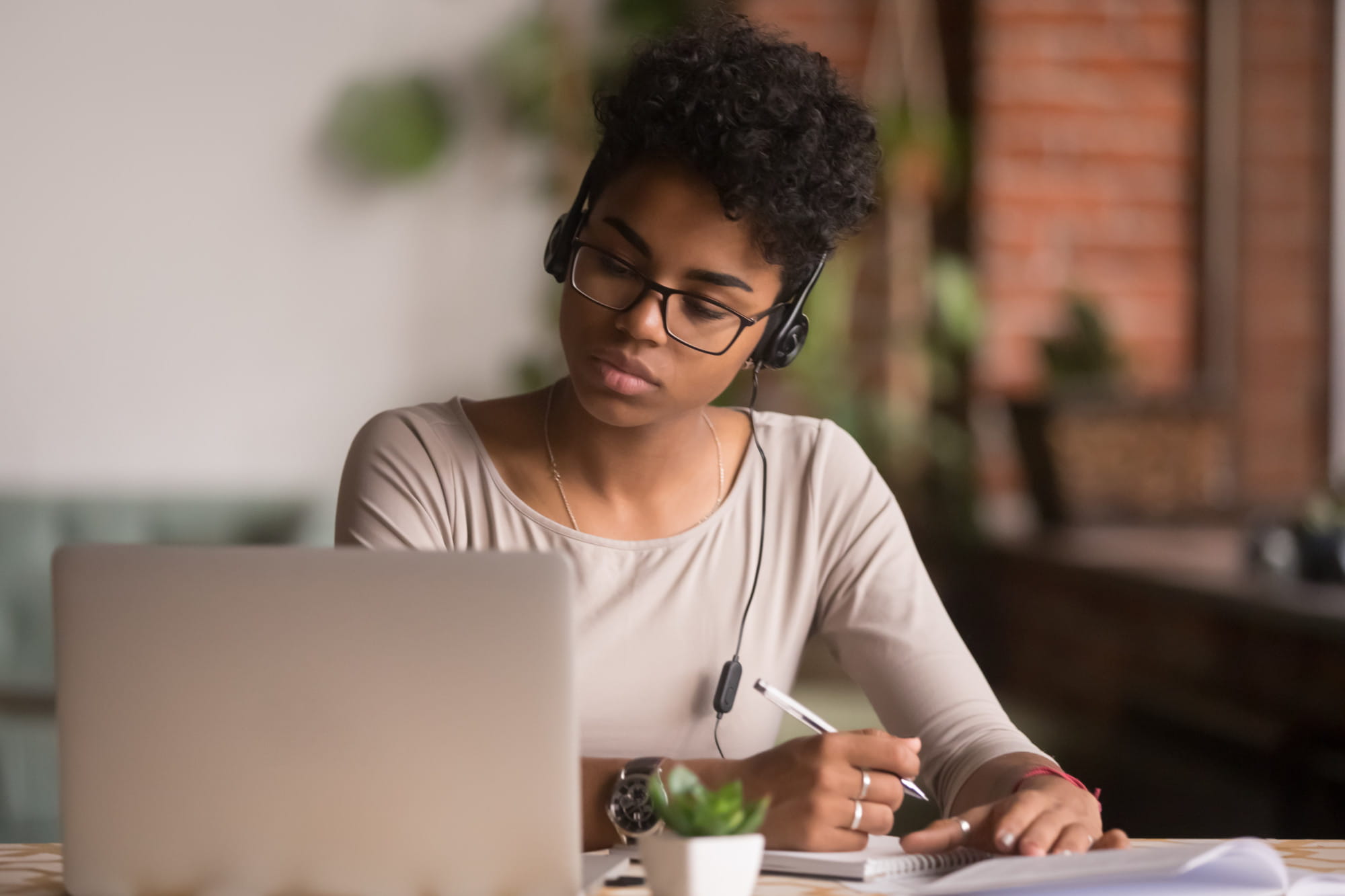 How to Get an Agile Certification: Step by Step Walkthrough
Are you ready to get an Agile certification? There's a step by step process you need to follow. Make sure you keep reading below to learn more.
Many misconceptions about Agile software development and Agile project management exist. We have news for those who think that being Agile means being quick, with an innate ability to work off the seat of your pants. Or being faster and more effective than your competitors.
Those qualities are admirable in any organisation. Yet they do not adequately describe full accreditation to Agile certifying bodies. Nor do they do justice to the skills possessed by those with SAFe® Agile certification.
We're going to take you step-by-step through the process of how to become Agile certified. There are various levels of certification involving training courses and exams. Read on to find out how to begin your Agile certification journey.
Background
In 2001, seventeen software developers got together at a ski resort in Utah, USA to discuss software development. The upshot was that they created the Manifesto for Agile Software Development. They also set down the Principles behind the Agile Manifesto.
You might think that these are lofty ideals, but Agile approaches are widely used in the software development industry. Some people think that in contrast to the Waterfall approach, there is no planning in Agile methods. Quite the opposite is true: detailed planning is ongoing in any Agile project.
Agile's incremental planning allows rapid adaptation to changes in the scope, priorities, and requirements of any project. Since 2001, much has been done to scale up the Agile approach. It has gone from being effective in small teams only to being viable at more complex, larger levels too.
The Agile approach has now become a Scaled Agile Framework. This framework prescribes a disciplined and repeatable approach when implementing software. It's a development management approach that gets better with each iteration.
Are You Ready for Agile Certification?
At the Agile Centre, we provide training services using standards that are recognised internationally, using the proven Agile methodology. We offer a series of courses.
All our courses are licensed by Scaled Agile Inc. , who created SAFe®. We are an Silver Partner of Scaled Agile.
There are several courses that we would like to highlight here. The first is the Agile Product Management course.
SAFe® Agile Product Manager
The Scaled Agile Framework (SAFe®) helps you deal with the challenges of developing and delivering enterprise-class software and systems that have short lead times that are also sustainable. In this three-day course, you'll learn how to implement Lean-Agile software and systems at enterprise scale.
As Certified SAFe® Agile Product Manager you'll combine Design Thinking with Lean-Agile values and principles. This will enable you to create products and solutions that follow the Manifesto for Agile Software Development by being:
Desirable
Viable
Feasible
Sustainable
You will gain an understanding of how Continuous Exploration promotes innovation and defines ways to tap into new markets. You will also see how this methodology accelerates the product lifecycle so that you get fast feedback enabling you to deliver exceptional products and solutions.
Attending the course will prepare you to sit the exam and become a certified SAFe® Agile Product Manager (APM) - read more about it here. The course is online, so you don't need to worry about where you are in the world. All you have to do is get connected and get registered.
SAFe® 5 Scrum Master (SSM)
Attending this two-day course gives you the necessary preparation for the SAFe® 5 Scrum Master exam and become a certified SAFe® 5 Scrum Master (SSM).
While each level of the SAFe® methodology is aligned to the same goals, some courses are more advanced than others and deal with different aspects of software development and management. Browse through all our courses to identify where your particular talents lie and capitalize on those.
A SAFe® Scrum Master (SSM) is a team-based servant leader. As such, they help teams self-organize, self-manage, and deliver value using Agile practices. The Scrum Master supports and coaches the Scrum process and any other processes agreed by the team.
Essentially, the Scrum Master plays a coordinating role with other teams on the Agile Release Train (ART) and communicates status to management as needed.
You learn how to be the primary enabler of alignment at all levels of a SAFe® organization. This course covers the key components of Agile at scale development, ways in which Scrum is facilitated throughout the enterprise, and how you can execute Iteration Planning.
Building Agile teams by becoming a servant leader and coach is central to this course. By achieving SAFe® 5 Scrum Master (SSM) certification you will be able to increase your value to teams and organizations during SAFe® implementation.
Check out the basic differences between Scrum and SAFe® here.
Lean-Agile Is a Good Place to Start
A good place to start if you're just embarking on the Agile journey is to look at the possibilities offered by the course on Lean Portfolio Management.
The concept of Lean originated in the Japanese auto industry. There, production centres around the idea of kaizen, or continual improvement. Many countries and private and public organisations have adopted kaizen and Lean methods to beneficial effect.
Lean-Agile takes the mindset of Lean and applies it to software development. At the same time, it incorporates those elements of Agile that are useful. Lean-Agile does not need to confine itself to workflows involving software.
The Lean Portfolio Management course provides a good introduction to the discipline involved in all Agile-related approaches.
Certification Every Step of the Way
Each course offered by Agile Centre offers certification in that module if you pass the examination you take on completion of the course. Companies gain far-reaching benefits from sending their employees on courses either to learn Agile methods or advance their knowledge of the Scaled Agile Framework.
You can chat with us live at any time from any page on our website to gain clarification on the courses we offer. We also welcome your phone calls or e-mails either at our London Head Office or many Regional Offices around the world. Waste no time: get in touch today!