What is the Scaled Agile Exam?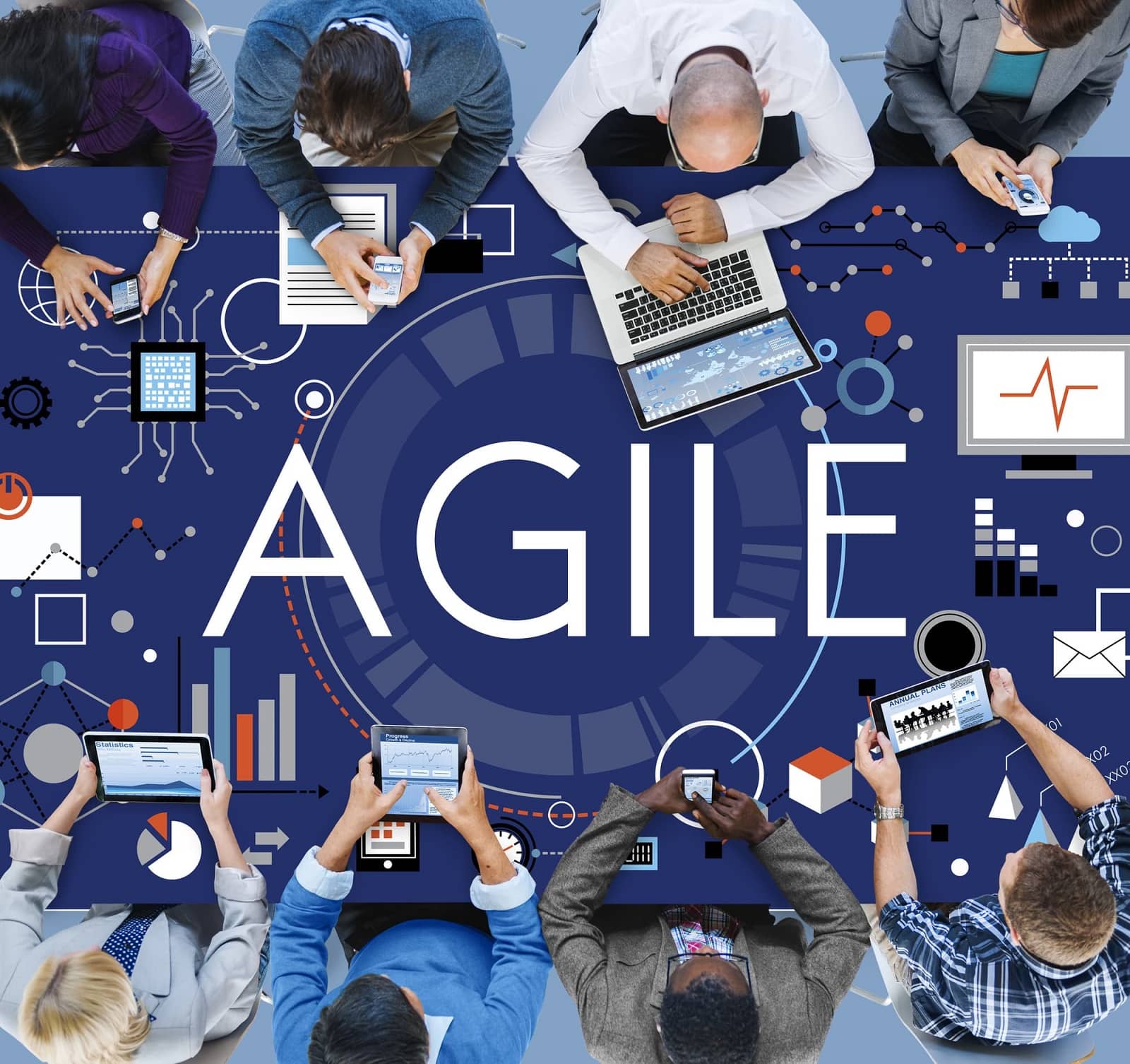 What is the Scaled Agile Exam?
Before you decide to take the Scaled Agile Exam, it's best to understand what it is and if you qualify first. For those details and more continue reading below.
Did you know that Agile has now become common in many software development companies? What's more, taking the scaled agile exam to get certified has many benefits.
It's not a straightforward certification, and you need to know the challenges before you sit for the exam.
When you decide to take the Scaled Agile Exam, it's best to understand what it is and if you qualify first. Keep reading to learn more about the details below.
About the Scaled Agile Exam
The Agile methodology is used by cross-functional teams that need to work more responsively and flexibly. They need to collaborate incrementally, and this makes traditional methods of project management outdated and ineffective. It's one reason many organizations are now looking towards Agile certification when it comes to hiring new employees.
What's more, companies have gained various advantages by adopting Agile. For example, team morale increases, projects become more predictable, and there is a marked reduction in project risks.
Why Get Agile Certified?
Today, companies seek candidates with agile experience and certification, which has led agile professionals to aspire for them. Besides, they can get many benefits like career growth and promotions. Some of the advantages include:
Managers have noted positive changes when employees go for the SAFe classes that lead up to the exam. These positive changes are reflected in how they think about their work and come with other benefits that make many managers firm advocates for Agile training and certification.
Agile Exam Types
There are many kinds of certifications in Agile available. When there are so many options available, it is a challenge to know which one to take and when.
The top Agile certifications that many seek out when they working on building their career with the Agile methods are:
PMI-ACP (Agile Certified Professional)
SAFe Scaled Agilists
Agile Software Engineering
Scrum.org (Professional Scrum Master/Professional Scrum Product Owner/Professional Scrum Developer -1)
There's no doubt that when it comes down to investing time and money, everyone must do extensive research about which certification is appropriate to take. Doing this helps employees to get the best value out of it.
How to Choose the Right Agile Certification?
Did you know that Scrum is the most used form of Agile? It's the reason most Agile certifications are Scrum-based. If you have a year or more of Scrum Agile experience, you are set to choose your SAFe course. If not, you'll need a foundation in Scrum first.
Scaled Agile has made its classes straightforward to make the choices simple. Here are a few tips that can help you select the right certification:
Make Sure Your Priorities Are Clear
Do you know what you're looking to achieve from the certification? Define your goals now. There's tons of information on Agile certifications, and it will be easy to get overloaded without them.
Review Your Project Environment
Depending on your situation, it can be where you are working now or where you want to be. Are the projects in small, self-led teams, or do you see yourself as the leader across multiple teams on a project? Are you at the leadership level seeking to implement Agile in your business culture?
The answers to these and other questions will help frame the type of certification and training you choose.
Focus on Practical Skills
Almost every Agile certification includes practical skills training. Still, it's good advice to ask the provider about this.
When implementing Scrum or Agile, it's the practical training the lets you be confident in your decisions.
Credibility of the Certification
If certification is essential, then look for a provider that gives respected credentials valued internationally.
With certification, your skills' integrity is solid, and you are identified as having a substantial standard of capabilities.
Choosing the Best Provider
Making a list like this can help weed out the weak ones and help you get to the shortlist of providers you need.
They have training consultants that offer Agile advice tailored to your situation and goals
They give detailed information on all their courses and will support you in your decision making and research
They provide guarantees about their training and are a Registered Education Provider (REP) with leading bodies, like Project Management Insitute (PMI)®, and an Approved Training Partner (ATP) with SCRUMstudy
Certifications are awarded by reputable organizations and are internationally recognized (SAFe®)
Only experienced training professionals provide their training
They provide comprehensive study materials for all training courses on Agile and Scrum
Passing Your Exam
Are you ready for the exam? It's essential to know how to take an exam with the goal of passing. Here are a few tips to get you ready:
Know Your Exam
Know the exam style, how many questions it will have, the time allotted to complete the whole exam, the time per question on average, the score needed to pass, and the rules governing the exam.
The Exam Content
When you have "the skills, knowledge, and experience required to successfully perform the job in a SAFe working environment." you are ready to be Certified SAFe. If you pass the exam, you are qualified to perform the role you trained and did all the preparation. There are a few methods to learn the exam content in addition to being an engaged student during your course.
Study the materials
Focus on your weak areas
Engage using out of the box methods - for example, explain the SAFe big picture to someone else, make a case study, review your work from a SAFe perspective
Now you should be ready to move on to the next step, the exam. Make sure you are well-rested and have set up in a quiet area of your home to take the exam.
Exam day is here, and you know you're ready scaled agile exam. Read each question carefully, and review before you submit your answer. Only change an answer you know with certainty is wrong.
What's Next for the Scaled Agile Exam
Preparing for the scaled agile exam is a challenge that can only be met with the right training provider. Agile Center provides consultancy and training services that include it all. If you have questions, contact their experienced staff to get the answers you need.