Tips to Help Your Scrum Team Work Remotely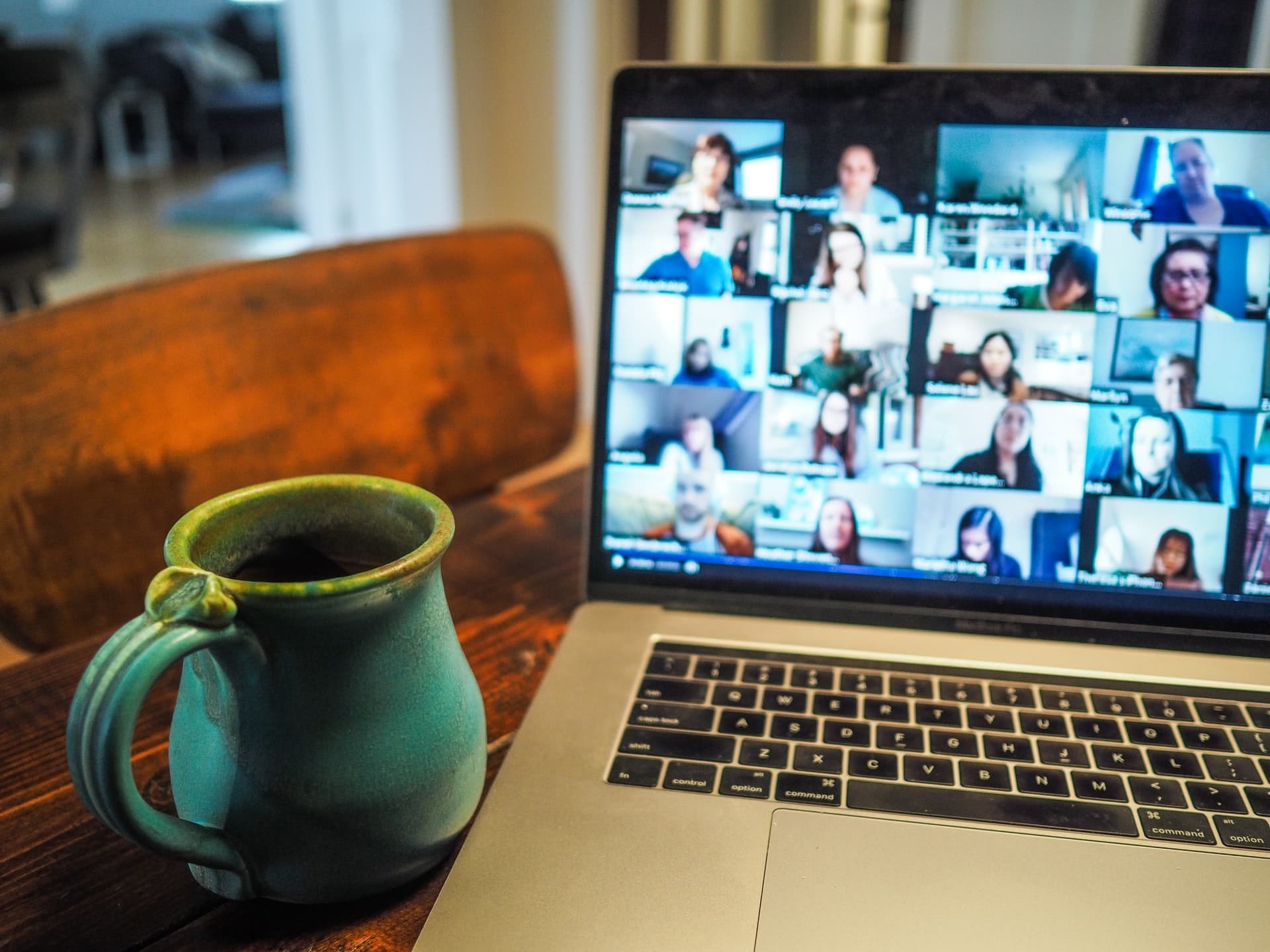 Tips to Help Your Scrum Team Work Remotely
COVID-19 caused a huge change in almost every area of our daily life, including the workplace. Also Scrum Teams started working remotely from home offices. How can you and your team and stay productive at the same time?
Keyword(s): scrum team, remote working
Building an scrum team in a remote environment is a mix of two big challenges - being agile and building a team. Follow these steps to ensure success with remote Scrum teams.
Virtual Daily Scrum Meetings
In Scrum, on every single day of a sprint, the scrum group holds a daily scrum meeting known as the daily scrum or the daily standup meeting. The daily standup meeting offers both project stakeholders and the team an opportunity to get a fast update of the project's status and align their targets with that of the project. Adapt to new reality, remote stand-up meetings should be held.
Stand-ups are a core element of the agile framework-and they're also a simple meeting structure to roll out for distant teams. Remote stand-up meetings are a good way for teams to align brief - and long-term targets, along with personal tasks and general team projects. The standup meeting is held to make the team conscious of the present status and impediments, not to foster an extended discussion or try to solve problems. In 15-minute time-box members of the Development Team examine the progress in the direction of achieving the Sprint Goal since the earlier remote Daily Scrum.
If one-on-one meetings were part of the office experience, continue to hold them virtually with remote Scrum teams.
Use Digital tools for remote collaboration
Remote teams require a special set of tools and practices to be productive outside of the headquarters building, particularly as a historic number of companies transition to remote work because of the COVID-19 pandemic.
With remote groups, you must make sure the free flow of correct info by fostering a communicative culture through the use of the right tools and practicing robust collaboration skills.
Remote Scrum team members should discover digital ways to copy the workflows, practices, tools and perks that a colocated group has access to - from the comforts of their homes.To maintain remote Scrum teams working nicely together, have totally different team members handle various virtual meetings.
Scrum teams that usually use cards on the wall for sprint planning should transition to an digital Scrum board when they work remotely.
Team members in every office will benefit from regular face time, and that includes video conferencing in addition to visits to remote workplaces.
A simple, annotated screenshot shared with remote Scrum team members is a robust and simple tool.
It's essential than ever before to ensure your remote Scrum Team has the processes in place to be productive and the tools in place to foster collaboration and communication.
Real-time Messaging Connects All Members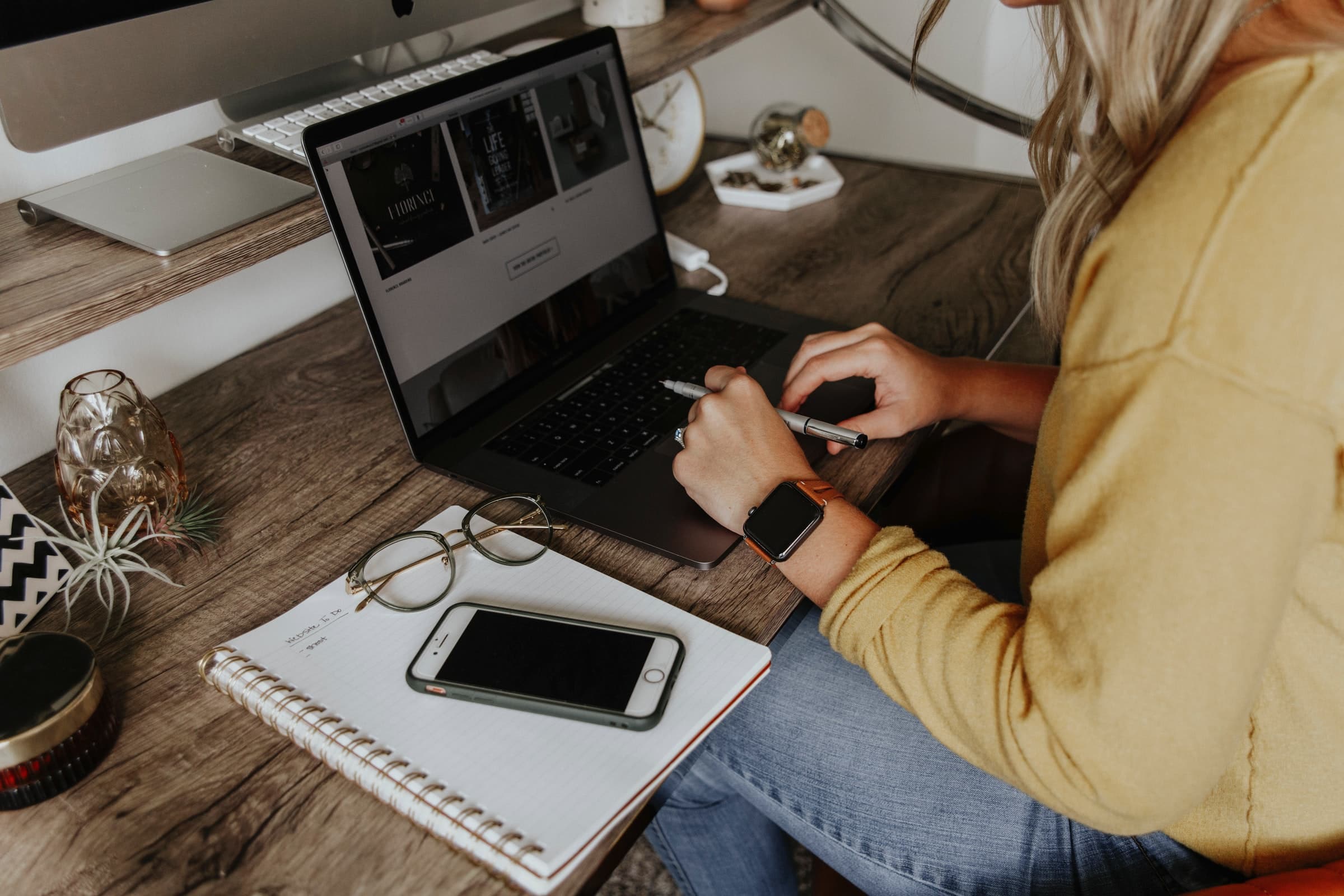 If your group members don't have access to the proper tools, distant working can become challenging, even impossible.
You should use instant messaging platforms to keep everyone connected. Most organizations already use messaging platforms, even for colocated employees, however for remote Scrum teams, this method to communicate in actual time is essential.
Slack is one of theses messaging platforms you can use with your scrum team. Slack is a proprietary business communication platform developed by American software company Slack Technologies. It offers many IRC-style features, including persistent chat rooms organized by topic, private groups, and direct messaging.
Create Remote Culture
Many teams that simply switched to a remote method of working are dealing with new challenges, which can require revisiting group norms, cultivating morale, and adapting a team's strategy to coaching. This is especially as a result of the remote team members may have completely different communication types, work ethics, context, values, and their cultures might differ fully.
Remind your team of the adage "Work doesn't exist unless it's visible to the team." When employees transfer to remote, their work can turn into opaque because it's hard to see what other team members are doing at home.
In-person face time helps the group know their remote colleagues in higher fidelity, which, in turn, makes future video conferencing more practical.
Remote Scrum teams ought to create agendas and doc meetings to maintain all team members within the loop.
Since folks aren't all together within the workplace, more facilitation could also be required on the Scrum Master's part to be able to transfer items/tasks along.
Though virtual environments provide some distinctive challenges to Scrum teams, there are many potential methods to achieve success. But, as you communicate much less frequently together with your team members in a remote team set up, strengthening relationships becomes much more complex.
Remote Scrum teams are capable of finding that with some considerations and planning and may achieve efficient velocities whereas developing their very own distinctive team relationships.
Check and monitor team well being and be sure to are aware if any of your group members need further help if they are having challenges being productive and engaged with their distant setup.
These practices guarantee good communication between the whole remote Scrum team and maintain everybody focused and aligned on objectives.
If you have questions in your mind about the remotely working Scrum team, reach out to us today.