The Phases of Agile Software Development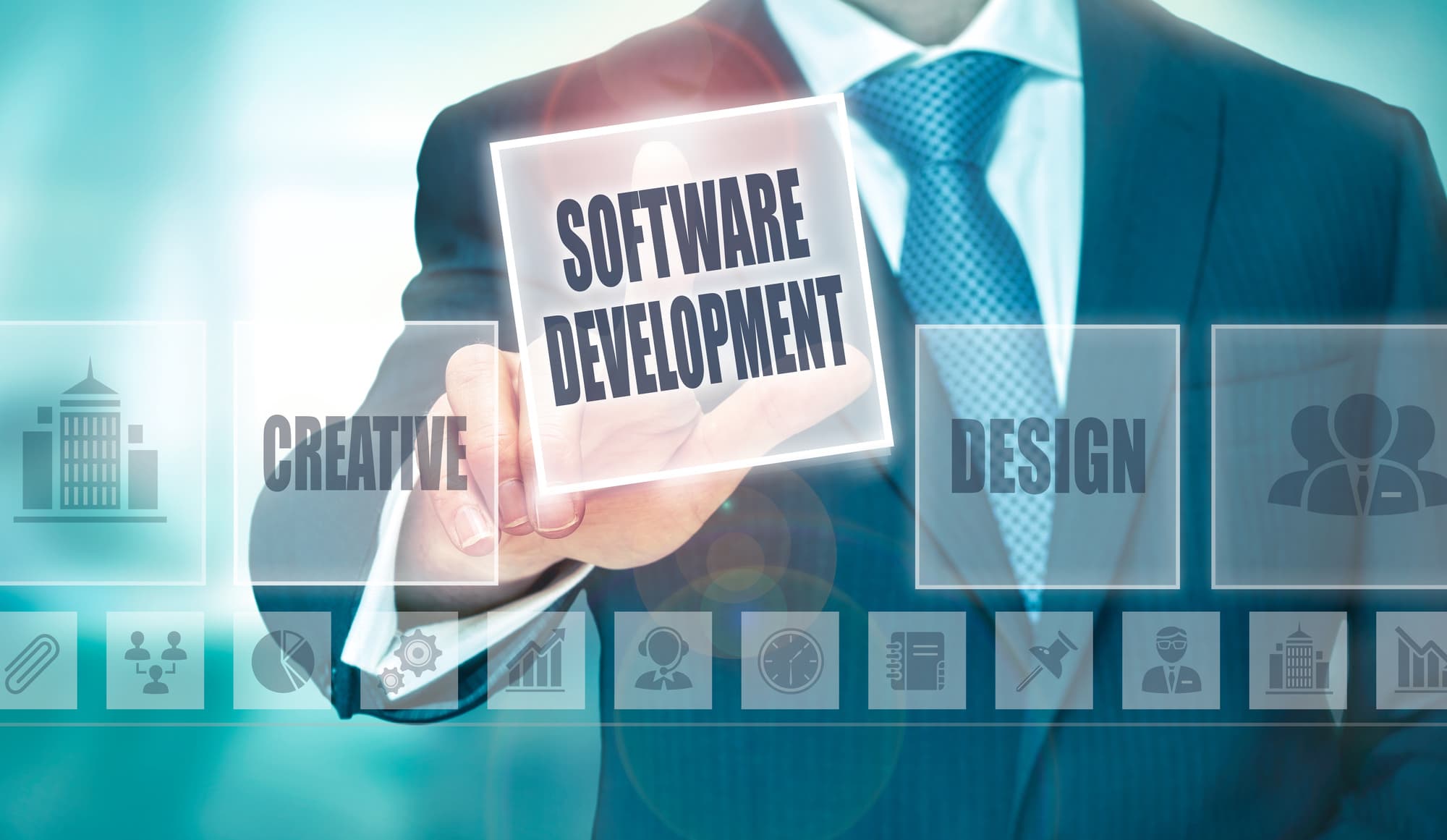 The Phases of Agile Software Development
The phases of agile software development are six equally important part. They optimize development tasks and help to help to reduce the amount of errors
Keyword(s): agile software development
Projects that involve agile software development are 28 per cent more successful than projects that use traditional development. If you want to increase the success of your projects, you should switch to this process.
Not only will it help you be more successful, but it will give you a list of steps that you can follow for your future development work.
Keep reading to learn about the phases of agile software development.
Determine and Prioritize Projects
The first step in agile software development is to determine what projects you need to complete. Many software development companies focus on more than one project at a time.
If you have two or more projects to work on, you need to decide which takes the highest priority. The easiest way to do this is to determine how a project would affect your company's bottom line.
Perhaps you have a project that you're passionate about. But if it's a smaller project that won't earn you a ton of money, it might not have as much priority.
You can also use any deadlines to determine the priority of your projects. If one project is due in the next month while one isn't due for a few months, you can focus on the first option.
The project that receives your top priority may not always be obvious, so you should consider everything that you can. From the payout to the due date, make sure you prioritize your projects correctly.
Outline the Requirements
Once you have your top-priority project, you should move to the next stage in the agile software development life cycle. You need to work with your stakeholders to make sure they are happy with the requirements.
Consider using flow diagrams when planning out any new features. Diagrams are a popular tool in agile software development because they can give you a visual.
Instead of listing all of the features you will add, you can view how each feature affects other features. Then, you can make sure the connections make sense.
If one requirement doesn't make logical sense, you can add something to it. Or you could drop it altogether if you find you don't need it.
No two agile software development projects will have the same requirements. For example, the first round will involve creating the software from scratch. But as you add more features, you will be able to work off the original program.
Create the First Draft
The next step of the agile software development model is to create the first draft of the software. If you have a team, you will need to assign tasks to everyone so that you can get the draft done quickly.
If you're working by yourself, you will need to focus on everything from the user experience to the coding. Luckily, you don't need the draft to cover every feature you plan to add.
You will need to put the software through a few rounds of revisions, so you don't need to add anything fancy. But you should have an idea of where the more advanced items will go.
Then, when you need to add those specifications, you can do so more easily. So think of your first iteration as just that. Don't worry about getting it perfect on the first round.
Test the System
After you complete the first iteration in your software development, you need to test it out. You can test the system yourself or have your team do so, even if they work remotely.
If you want customer feedback, you can release a beta version and have people use it and give you their thoughts. Then, you can make any changes that your team and customers have.
Whether you work with your customers or your team to test your iteration, you will probably need to fix some issues. Sometimes, the issue will be small and easy to resolve.
Other times, you may need to go back to the drawing board. But that is all a part of the agile software development life cycle.
After you fix any problems that you have, you should retest the system to make sure it works now. Once you get rid of all issues, you can finalize the system and user documentation.
Review with your team how the software works so that you all know how to improve it later on. Finally, you can release the software to the public.
Offer User Support
Now that your software is available to anyone, you may feel like your job is done. Remember, continuing support is an essential element of agile software development.
You should provide assistance to users whenever they have questions. You can offer a tutorial on how to use the software, or you can answer individual inquiries.
Whenever you or a user finds a bug, you should fix that error as soon as possible. You can then release a fix for that problem, and you can release it as an update rather than a new version.
You should keep offering support for users for as long as you plan to keep the software active. However, there will come a time when you can stop supporting it.
Replace the System
The final stage of the agile software development life cycle involves replacing the system. If you encounter a major issue, such as a lack of compatibility with hardware, you will need to make bigger changes.
One fantastic solution is to replace the system with a new version of the program. You can then follow the same steps to create that new version.
However, if you find that your software isn't as popular as it was, you may choose to retire it. You don't have to create a new version of the program if it doesn't make sense for your company.
Remember the first step, and always prioritize projects according to company values and needs.
The Circle of Agile Software Development
Agile software development involves a set of steps for designing, creating, and releasing software. Updating the system over time is also important for many programs.
You can do a lot with agile software development, but you need to make the most of it.
Want to learn more? Check out our course list to learn more about agile software development.