How to Form a Truly Agile Business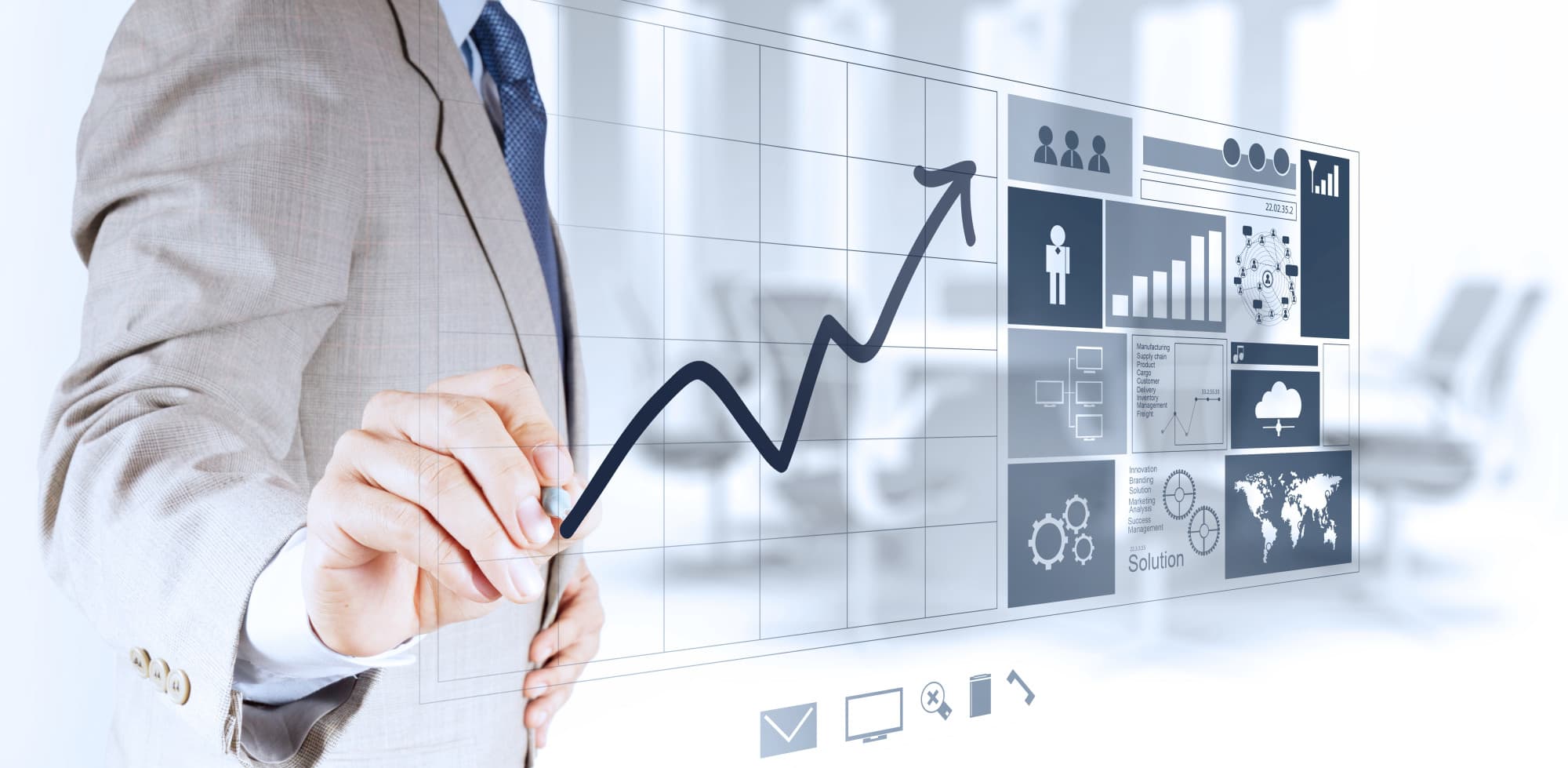 How to Form a Truly Agile Business
An agile business is one that can properly embrace the agile methodology, rather than just loosely imitate it. Learn the difference here.
Keyword(s): agile business
Modern business is all about doing things faster. This includes finding trends sooner, making decisions quickly, getting your products to market faster, and even making mistakes more often.
However, it's impossible to become a more agile and faster organisation just by wanting to. There are specific actions you must take to prepare you and your team for this transformation.
If you want to create an agile business, it takes time, effort, and an understanding of the process. To become truly agile, be sure to use the tips and information found here.
Achieve a Better Balance
It is essential to balance the act of running a business and changing it to deliver value and sustain growth. As your business develops and grows, you may see it struggle with capacity, with less time available for improvement and innovation.
It's up to you to ensure a balance is maintained between daily activities and making time for ongoing development and improvement throughout the organisation.
With agile business, you embrace change and have a methodology to help manage it. Being agile is accepting that changes will occur.
Plans are implemented in a flexible manner to respond to changes occurring and to allow for ongoing improvement. The agile mindset will embrace change and a potential and opportunity for growth and learning.
Be Willing to Delegate
To gain agility across all business functions, you must delegate operational control to frontline workers. It also means you must invest in ongoing training for these individuals to ensure they can continue to do a good job.
You can't control how your business is functioning from backstage and expect to achieve agility. If you want your teams to evolve and become agile, you (the leader) must create an environment where agility will thrive.
Create Focus
It's easy to become distracted by a seemingly never-ending list of priorities. Also, with the everyday distractions and emergencies that pop up, remaining focused is a real challenge.
You can create this focus by narrowing down your priorities to a list that consists of just three to four things that have to get done. When you complete something, add another task to the list.
Give Yourself Some Room to Grow
Remember that agile is a learning-based method. It builds continuous improvement into your daily workflow. Be sure to add slack time for you to improve and respond to any changing circumstances.
With agile, you should have time to think, experiment, and reflect in your process. It also gives you the structure necessary to make small yet iterative improvements. With agile, you have a process that integrates change regularly, regardless of if external or internal forces drive it.
Agile offers you a method to manage, analyse, and support your current practices in your business. It helps you make time to review existing approaches and to identify the bottlenecks, issues, and blocks that may limit your business. With this, your team can optimise and improve working practices through reflection and learning.
Engage Your Team
If you want to implement an agile workforce successfully, you must ensure your team is on-board. Many initiatives fail simply because they don't engage the people who are expected to change.
People won't take part in a project if they have no reason to change. Change isn't hard if you know what is expected and why it is so important.
If you need help convincing your team to embrace this change, there are several strategies you can implement.
Pathbreakers
Use this method for exploring uncharted territories. If you want to become a thought leader who is the first to do something in a new way, you must ensure your team can relate to and aspire to your reasoning for the approach you have chosen.
David vs. Goliath
This strategy is useful if you want to overtake your main competition and become the undisputed leader in the market segment. If your field is dominated by one or several leaders, this is a smart method to use.
Burning Platform
Is the existence of your business threatened? If you fail to change, will you be a distant memory? This method of communication works well when there is imminent danger, and you need to encourage your employees to care about survival.
Implement Methods of Continuous Innovation
If your business doesn't continue to innovate, it will be left behind – quickly. Rather than only rolling out new and innovative services and products from time to time, make this a continuous process.
When you do this, your customers and the bottom line will benefit.
Think Big and Act Small
If you want to be agile, it means you must test and validate your solutions early. Releasing viable solutions for your feedback offers vital information to help develop and evolve the idea into a solution that meets new needs and demands.
Agile works to make sure the right thing is created, and that thing is built through tested development.
Are You Creating an Agile Business?
As you can see, there are some clear and necessary steps you must follow as you create an agile business. While the process takes time and effort, it is a process you must get your entire team on board with.
If you need more information or help to create an agile business, contact us. Our team is focused on helping businesses of all types and sizes achieve the agile goals they have and continue meeting the evolving needs of their new agile business.